Employment Solicitors Leeds
Offices in Leeds, Harrogate & London.  representing clients across the UK
Looking for Employment Solicitors in Leeds? Consilia Legal are trusted and well respected Employment Solicitors, helping businesses and individuals with employment law advice and HR issues in Leeds & London and throughout the UK.
Consilia Legal are here to help with all employment law legal matters and we provide a wide range of businesses with day to day HR and employment law advice in the context of employee relations. We also provide advice to individuals at all levels but with a particular specialism in advice to senior professionals including advice in relation to settlement agreements. Read our excellent reviews on Google & Facebook.
COVID-19 UK Lockdown – How we help businesses & individuals
We are experiencing a large volume of enquiries during the Covid-19 pandemic from businesses and individuals who require HR and Employment Law Advice. Enquiries range from Furlough of staff, being furloughed as an employee, unfair dismissal, redundancy, settlement agreements and general advice on your position as an employer or an employee in these challenging and uncertain times we face at the moment. If you are an employer or employee and require employment law advice in Leeds or across the UK, please get in-touch.
Workplace Mediation
Consilia Legal are able to offer a workplace mediation service. We have offices in Leeds & Harrogate and we frequently work in London in rented office space.
Director Marie Walsh is a fully trained Workplace Mediator and Employment Law Solicitor and has a wealth of experience assisting parties inside & alongside the workplace mediation setting. A mediator can intervene in workplace disputes and assist in avoiding litigation. Mediation provides an alternative approach to other workplace dispute resolution processes, such as grievance procedures and may be preferable to implementing this procedure or litigation to both the employer & employee.
Our highly experienced employment law team has an excellent reputation in the Yorkshire region and can represent you wherever you are located in the UK. Our emphasis is to find pragmatic and cost-effective solutions that best suit your needs.
Free Initial Employment Law Advice
We understand that you will want to have an initial conversation with one of our employment law experts to see how we can help you.
For this reason we offer a free initial telephone consultation to assess your situation and advise how we can best assist you going forward. We can also give you an idea of fees and book you in for an appointment with one of our employment law solicitors.
For a no obligation, free initial discussion please call us on 0113 322 9222.
Leading name in Employment Law
We are specialist Employment Solicitors in Leeds. We are recommended by our clients and contacts for both our cost sensitive and no-nonsense approach but above all our high standards in client care.
We understand that timely intervention and pragmatic advice is key to avoiding and resolving employment-related disputes.
Marie is supported in the employment law team by Victoria Horner and Andy Boyde.
We offer fixed fee option meetings so that we can meet and discuss your matter and advise on the next steps. We are also happy to provide some free advice initially over the telephone regarding your options.
Employment Law Matters We Can Help With
Our experienced employment law solicitors can advise, guide and assist you in all aspects of employment law including:-
Furlough
Furlough Advice For Businesses
Settlement agreements
Redundancy advice
Location
Our head office is in Leeds and we also have offices in North Yorkshire, Harrogate. See the Contact page for full details.
Read our latest blogs on employment law topics on the blogs section of our website
Free Initial Discussion
At Consilia Legal our team are highly experienced in dealing with all Employment Law matters. If you would like to have a confidential free initial discussion please contact our team on 0113 322 9222 |or enquiries@consilialegal.co.uk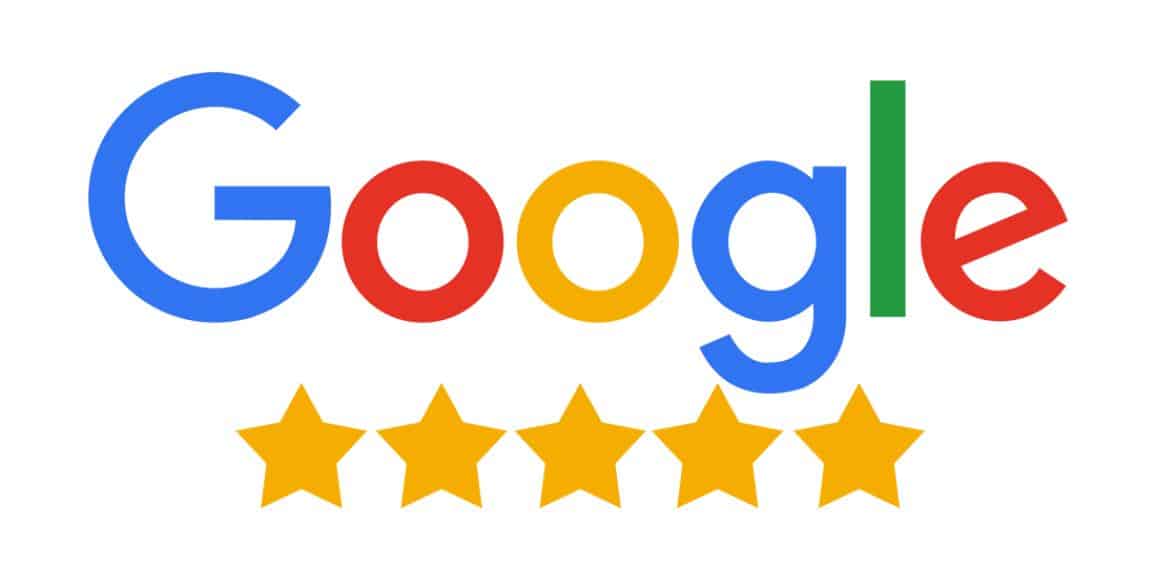 Extreamely Helpful
★★★★★
I can't speak more highly of them.
Made everything more clear with extremely helpful advice.
Sensitive & Efficient
★★★★★
Many thanks to Laura and Kieran for the sensitive, and efficient way they dealt with my legal matter. Helping to make what was a very emotional time bearable, I can highly recommend the team at Consilia Legal.
Exceptional
★★★★★
Laura was exceptional. Having consulted with other firms on the matter, Laura was the only one that truly understood the different elements of the case and knew exactly how to handle it. She was able to daft in the correct barrister for the job and took a great weight off my shoulders. I really cant thank Laura and the team enough.
Incredible
★★★★★
Laura and the team have been an incredible help in my divorce. Through a very difficult time they have always been on hand to offer exceptional advice and assistance. I have always felt reassured by their professionalism and care. Thank You
Human Approach
★★★★★
Thanks Laura and team at Consilia Legal. Great service and such a pragmatic and human approach to the legal system. Fitted really well with my personal values. Truly aimed at being conciliatory rather than adversarial
Super Efficient
★★★★★
Excellent service from Laura Clapton guiding me through a difficult divorce process. Super efficient, professional and carries out the work with understanding and compassion for your situation. Would highly recommend and have already recommended.