Pensions and Divorce in Leeds
Offices in Leeds, Harrogate and London. Working with clients across the UK and overseas.
If you are in a situation where you are considering divorce and seeking to get advice on pensions and divorce, we can help. Consilia Legal are reputable family law solicitors in Leeds, London & Harrogate who can advise you on your position with your pension in the event of divorce. We can provide expert legal advice on pensions sharing, your rights with your pension, final salary scheme pensions, and the pension sharing on divorce new procedure.
Understand your legal position with your pension upon divorce
It is important from the outset of discussing finances on divorce to obtain the Cash Equivalent Transfer Value (CETV) of each party's pension. It is important to do this early on in the process as some pension schemes can take up to 3 months to produce the CETV figure. Even if you have agreed that you will both retain your own pensions, this figure is still needed when formalising that agreement into a legally binding court order known as a Consent Order. The reason for this is to give the Judge a snapshot of the matrimonial finances before approving the order.
what Are the options in dealing with  pensions & divorce
Once the CETV has been obtained by the parties and all other financial disclosure has been exchanged, the parties can begin to discuss how to distribute the marital assets. The parties can do one of the following with the pensions:
1. Pension Sharing Order – A percentage of one party's pension is transferred to the other party. This can be complex depending on the type of pensions involved and in some instances, it may be necessary to engage with a financial advisor to provide further assistance or an actuary.
2. Pension Attachment Order – A percentage of one party's pension is set aside for the other party to claim upon retirement. This is high risk as some parties would lose their right to the pension if they married or the scheme member dies. It is important to obtain independent financial advice in relation to opting for this option.
3. Offsetting – This involves offsetting the amount that one party is entitled to from the other party's pension with other assets such as equity in a property or savings. With this approach specialist advice is needed to ensure that the correct offsetting amount is established as the value of a pension is different from cash assets.
With any of the above options, it is important to have received specialist legal and financial advice. Whilst the CETV figures give you the value that the pension scheme attributes to the fund, different assumptions may have been used by different schemes and it may not be appropriate to rely on the CETVs alone.
Laura Clapton
Family Solicitor & Family Mediator
Contact Our Family Law Team
On page form
Form for all pages
"*" indicates required fields
Frequently Asked Questions on Pensions and Divorce
Pensions - what is a Cash Equivalent Transfer Value?
This is the capital value of the pension benefit accrued to date or which is in payment.
Is Money In A Pension Treated The Same As Money Available In A House?
It is hard to compare this pound for pound because the money in a pension may not be accessible until retirement age and if the parties are relatively young, the parties may need funds now to rehouse themselves. It can be inappropriate to compare pound for pound money that is accessible now to money that might not be accessible for, for example, 15 years. In addition, it may not be appropriate to use the CETV value for the purpose of comparing a pension with a cash asset as you may need to consider the benefits associated with the pension which could be more valuable than the cash or vice versa.
I Don't Want My Spouse's Pension, Can I Take More Equity From The House?
In theory, yes but the other party needs to agree to this and it will form part of the negotiations to settle matters. If you cannot agree ultimately the Court will take a view on this. Specialist advice should be sought and you should consider how this will affect you in the future.
I Have Agreed A Pension Share – Can I Access The Money Now?
This is all dependent on where the pension is transferred to. If this is transferred to a personal pension, you can usually access the funds when you reach the age of 55 whether by way of a lump sum or income payments or a combination of the two. It is important to seek independent financial advice before agreeing to a pension share and they will be able to explain how you can access the funds and any tax consequences.
Free Initial Discussion
At Consilia Legal our Family Law team are highly experienced in dealing with all family legal matters including information about Pensions and Divorce. If you would like to have a confidential free initial discussion surrounding this family matter please contact our family law team on 0113 322 9222 or enquiries@consilialegal.co.uk
Award Winning Leeds Family Law Solicitors
At Consilia Legal, we've achieved numerous accolades and recognitions, whether as nominees, finalists, or winners of the prestigious Family Legal Awards. We're also ranked 5th among the top 10 family law solicitors in Leeds City Centre on DIY Legals and in the top 5 best divorce lawyers in Leeds on Kev's Best.
Our team of expert Leeds family solicitors is dedicated to securing the best outcomes for our clients. We're proud to have our highly regarded family law team featured in the esteemed Chambers and Partners publication as one of the top family/matrimonial teams in Leeds. Our excellent reputation extends throughout the Yorkshire region, and we're ready to represent you with your family law matter, wherever you are located.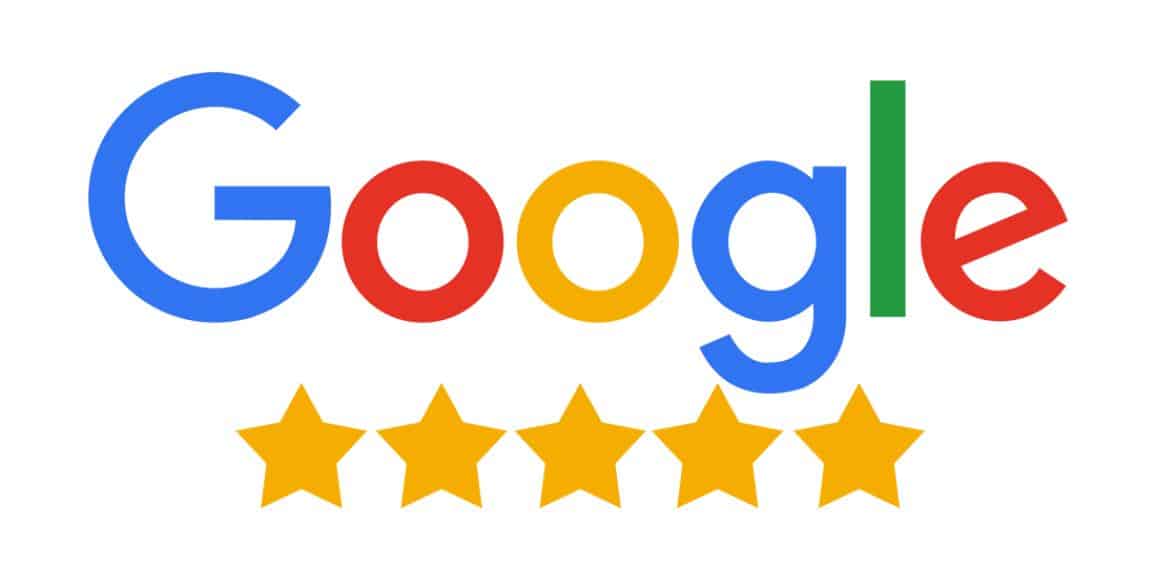 Extreamely Helpful
★★★★★
I can't speak more highly of them.
Made everything more clear with extremely helpful advice.
Sensitive & Efficient
★★★★★
Many thanks to Laura and Kieran for the sensitive, and efficient way they dealt with my legal matter. Helping to make what was a very emotional time bearable, I can highly recommend the team at Consilia Legal.
Exceptional
★★★★★
Laura was exceptional. Having consulted with other firms on the matter, Laura was the only one that truly understood the different elements of the case and knew exactly how to handle it. She was able to daft in the correct barrister for the job and took a great weight off my shoulders. I really cant thank Laura and the team enough.
Incredible
★★★★★
Laura and the team have been an incredible help in my divorce. Through a very difficult time they have always been on hand to offer exceptional advice and assistance. I have always felt reassured by their professionalism and care. Thank You
Human Approach
★★★★★
Thanks Laura and team at Consilia Legal. Great service and such a pragmatic and human approach to the legal system. Fitted really well with my personal values. Truly aimed at being conciliatory rather than adversarial
Super Efficient
★★★★★
Excellent service from Laura Clapton guiding me through a difficult divorce process. Super efficient, professional and carries out the work with understanding and compassion for your situation. Would highly recommend and have already recommended.