Employment Law Services For Businesses
Unfair Dismissal Solicitors

Offices in Leeds, Harrogate and London. Working with clients across the UK and overseas.
Need legal advice relating to an unfair dismissal/wrongful dismissal? Consilia Legal are expert Employment Law Solicitors in Leeds, London & Harrogate with excellent reviews. We offer a Free Initial Discussion to get initial advice on your situation, either as an employer or an employee and we will discuss the best way forward. Our employment law team, led by Marie Walsh, Employment Law Director & Workplace Mediator.
Marie and her team have outstanding reviews praising them for their competency, strong communication, professionalism and knowledge. Read some of the feedback previous employment law clients have left them on Google and Facebook.
Unfair Dismissal – The Basics
Does the employee have the required length of service?
Is there a fair reason for the dismissal?
Was the dismissal fair and reasonable in all the circumstances?
Is the claim in time?
To answer the above, since April 2012 an employee requires two years of service to commence a claim of this sort against his/her employer.
There are 5 fair reasons upon which to base a dismissal in the Employment Rights Act. These are;
Conduct

Capability
Redundancy
Illegality
Some Other Substantial Reason
In order to have acted reasonably in deciding to dismiss an employer must also show that it has acted in a fair and reasonable manner. The Tribunal looks at this with reference to the substantial merits of the case and the size and resources of the employer.
So for example the Tribunal will look at whether a fair procedure was carried out. In a conduct dismissal, this would mean perhaps a suspension, investigation of the issues, a disciplinary hearing, right to be accompanied at the hearing and an appeal.
Even if there is a fair reason to dismiss the dismissal may nevertheless be deemed unfair if procedural flaws can be demonstrated.
Reference should be made to the ACAS Code. Failure to comply with the Code could result in increased compensation up to 25%.
The burden of proof to demonstrate a fair dismissal is upon the employer. Employees have three months less one day from the termination of their employment to commence a claim for unfair dismissal.
Prior to claiming employees must now contact ACAS about Early Conciliation. Extensions can be granted in certain circumstances but this is rare.
Please get in touch today to discuss your situation around unfair dismissal or redundancy. Our Employment Law team are on-hand to help and advise.
Marie Walsh
Director, Employment Solicitor & Workplace Mediator
Contact Our Employment Law Team
On page form
Form for all pages
"*" indicates required fields
Free Initial Employment Law
Discussion For Your Business
At Consilia Legal, our employment law team are highly experienced in supporting businesses who need employment law advice for a wide range of employment law situations. If you would like to have a confidential discussion surrounding your employment law matter please contact us on 0113 322 922 or marie@consilialegal.co.uk
Award Winning Leeds Employment Law Solicitors
At Consilia Legal, our employment law team have achieved numerous accolades and recognitions, whether as nominees, finalists, or winners of prestigious Legal Awards. We're also ranked in the top three employment Solicitors in Leeds on Three Best Rated for the fourth consecutive year. 
Our team of expert Leeds Employment Solicitors are dedicated to securing the best outcomes for our clients, from general employment law matters to complex Settlement Agreements. We're proud to have our highly regarded Employment law team featured in the esteemed Chambers and Partners publication. Our excellent reputation, evident in our 5 star reviews for Employment Law Matters on Review Solicitiors extends throughout Leeds and the Yorkshire region, and we're ready to represent you with your Employment Law matter, wherever you are located.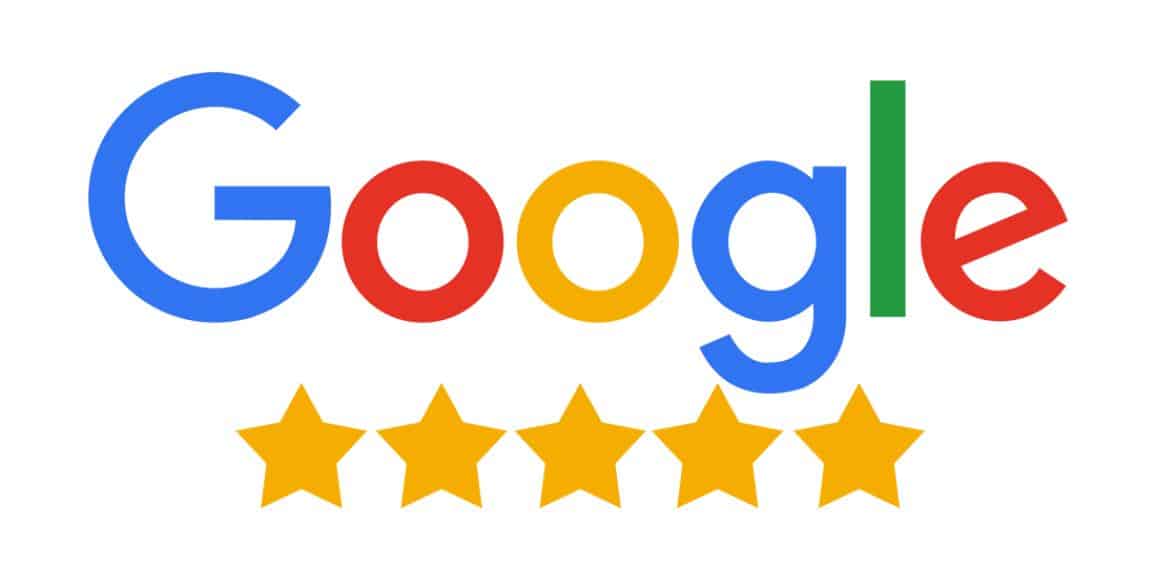 Fantastic support
★★★★★
The highest of recommendations to Marie and her team. Personable, supportive and incredibly knowledgeable. In times where you absolutely have to be on point in matters both personal and corporate you need a team you can trust and that team is Consilia.
Did Not Disappoint
★★★★★
Marie was recommended to by a friend – and she did not disappoint. Great client service from the whole team, very practical and pragmatic advice and a happy client at the end of it!
Thank you, all. Highly recommend for employment law advice.
Thank you
★★★★★
I'd like to take the opportunity to say a big thank you to Andy Boyde for helping me with my employment issue. For someone who was in a difficult situation his knowledge and expertise helped guide me through the process. He always provided quick responses and was readily available to provide expert advice whenever I needed it. I was impressed with the knowledge and professionalism shown and would recommend him if you are ever in a complicated employment situation.
Patient & Understanding
★★★★★
I spoke with Victoria Horner who gave me not only patience and understanding, but excellent legal advice that left me feeling confident. I would definitely recommend Victoria and Consilia Legal.
Seriously On The Ball 
★★★★★
Cannot recommend this company enough. Seriously on the ball, ring you back when they say they will and completely exceed expectations. Thank you Andy and all at Consilia.
Couldn't have been happier
★★★★★
I couldn't have been happier with your service – you and your team were a pleasure to deal with. I had absolute confidence in Marie and loved her pragmatic and no nonsense approach. I was also treated with total respect at what was a personally challenging time for me. Couldn't recommend you highly enough.
Put me at ease
★★★★★
Marie put me at ease at all times and trusted that she would always work for my best interest. She did not let me down.
So grateful
★★★★★
I am so grateful for all your help and support on this matter. It had been the first time I had been in such a situation and felt nervous and uncertain. Marie put me at ease and helped me to get a deal I was happy with. Thank you.