Terms & Conditions

Our Website Terms of Business
About us
Consilia Legal Leeds Limited is a Company registered in England and Wales under Company Number 09883409. We are authorised and regulated by the Solicitors Regulation Authority under SRA Number 626781.
We are registered for VAT and our VAT registration number is 195162492.
Disclaimer
This website and other materials posted on our website contain general information based on English law and, whilst we make every effort to ensure that the contents are accurate and up to date, nothing in these pages should be construed as legal advice. We therefore disclaim all liability and responsibility arising from any reliance placed on such materials by any visitor to our website, or by anyone who may be informed of its contents. Please contact us for specific legal advice.
Accessing our website
Access to our website is permitted on a temporary basis and we reserve the right to withdraw or amend the service we provide on our website without notice. We will not be liable if for any reason our website is unavailable at any time or for any period.
From time to time, we may restrict access to some parts of our website, or our entire website, to users who have registered with us.
You are responsible for making all arrangements necessary for you to have access to our website. You are also responsible for ensuring that all persons who access our website through your internet connection are aware of these terms, and that they comply with them.
Social Media

Any social media accounts we have are managed by the marketing team. Social media does not replace our other contact processes. This practice does not accept service of any documents via social media.
We do not use any automation to post content on Twitter. Please note that we do not automatically follow back new followers, and being followed by us on Twitter, does not imply endorsement of any kind.
Links to other websites

These Terms of Business and our Privacy Notice only covers this practice's website. We are not responsible for the data policies, procedures, practices or content of any linked or third party websites. We recommend that you check the privacy and security policies of each website you visit.
Security

We endeavour to take all reasonable steps to protect your personal information but cannot guarantee the security of any data you disclose online. Please note that email is not a secure medium and should not be used to send confidential or sensitive information. You accept the inherent security risks of providing information and dealing online over the internet and will not hold us responsible for any breach of security unless this is due to our negligence or wilful default.
Client Satisfaction

We want to give you the best possible service. However, if at any point you become unhappy or concerned about the service we have provided then you should inform us immediately, so that we can do our best to resolve the problem.
In the first instance it may be helpful to contact the person who is working on your case to discuss your concerns and we will do our best to resolve any issues at this stage. If you would like to make a formal complaint, please contact our complaints handler Marie Walsh, Consilia Legal Leeds Limited, 4 Park Place, Leeds, West Yorkshire, LS1 2RU. Telephone 0113 322 9222. Email marie@consilialegal.co.uk for a copy of our complaints policy and procedure. Making a complaint will not affect how we handle your case.
The Solicitors Regulation Authority can help you if you are concerned about our behaviour. This could be for things like dishonesty, taking or losing your money or treating you unfairly because of your age, a disability or other characteristic. You can raise your concerns with the Solicitors Regulation Authority.
What to do if we cannot resolve your complaint
The Legal Ombudsman investigates complaints about service issues with lawyers and can help you if we are unable to resolve your complaint ourselves. They will look at your complaint independently and it will not affect how we handle your case.
Before accepting a complaint for investigation, the Legal Ombudsman will check that you have tried to resolve your complaint with us first. If you have, then you must take your complaint to the Legal Ombudsman:
within one year of the date of the act or omission about which you are concerned;
or
within one year of you realising there was a concern

You must also refer your concerns to the Legal Ombudsman within six months of our final response to you.
If you would like more information about the Legal Ombudsman, please contact them.
Visit: www.legalombudsman.org.uk
Call: 0300 555 0333 between 9am to 5pm.
Email: enquiries@legalombudsman.org.uk
Legal Ombudsman PO Box 6806, Wolverhampton, WV1 9WJ
If you are a client and we have made a contract with you by electronic means you may be entitled to use an EU online dispute resolution service to assist with any contractual dispute you may have with us. This service can be found at http://ec.europa.eu/odr. Our email address is Laura@consilialegal.co.uk.
If you have any concerns about material which appears on our site, please contact Laura Clapton, Consilia Legal Leeds Limited, 4 Park Place, Leeds, West Yorkshire, LS1 2RU. Telephone 0113 322 9222. Email Laura@consilialegal.co.uk.
Accessiblity

Please note if you have a disability, please let us know and we will endeavour to make reasonable adjustments to provide you with suitable access to our services. Where are you unable to access our offices, we can arrange an appointment at an alternative location. Please contact us for further information.
Governing law

These website terms and all issues regarding our website are governed by English law.
Changes to these Terms of Business

We may update these Terms of Business by posting a new version on this website. You should check this page occasionally to ensure you are familiar with any changes. 
Free Initial Employment Law
Discussion For Your Business
At Consilia Legal, our employment law team are highly experienced in supporting businesses who need employment law advice for a wide range of employment law situations. If you would like to have a confidential discussion surrounding your employment law matter please contact us on 0113 322 922 or marie@consilialegal.co.uk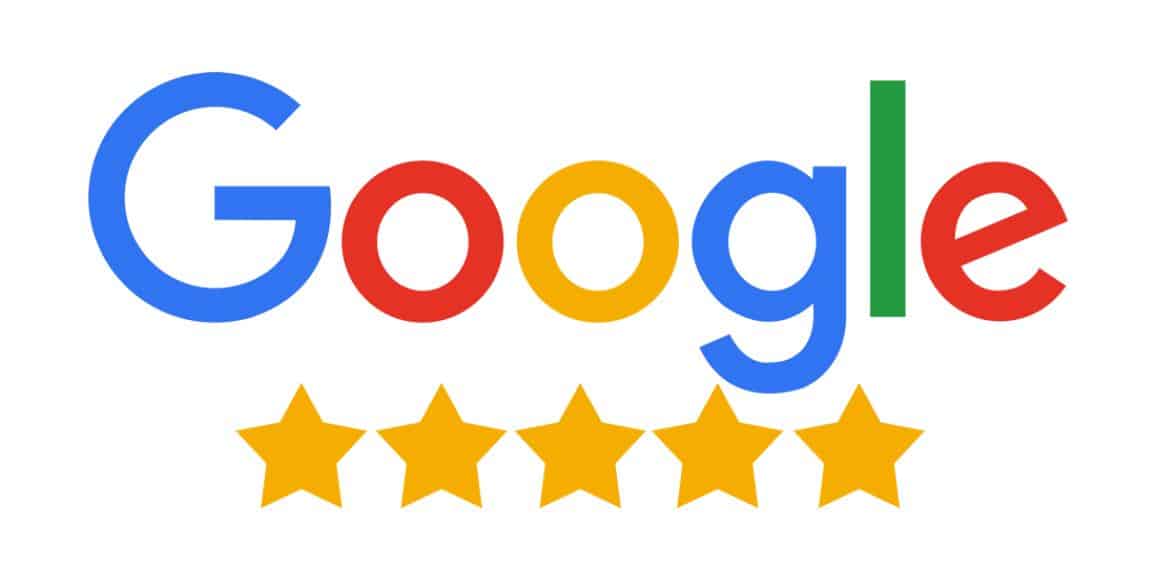 Fantastic support
★★★★★
The highest of recommendations to Marie and her team. Personable, supportive and incredibly knowledgeable. In times where you absolutely have to be on point in matters both personal and corporate you need a team you can trust and that team is Consilia.
Did Not Disappoint
★★★★★
Marie was recommended to by a friend – and she did not disappoint. Great client service from the whole team, very practical and pragmatic advice and a happy client at the end of it!
Thank you, all. Highly recommend for employment law advice.
Thank you
★★★★★
I'd like to take the opportunity to say a big thank you to Andy Boyde for helping me with my employment issue. For someone who was in a difficult situation his knowledge and expertise helped guide me through the process. He always provided quick responses and was readily available to provide expert advice whenever I needed it. I was impressed with the knowledge and professionalism shown and would recommend him if you are ever in a complicated employment situation.
Patient & Understanding
★★★★★
I spoke with Victoria Horner who gave me not only patience and understanding, but excellent legal advice that left me feeling confident. I would definitely recommend Victoria and Consilia Legal.
Seriously On The Ball 
★★★★★
Cannot recommend this company enough. Seriously on the ball, ring you back when they say they will and completely exceed expectations. Thank you Andy and all at Consilia.
Couldn't have been happier
★★★★★
I couldn't have been happier with your service – you and your team were a pleasure to deal with. I had absolute confidence in Marie and loved her pragmatic and no nonsense approach. I was also treated with total respect at what was a personally challenging time for me. Couldn't recommend you highly enough.
Put me at ease
★★★★★
Marie put me at ease at all times and trusted that she would always work for my best interest. She did not let me down.
So grateful
★★★★★
I am so grateful for all your help and support on this matter. It had been the first time I had been in such a situation and felt nervous and uncertain. Marie put me at ease and helped me to get a deal I was happy with. Thank you.