legal advice on a prohibited steps order 
Offices in Leeds, Harrogate and London. Working with clients across the UK and overseas.
A prohibited steps order is an order which can prevent a person with parental responsibility from taking certain steps or making certain unilateral decisions in relation to a child.
What can a Prohibited Steps Order prevent?
Prohibited steps orders can be used to prevent a person with parental responsibility from taking a number of steps relating to a child including but not limited to: –
Taking your child from the care of someone else with parental responsibility;
Changing your child's name;
Changing your child's school;
Allowing your child to have contact with a particular person;
Relocating with your child either internally i.e. to a different part of the country or externally i.e. abroad;
Deciding that your child should follow a particular religion; and
Deciding that your child should receive a particular type of medical treatment which you don't agree with if they are ill.
Laura Clapton
Family Solicitor & Family Mediator
Contact Our Family Law Team
On page form
Form for all pages
"*" indicates required fields
Free Initial Discussion
At Consilia Legal our Family Law team are highly experienced in dealing with all family legal matters including Prohibited Steps Orders. If you would like to have a confidential free initial discussion surrounding this family matter please contact our family law team on 0113 322 9222 or enquiries@consilialegal.co.uk
Award Winning Leeds Family Law Solicitors
At Consilia Legal, we've achieved numerous accolades and recognitions, whether as nominees, finalists, or winners of the prestigious Family Legal Awards. We're also ranked 5th among the top 10 family law solicitors in Leeds City Centre on DIY Legals and in the top 5 best divorce lawyers in Leeds on Kev's Best.
Our team of expert Leeds family solicitors is dedicated to securing the best outcomes for our clients. We're proud to have our highly regarded family law team featured in the esteemed Chambers and Partners publication as one of the top family/matrimonial teams in Leeds. Our excellent reputation extends throughout the Yorkshire region, and we're ready to represent you with your family law matter, wherever you are located.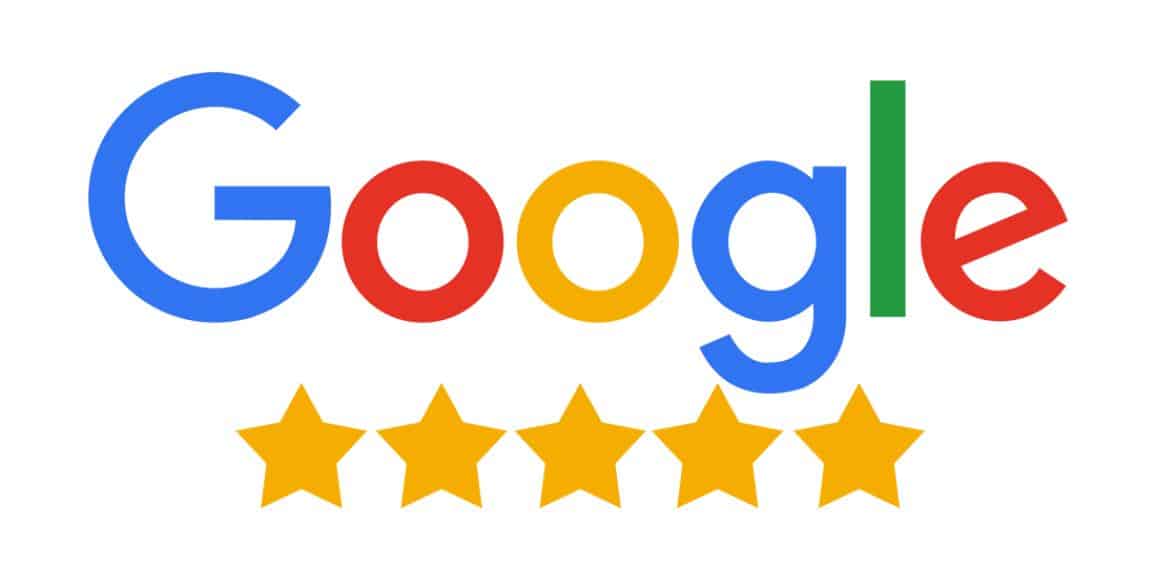 Extreamely Helpful
★★★★★
I can't speak more highly of them.
Made everything more clear with extremely helpful advice.
Sensitive & Efficient
★★★★★
Many thanks to Laura and Kieran for the sensitive, and efficient way they dealt with my legal matter. Helping to make what was a very emotional time bearable, I can highly recommend the team at Consilia Legal.
Exceptional
★★★★★
Laura was exceptional. Having consulted with other firms on the matter, Laura was the only one that truly understood the different elements of the case and knew exactly how to handle it. She was able to daft in the correct barrister for the job and took a great weight off my shoulders. I really cant thank Laura and the team enough.
Incredible
★★★★★
Laura and the team have been an incredible help in my divorce. Through a very difficult time they have always been on hand to offer exceptional advice and assistance. I have always felt reassured by their professionalism and care. Thank You
Human Approach
★★★★★
Thanks Laura and team at Consilia Legal. Great service and such a pragmatic and human approach to the legal system. Fitted really well with my personal values. Truly aimed at being conciliatory rather than adversarial
Super Efficient
★★★★★
Excellent service from Laura Clapton guiding me through a difficult divorce process. Super efficient, professional and carries out the work with understanding and compassion for your situation. Would highly recommend and have already recommended.