Finances On Divorce
Offices in Leeds, Harrogate, London
 
 LEEDS  |  HARROGATE  |  LONDON
Our highly experienced Family & Divorce Solicitors in Leeds, Harrogate and London work with you in the best way for you. Our emphasis is to find pragmatic and cost-effective solutions that best suit your needs. We are often complimented on our friendly, professional approach and excellent communication by our clients, which is evident in our outstanding reviews on Google, Review Solicitors, and Facebook.
Resources On Finances on Divorce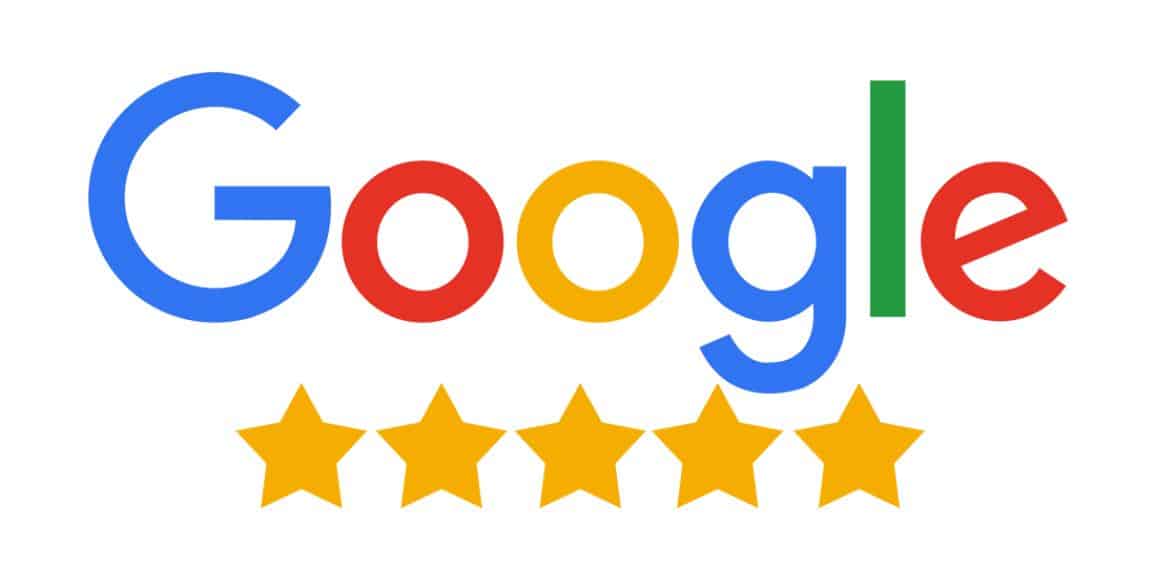 Brilliant
★★★★★
 I had used another company prior to Consilia Legal for advice in my separation but the approach was really aggressive and I didn't feel like they truly had time for me which is why I gave Consilia Legal a call. Straight away they were fair and far more pragmatic, seeking to always be cost effective when it came to resolving the issues I faced. The solicitor I dealt with always had time, and my best interests at heart, and was always available to help me with any questions I had.
Sensitive & Efficient
★★★★★
Many thanks to Laura and Kieran for the sensitive, and efficient way they dealt with my legal matter. Helping to make what was a very emotional time bearable, I can highly recommend the team at Consilia Legal.
Exceptional
★★★★★
Laura was exceptional. Having consulted with other firms on the matter, Laura was the only one that truly understood the different elements of the case and knew exactly how to handle it. She was able to daft in the correct barrister for the job and took a great weight off my shoulders. I really cant thank Laura and the team enough.
Incredible
★★★★★
Laura and the team have been an incredible help in my divorce. Through a very difficult time they have always been on hand to offer exceptional advice and assistance. I have always felt reassured by their professionalism and care. Thank You
Human Approach
★★★★★
Thanks Laura and team at Consilia Legal. Great service and such a pragmatic and human approach to the legal system. Fitted really well with my personal values. Truly aimed at being conciliatory rather than adversarial
Super Efficient
★★★★★
Excellent service from Laura Clapton guiding me through a difficult divorce process. Super efficient, professional and carries out the work with understanding and compassion for your situation. Would highly recommend and have already recommended.
Why Choose Consilia Legal
For Family & Divorce Law
.We know that every family situation is different, and we pride ourselves in finding creative solutions which best work for you and your children. We offer Free Initial Family Law Advice over the telephone and from there we would discuss the best way forward depending upon your circumstances.
We are members of Resolution and abide by a Code of Practice. As members of Resolution, we are committed to the constructive resolution of family issues and consider the needs of the whole family, in particular, the best needs of any children involved.
 Resolution is a community of family professionals who work with families and individuals to resolve issues in a constructive way.
Our highly experienced family law solicitors are recognised as a leading team providing the highest level of service for our clients. We have been listed on the legal 500 for family law for the seventh year running.
Consilia Legal have many accolades, as nominees, finalists or winners in some of the most prestigious Family Legal Awards. Find out more about our Family Law team