Whistleblowing Solicitors

Offices in Leeds, Harrogate and London. Working with clients across the UK and overseas.
"Whistleblowing" refers to the act of reporting or exposing wrongdoing, either within an organisation or externally, for example to a regulator or the press.
The Public Interest Disclosure Act 1998 (PIDA) amended the Employment Rights Act 1996 to introduce protection for workers (including employees) who "blow the whistle) on wrongdoing at work.
It is important to consider first of all what a whistleblower is and how they gain protection:
There must be a qualifying disclosure of information – the information disclosed must, in the reasonable belief of the worker, tend to show that one of the following has occurred, is occurring, or is likely to occur:

A criminal offence
Breach of any legal obligation
Miscarriage of justice
Danger to the health and safety of any individual
Damage to the environment
Deliberate concealing of information about any of the above

Any disclosure made on or after 25 June 2013 will only be a qualifying disclosure if the worker reasonably believes that the disclosure is "in the public interest".

To be protected, a qualifying disclosure must meet certain conditions:

Before 25 June 2013, a qualifying disclosure made to anyone other than a legal advisor had to be made in "good faith" for it to be protected. This requirement has now been removed.
A qualifying disclosure to the employer is a protected disclosure.
External disclosures in some circumstances will be protected namely where:
– the worker reasonably believes a third party (such as a client or supplier) is responsible for the wrongdoing, they can report it to that third party without telling the employer
– it is made to a "prescribed person". Parliament has approved a list of "prescribed persons" (which includes HMRC, the Health and Safety Executive) to whom workers can make disclosures, provided the worker believes the information is substantially true and concerns a matter within that person's area of responsibility. There is no need to alert the employer.
To Government ministers
To Legal Advisers
Disclosure to anyone else is protected if the worker believes the information is substantially true and does not act for gain
Contact Our Award Winning Employment Law Team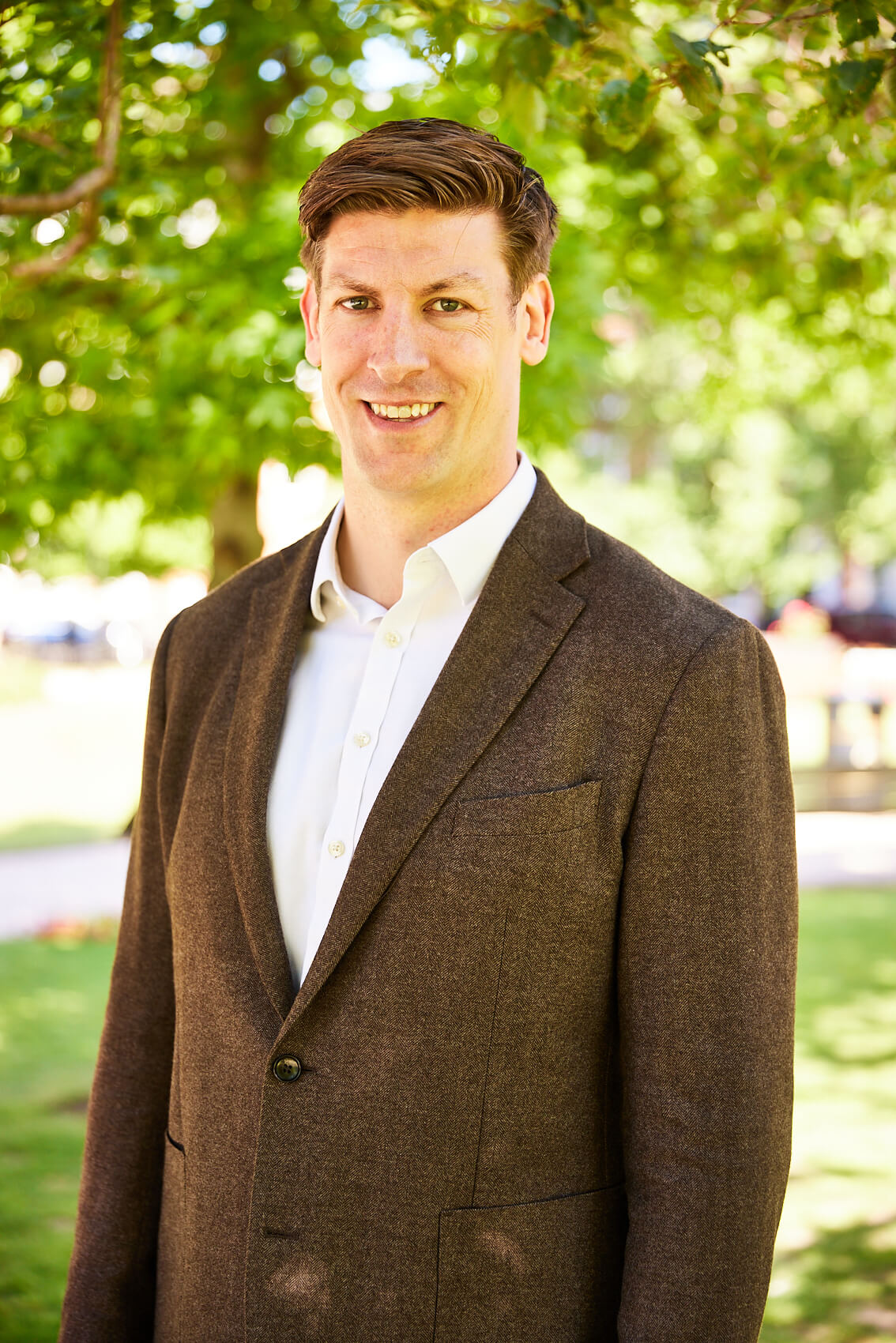 Andy Boyde – Associate, Employment Law
Tel: 0113 322 9222
Mobile: 07516 030531
a.boyde@consilialegal.co.uk
What protection is afforded to a whistleblower?
Unfair Dismissal protection. The dismissal of an employee will be automatically unfair if the reason or the principal reason for that dismissal is that they have made a protected disclosure (as above). This is a day one right i.e. the employee does not require any qualifying period of service in order to commence this claim.

Unlawful detriment. It is unlawful for an employer to subject one of its workers to a detriment (including threats, disciplinary action, loss of work or pay, damage to career prospects) on the grounds that they have made a protected disclosure. The concept of a "worker" in the whistleblowing legislation is broad and includes, among others, agency workers, freelance workers, seconded workers, homeworkers and trainees, as well as employees.
On 25 June 2013, the concept of vicarious liability was introduced into the whistleblowing regulations. The act of a worker in subjecting a "whistleblower" to a detriment is now to be treated as having been done by the employer. The employer will have a defence if it took all reasonable steps to prevent the detrimental treatment.
Why is the protection of whistleblowers important?
Employers have an interest in uncovering wrongdoing or dangerous practices within their organisation. Encouraging the reporting of these matters through internal channels may help avoid serious accidents, fraud, regulatory breaches or financial scandals.

To avoid litigation. As set out above the law protects whistleblowers who are dismissed or subjected to a detriment on the grounds they have made a protected disclosure.
To avoid negative publicity. An external disclosure of suspected malpractice, especially to the press, will lead to negative publicity for the employer and damage staff morale.
To avoid criminal liability – the Bribery Act (which came into force in July 2011) contains a new strict liability corporate offence that applies where an organisation fails to prevent bribery by a person (associated) with it, including employees.
Claims and Compensation
The claims that can be brought are set out above however subject to the rules on early conciliation, an employee must bring a claim for unfair dismissal within three months less one day from the date of termination e.g. if employment ended on 13 March, the claim must be submitted before midnight on 12 June.
Subject to the rules on early conciliation, a claim for detriment must be presented within three months less one day from the date of the act the complaint relates to or where there is a series of acts, within 3 months less one day from the date of the last act, e.g. so if the act (or last in the series of acts) occurs on 13 March, the claim must be submitted before midnight on 12 June.
Prior to a claim being submitted at an employment tribunal, a claimant must refer the dispute to Acas early conciliation. By doing so this will "stop the clock" on the time limit. Broadly speaking, the clock stops running when the claimant contacts Acas and starts again when the claimant receives an early conciliation certificate.
In unfair dismissal cases relating to whistleblowing, the tribunal has the power to grant the claimant interim relief. However, an application for interim relief must be made within 7 days following the termination date.
There is no upper limit on the amount of compensation that can be awarded in unfair dismissal or detriment cases. An injury to feelings award can also be made in detriment claims. However, the basis on which compensation (including an injury to feelings award) is assessed in each type of case is different and advice should be sought.
Advice needed?
At Consilia Legal, we specialise in whistleblowing advice and we are currently acting for a number of high profile claimants who are pursuing whistleblowing claims against their employers.
If you would like to have a chat to discuss your case please get in touch with Andy on 0113 322 9222 or email a.boyde@consilialegal.co.uk
If you do have any queries please contact our Employment Law Solicitors in Leeds, London or Harrogate today. In addition to whistleblowing advice, we offer advice on unfair dismissals, redundancy and employment settlement agreements.
Free Initial Employment Law
Discussion For Your Business
At Consilia Legal, our employment law team are highly experienced in supporting businesses who need employment law advice for a wide range of employment law situations. If you would like to have a confidential discussion surrounding your employment law matter please contact us on 0113 322 922 or marie@consilialegal.co.uk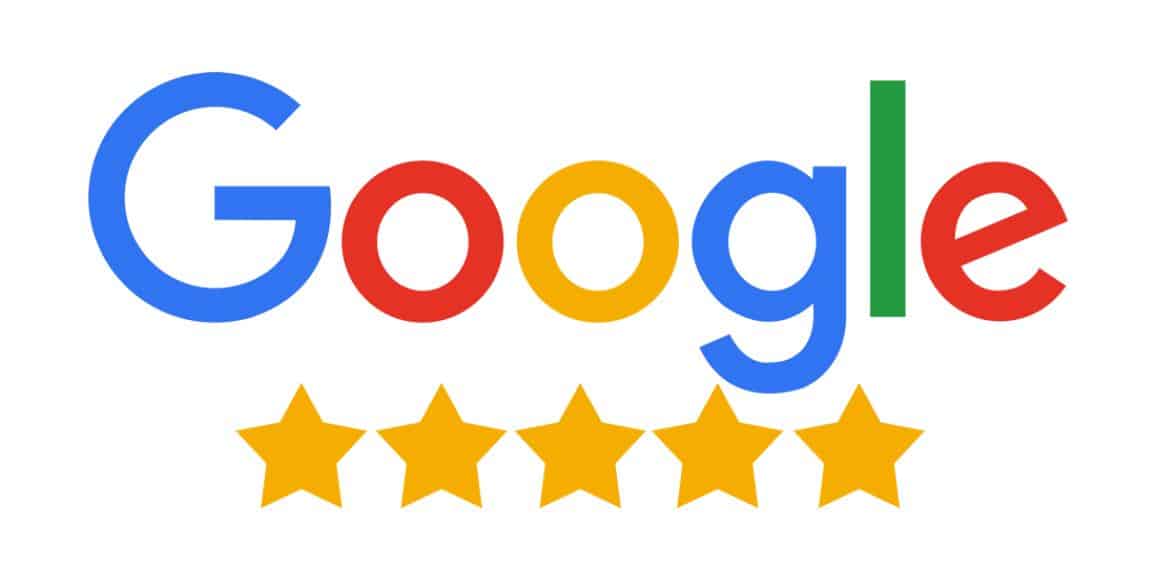 Fantastic support
★★★★★
The highest of recommendations to Marie and her team. Personable, supportive and incredibly knowledgeable. In times where you absolutely have to be on point in matters both personal and corporate you need a team you can trust and that team is Consilia.
Did Not Disappoint
★★★★★
Marie was recommended to by a friend – and she did not disappoint. Great client service from the whole team, very practical and pragmatic advice and a happy client at the end of it!
Thank you, all. Highly recommend for employment law advice.
Thank you
★★★★★
I'd like to take the opportunity to say a big thank you to Andy Boyde for helping me with my employment issue. For someone who was in a difficult situation his knowledge and expertise helped guide me through the process. He always provided quick responses and was readily available to provide expert advice whenever I needed it. I was impressed with the knowledge and professionalism shown and would recommend him if you are ever in a complicated employment situation.
Patient & Understanding
★★★★★
I spoke with Victoria Horner who gave me not only patience and understanding, but excellent legal advice that left me feeling confident. I would definitely recommend Victoria and Consilia Legal.
Seriously On The Ball
★★★★★
Cannot recommend this company enough. Seriously on the ball, ring you back when they say they will and completely exceed expectations. Thank you Andy and all at Consilia.
Couldn't have been happier
★★★★★
I couldn't have been happier with your service – you and your team were a pleasure to deal with. I had absolute confidence in Marie and loved her pragmatic and no nonsense approach. I was also treated with total respect at what was a personally challenging time for me. Couldn't recommend you highly enough.
Put me at ease
★★★★★
Marie put me at ease at all times and trusted that she would always work for my best interest. She did not let me down.
So grateful
★★★★★
I am so grateful for all your help and support on this matter. It had been the first time I had been in such a situation and felt nervous and uncertain. Marie put me at ease and helped me to get a deal I was happy with. Thank you.