Separation Agreements
Offices in Leeds, Harrogate and London. Working with clients across the UK and overseas
A separation agreement regulates how parties wish their finances to be settled upon separation in a formal legal document. A separation agreement does not end a marriage and the divorce process will still be necessary in order to do so in the future.
There are many reasons why individuals may wish to enter into a separation agreement for example;
You have been married for less than one year and it is not possible to issue divorce proceedings yet;
You wish to wait until you have been separated for two years before proceeding with divorce proceedings so that you do not have to use a fault based fact;
You do not wish to obtain a divorce for religious or personal reasons.
Most separated couples entering into a separation agreement are either married or in a civil partnership. Some cohabiting couples may also wish to enter into a separation agreement.
When entering into a separation agreement it is important that the following criteria applies:
Full and frank financial disclosure has been exchanged;
Both parties have entered into the document freely;
Both parties understand the implications of the agreement which is often evidenced by each of them obtaining independent legal advice.
A separation agreement is not wholly legally binding on divorce as the court has the overriding discretion when determining the financial division of assets and income. However, it is used as a persuasive document for the court as to the intentions of both parties when they separated and should therefore be upheld.
When starting the divorce process, any settlement agreement entered into should then be converted into a "consent order" and submitted to the court within the divorce process.
In some cases, either party may wish to revisit what they agreed to within the separation agreement on divorce. This may be because one of the party's financial circumstances have changed and this would make the arrangements set out in the agreement 'manifestly unjust' or the agreement fails to make adequate provisions for any child of the family. It is difficult to predict the future, however in the absence of a divorce and sealed consent order, setting out the financial arrangements in a separation agreement will demonstrate the parties' intention at that time.
Contact Our family Law Team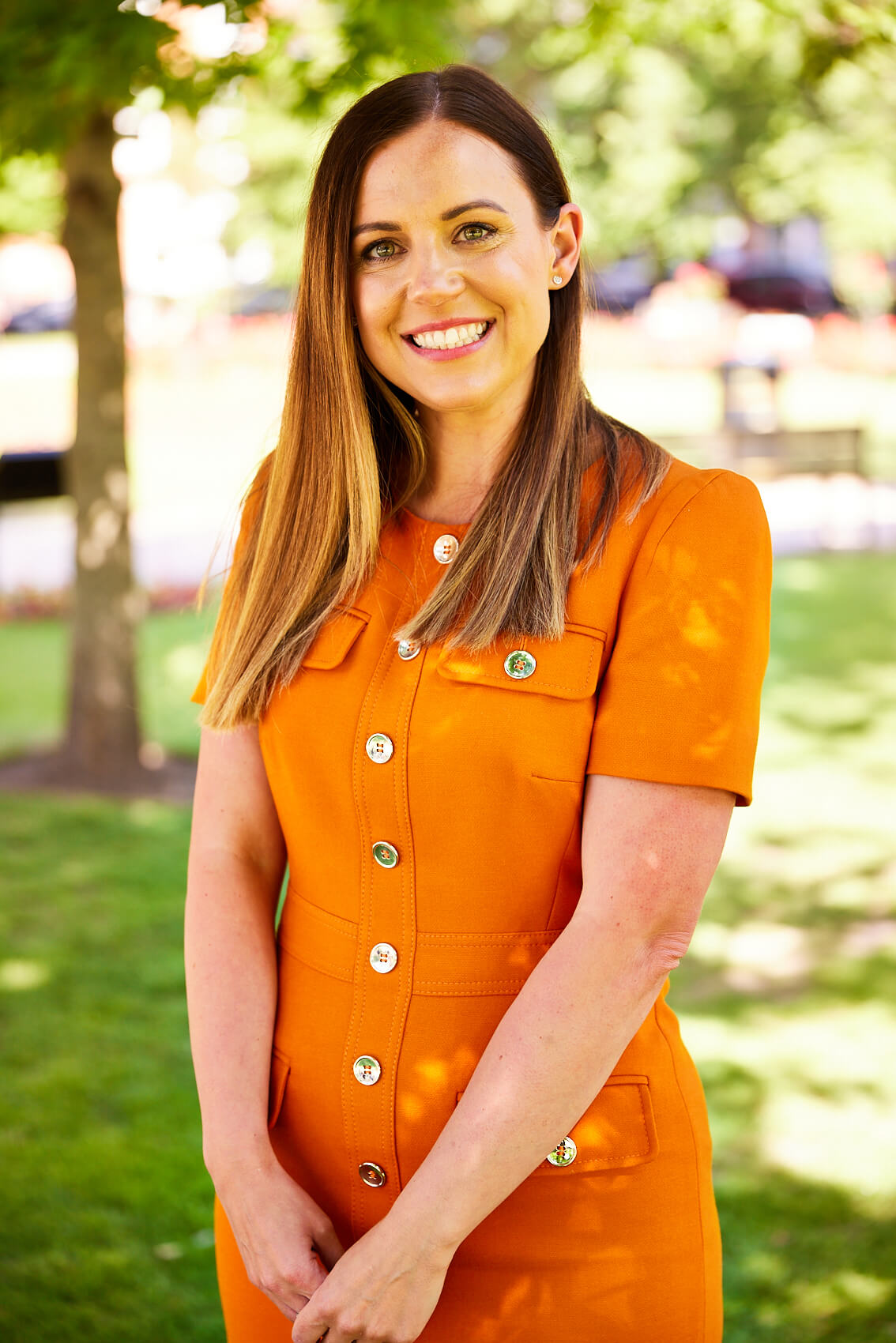 Laura Clapton- Family Solicitor & Family Mediator
Tel: 0113 887 4672
Mobile: 07860 23 2975
laura@consilialegal.co.uk
Agreeing the terms of a Separation Agreement
This can be done directly between the parties. You would then approach a solicitor to draw up the agreement. If it is not very complex and we charge approximately £750 plus VAT for this service;
You can attend mediation to discuss the terms of the Separation Agreement and if successful the mediator will draft a Memorandum of Understanding and then a solicitor can draw up the agreement;
Your solicitor can negotiate the terms of the Agreement with your former partner's solicitors. This can get costly and the work will be charged on an hourly rate basis. In some instances you could have a round table meeting to discuss further with both parties' solicitors present.
Advantages of a Separation Agreement
Allows the potential for reconciliation – as you are not divorced, you and your former partner can decide to reconcile should you choose to do so;
Halfway house –you have taken the view the marriage has broken down, but you are not emotionally ready to apply for a divorce;
You have the ability to retain the benefits which are lost upon divorce – i.e. medical insurance, life insurance and pensions which cease when divorce proceedings are finalised. The benefits often remain intact where you have separated;
Supports co-operation – reaching an agreement by way of a separation agreement demonstrates the parties' willingness to co-operate and mutually agree on how to proceed following the separation and how to bring up the children;
Allows a level of certainty – parties are able to agree on the finances at the point of separation and include provisions about how the finances should be divided if divorce proceedings are issued. This can save the uncertainty and can save time;
Flexibility – the agreement can include provisions beyond the scope of the court's jurisdiction which makes it flexible;
Protection of assets – a party can include provisions to protect certain assets including:
Inherited wealth;
Interest in a family business;
Gifts received from a third party;
Family heirlooms;
Property owned before the marriage.
The agreement includes financial disclosure – financial disclosure is included in the separation agreement which shows the parties' financial situation at the time of separation;
The agreement can provide for debt protection – it can include provisions as to who is liable for which debts and the assets of the parties can be protected from being used to settle the debts;
Protection of family members – the agreement can protect financial interests of family members by ring-fencing certain assets in the agreement;
Family business – If one party has an interest in a business they can protect that interest and prevent disruption to the business;
Minimises acrimony on divorce – agreeing how the assets should be divided can lead to fewer disputes regarding finances on divorce;
Inheritance prospects of family members – children's inheritance can be protected in the agreement;
Quicker – a separation agreement can be drawn up quickly rather than divorce proceedings which can take 8-10 months.
Disadvantages of a Separation Agreement
Uncertainty – the agreement cannot exclude the court's jurisdiction to determine the finances upon divorce;
Inability to achieve a clean break– this can only be achieved when a Consent Order is agreed and submitted to court to be sealed once Decree Nisi is pronounced within divorce proceedings;
May penalise economically weaker party – the weaker party may feel pressured into accepting less beneficial terms than they may have obtained in financial remedy proceedings on divorce;
Change in circumstances – If there is a change in circumstances from the date of the separation agreement to the date of the divorce then the terms agreed in the Separation Agreement can be reviewed upon the start of financial remedy proceedings;
Child Maintenance – Clauses in the agreement referring to child maintenance will always be subject to review;
Inability to remarry – The parties have the inability to remarry if they embark on a new relationship as the parties remain legally married which can lead to bad feelings between the parties;
Inheritance – If the agreement does not include provision for inheritance rights or if one party has agreed to waive their inheritance rights and their spouse dies while they are still married (and their spouse did not provide properly for them in a will) they may be in a precarious financial position depending on the terms of the separation agreement;
Variation – If one party tries to vary the terms of the agreement and subsequently there are contested financial remedy proceedings the legal fees spent in drafting and negotiating the terms of the agreement may prove wasted.
Free Initial Discussion
At Consilia Legal our Family Law team are highly experienced in dealing with all family legal matters including information about Separation Agreements. If you would like to have a confidential free initial discussion surrounding this family matter please contact our family law team on 0113 322 9222 or enquiries@consilialegal.co.uk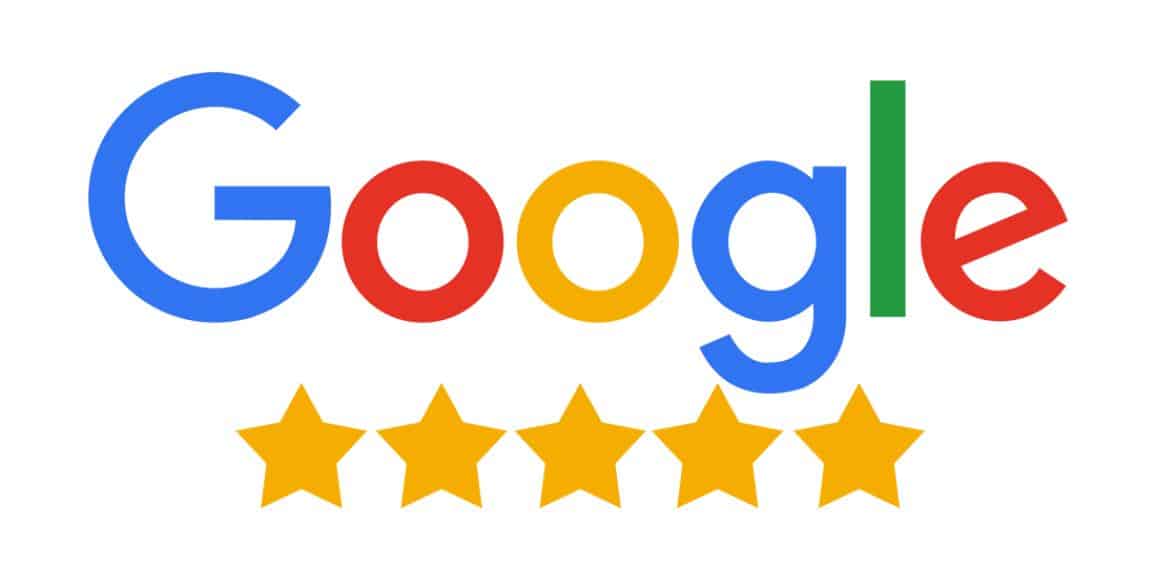 Extreamely Helpful
★★★★★
I can't speak more highly of them.
Made everything more clear with extremely helpful advice.
Sensitive & Efficient
★★★★★
Many thanks to Laura and Kieran for the sensitive, and efficient way they dealt with my legal matter. Helping to make what was a very emotional time bearable, I can highly recommend the team at Consilia Legal.
Exceptional
★★★★★
Laura was exceptional. Having consulted with other firms on the matter, Laura was the only one that truly understood the different elements of the case and knew exactly how to handle it. She was able to daft in the correct barrister for the job and took a great weight off my shoulders. I really cant thank Laura and the team enough.
Incredible
★★★★★
Laura and the team have been an incredible help in my divorce. Through a very difficult time they have always been on hand to offer exceptional advice and assistance. I have always felt reassured by their professionalism and care. Thank You
Human Approach
★★★★★
Thanks Laura and team at Consilia Legal. Great service and such a pragmatic and human approach to the legal system. Fitted really well with my personal values. Truly aimed at being conciliatory rather than adversarial
Super Efficient
★★★★★
Excellent service from Laura Clapton guiding me through a difficult divorce process. Super efficient, professional and carries out the work with understanding and compassion for your situation. Would highly recommend and have already recommended.