Family Mediation FAQs
Offices in Leeds, Harrogate and London. Working with clients across the UK and overseas.
What Is A MIAMS?
A mediation information and assessment meeting. This is stage 1 in the mediation process. The purpose of this meeting is to meet the mediator, find out about the process of mediation and other methods of resolving disputes, discuss your issues with the mediator and the mediator can assess whether family mediation is a suitable process to help you and the other party resolve your issues.
We would usually see you and your other party separately and if mediation was to process then we would set up a joint session. If either of you is unwilling to engage in the substantive mediation process or our mediator feels that your issues or your circumstances mean that mediation is not suitable then as accredited mediators we can sign the Court forms, the Form A or the C100 form which you would need to issue a Court application.
It is a requirement save for limited exceptions that you MUST attend a MIAMS appointment prior to issuing proceedings as to whether children should live or spend time with you or another party, or as to financial matters subsequent to divorce or civil partnership breakdown.
Do I Have To Sit In The Same Room As The Other Party?
Family mediation typically involves you sitting in the same room as the mediator and the other party. Mediation can however in certain situations take place on a shuttle basis with you and the other party sitting in separate rooms. Our mediators will discuss this as an option if appropriate at the assessments (MIAMS) stage of the process. We can arrange for you to wait in a separate area to the other party and stagger leaving times if this would assist alleviate concerns.
Do I Need A Solicitor?
Mediation is not an alternative to legal advice. Our mediators are specialist family solicitors and as such we have a good and sound working knowledge of the law and legal processes which is important when considering options. We recommend that you seek advice however from a solicitor between sessions. The reason for this is because we are the impartial third parties in the process and cannot provide individual advice. We can however discuss options and provide some explanation as to the law and legal processes.
Research shows that success rates of family mediation are enhanced when each party has independent legal advice when going through the mediation process, particularly in financial-based mediation.
Is Mediation Legally Binding?
Mediation is a confidential process. Discussions which take place within mediation sessions cannot be referred to in Court. In legal terms, this is termed as "without prejudice". If we reach a settlement within the mediation process then our mediators will prepare a Memorandum of Understanding which is a document setting out matter discussed and the consensus reached. Once you have approved that documentation then you can take that document to your respective legal advisors who can seek that the Court make an order to make the agreement legally binding. In financial mediations, this may be by way of a deed of separation or consent order.
In children mediations then the Court may make an order following a successful mediation if it feels it is appropriate to do so. This is not guaranteed and is at the discretion of the Court.
In financial mediations, we also prepare an Open Financial Statement containing a summary of your respective financial information.
We also believe it is helpful to set out in writing after each session a summary of the issues discussed so that we all keep a running summary of how mediation is progressing. You can show this document to your solicitors although it cannot be relied upon on in Court.
Do I Have To Attend A MIAMS?
The law clearly states that save for certain exceptional circumstance you MUST attend a mediation information and assessment meeting prior to issuing an application under the Child Arrangements Programme or an application for a financial remedy pursuant to divorce or civil partnership dissolution.
How Long Does Mediation Take?
The length of the process depends very much upon the number of sessions required and the period of time between sessions. A typical process would involve the assessment stage and then 2 or 3 mediations lasting between 60 – 90 minutes 3-4 weeks apart. We are happy to work flexibly with you however to meet the needs of your situation.
What Are The Benefits Of Family Mediation?
Mediation is far quicker and cheaper, financially and emotionally than Court proceedings and allows you to remain in control of the decisions affecting your future.
If you have children then mediation can assist you to rebuild/retain a working dialogue with other party to assist you to parent effectively with the other party.
Can My Child's Views Be Heard As Part Of The Process?
Yes a child can be spoken to by a qualified child consultant with both parents consent. As part of the process the child consultant will speak to your child, where appropriate depending upon the age of your child(ren) and the circumstances of your situation. All parties to the process must be in agreement. Child consultation can be an effective method of allowing your child(ren) to talk and tell you their views and concerns via our specially trained mediator. Child consultation is a confidential process and our mediator will only report back what we have agreed with your child(ren) they feel ok with us telling you. We would carefully screen for the appropriateness of involving your child(ren) in the process at the MIAMS appointment and first joint session.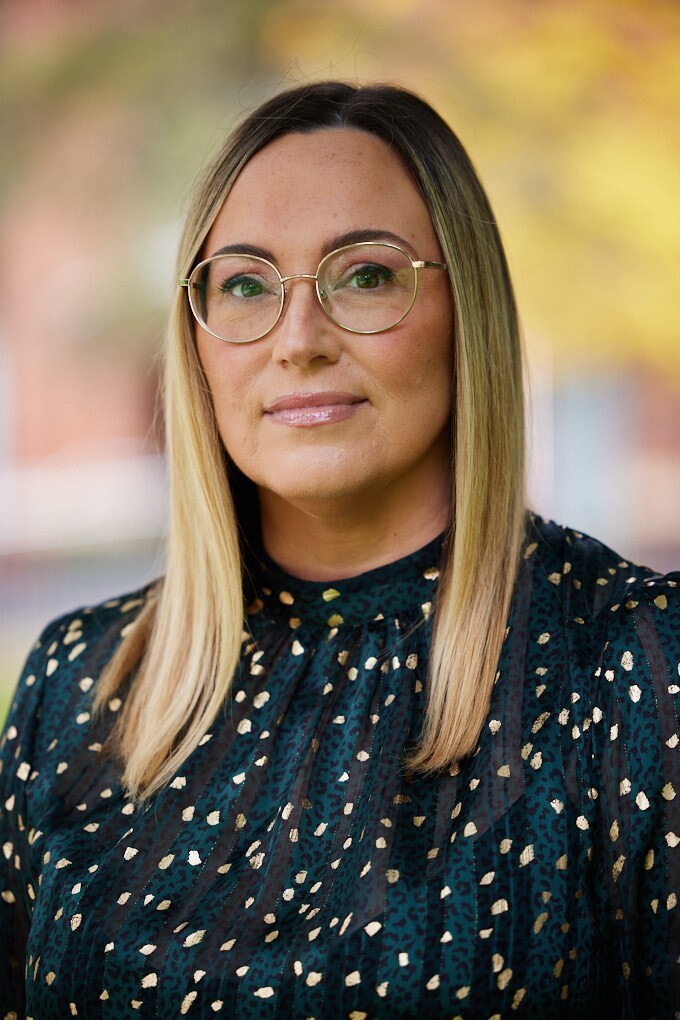 Kelly Walters
Family Solicitor & Family Mediator
Contact Our Mediation Team
On page form
Form for all pages
"*" indicates required fields
Free Initial Discussion
Book a Free Initial Discussion with one of our highly experienced family mediators today to discuss your family mediation. Contact the family mediation team today at enquiries@consiliamediation.co.uk or call 0113 322 9222
Award Winning Leeds Family Law Solicitors
At Consilia Legal, we've achieved numerous accolades and recognitions, whether as nominees, finalists, or winners of the prestigious Family Legal Awards. We're also ranked 5th among the top 10 family law solicitors in Leeds City Centre on DIY Legals and in the top 5 best divorce lawyers in Leeds on Kev's Best.
Our team of expert Leeds family solicitors is dedicated to securing the best outcomes for our clients. We're proud to have our highly regarded family law team featured in the esteemed Chambers and Partners publication as one of the top family/matrimonial teams in Leeds. Our excellent reputation extends throughout the Yorkshire region, and we're ready to represent you with your family law matter, wherever you are located.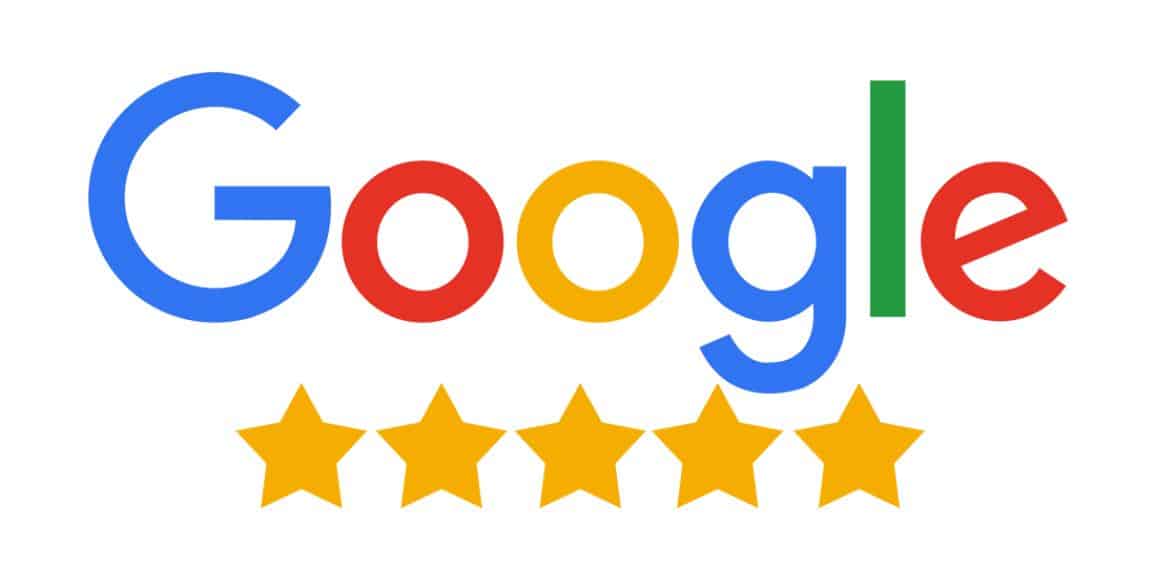 Extreamely Helpful
★★★★★
I can't speak more highly of them.
Made everything more clear with extremely helpful advice.
Sensitive & Efficient
★★★★★
Many thanks to Laura and Kieran for the sensitive, and efficient way they dealt with my legal matter. Helping to make what was a very emotional time bearable, I can highly recommend the team at Consilia Legal.
Exceptional
★★★★★
Laura was exceptional. Having consulted with other firms on the matter, Laura was the only one that truly understood the different elements of the case and knew exactly how to handle it. She was able to daft in the correct barrister for the job and took a great weight off my shoulders. I really cant thank Laura and the team enough.
Incredible
★★★★★
Laura and the team have been an incredible help in my divorce. Through a very difficult time they have always been on hand to offer exceptional advice and assistance. I have always felt reassured by their professionalism and care. Thank You
Human Approach
★★★★★
Thanks Laura and team at Consilia Legal. Great service and such a pragmatic and human approach to the legal system. Fitted really well with my personal values. Truly aimed at being conciliatory rather than adversarial
Super Efficient
★★★★★
Excellent service from Laura Clapton guiding me through a difficult divorce process. Super efficient, professional and carries out the work with understanding and compassion for your situation. Would highly recommend and have already recommended.