Family Arbitration
Offices in Leeds, Harrogate and London. Working with clients across the UK and overseas.
What is family arbitration?
Family Arbitration is a form of formal dispute resolution. The parties enter into an agreement under which they appoint a suitably qualified person (an arbitrator) to adjudicate their dispute and make an award.
The key elements of family arbitration are:
the decision of an arbitrator is binding upon the parties in the same way as a court order (subject to ratification). This provides the parties with certainty of outcome.
there are limited grounds of appeal;
an arbitration award does not oust the jurisdiction of the court. The court retains the power to ratify the arbitration award and therefore the award still needs to fall within the parameters of section 25 of the Matrimonial Causes Act 1973 or Schedule 5, Part 5 of the Civil Partnership Act 2004.
Benefits of arbitration 
Key benefits of arbitration are:
the parties choose their arbitrator from the family arbitration panel;
the same arbitrator will usually deal with the case from the beginning until its conclusion;
the parties have more autonomy than they would in court proceedings and arbitration allows for flexibility, including whether the entirety of the case or just a discrete issue is to be decided by an arbitrator;
the parties can be more creative in arbitration as to the process and timetable. The parties can agree for issues to be dealt with on written or oral evidence;
confidentiality is guaranteed within arbitration, which can be of particular importance in high-profile cases; and
the arbitration process can be extremely informal, if that is what the parties wish
enquiries@consilialegal.co.uk
Contact Our Family Law Team
On page form
Form for all pages
"*" indicates required fields
What cases are suitable for arbitration 
The following types of family cases can be dealt with within Arbitration:
financial remedy proceedings;

financial proceedings after an overseas divorce;

Schedule 1 Children Act proceedings;

Cohabitee property disputes under the Trusts of Land And Appointment of Trustees Act 1996 (TOLATA);

any issue between parents or other persons holding parental responsibility or with a sufficient interest in a child's present or future welfare;

a dispute surrounding where a child should live, including shared living arrangements;

issues regarding the time a child spends with each parent, including holiday arrangements;

disputes concerning education;

disputes concerning routine and non-life threatening medical treatment; and

with effect from March 2020, an application to remove a child from England and Wales, whether permanently or for a temporary period (eg for a holiday) to another country.
Our role in arbitration 
When we are appointed as solicitors to represent a client through the arbitration process, our role includes:
explaining how the arbitration process will work;
assisting with the selection of an arbitrator;
determining the issues in dispute and considering the appropriate procedure;
advise outside of the arbitration process and/or represent clients within arbitration;
advise on appropriate directions to be made within arbitration;
collate evidence on behalf of the client;
draft statements and submissions;
attend conferences and arbitration hearings;
consider whether representation by a barrister is required; and
explain the outcome of the case i.e. the award given by the arbitrator
Free Initial Discussion
At Consilia Legal our Family Law team are highly experienced in dealing with all family matters including arbitration. If you would like to have a confidential free initial discussion surrounding this family law matter please contact our family law team on 0113 322 9222 or enquiries@consilialegal.co.uk
Award Winning Leeds Family Law Solicitors
At Consilia Legal, we've achieved numerous accolades and recognitions, whether as nominees, finalists, or winners of the prestigious Family Legal Awards. We're also ranked 5th among the top 10 family law solicitors in Leeds City Centre on DIY Legals and in the top 5 best divorce lawyers in Leeds on Kev's Best.
Our team of expert Leeds family solicitors is dedicated to securing the best outcomes for our clients. We're proud to have our highly regarded family law team featured in the esteemed Chambers and Partners publication as one of the top family/matrimonial teams in Leeds. Our excellent reputation extends throughout the Yorkshire region, and we're ready to represent you with your family law matter, wherever you are located.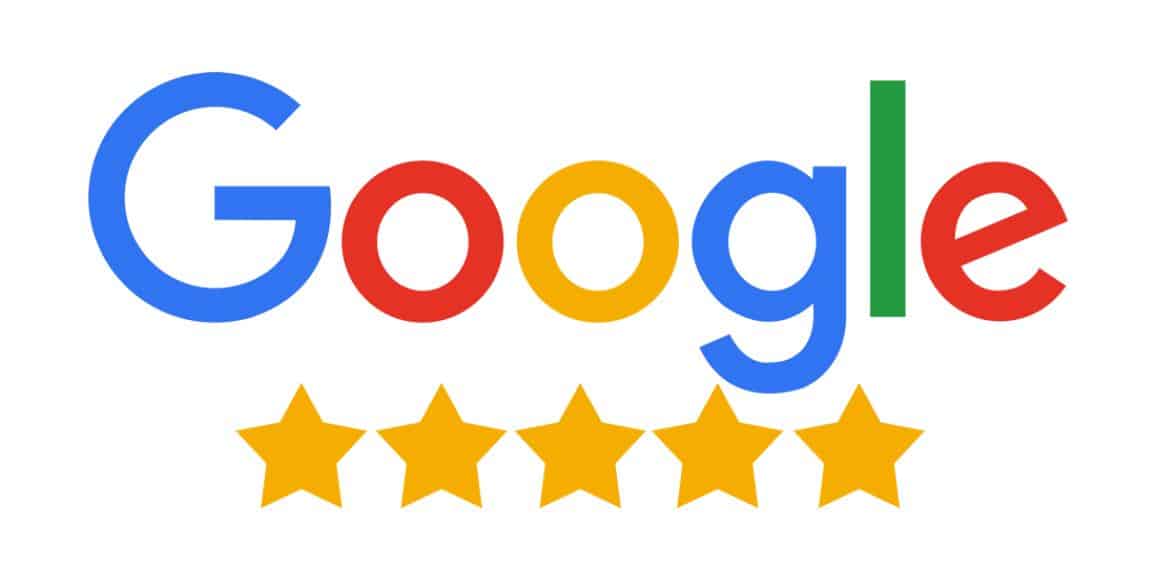 Extreamely Helpful
★★★★★
I can't speak more highly of them.
Made everything more clear with extremely helpful advice.
Sensitive & Efficient
★★★★★
Many thanks to Laura and Kieran for the sensitive, and efficient way they dealt with my legal matter. Helping to make what was a very emotional time bearable, I can highly recommend the team at Consilia Legal.
Exceptional
★★★★★
Laura was exceptional. Having consulted with other firms on the matter, Laura was the only one that truly understood the different elements of the case and knew exactly how to handle it. She was able to daft in the correct barrister for the job and took a great weight off my shoulders. I really cant thank Laura and the team enough.
Incredible
★★★★★
Laura and the team have been an incredible help in my divorce. Through a very difficult time they have always been on hand to offer exceptional advice and assistance. I have always felt reassured by their professionalism and care. Thank You
Human Approach
★★★★★
Thanks Laura and team at Consilia Legal. Great service and such a pragmatic and human approach to the legal system. Fitted really well with my personal values. Truly aimed at being conciliatory rather than adversarial
Super Efficient
★★★★★
Excellent service from Laura Clapton guiding me through a difficult divorce process. Super efficient, professional and carries out the work with understanding and compassion for your situation. Would highly recommend and have already recommended.