Divorce Law Legal Services
No-Fault Divorce Q&A's
Offices in Leeds, Harrogate and London. Working with clients across the UK and overseas.
When Did No-Fault Divorce Come Into Effect?
The changes came into legal effect on 6th April 2022.
What Is The Difference Between The Old Divorce Laws And No-Fault Divorce?
You no longer have to rely on one of the five facts of divorce to establish an irretrievable breakdown.
Removes the possibility of contesting the divorce.
Allows the possibility of a joint application.
Uses plain English rather than legal jargon.
What Are The Changes In The Language?
Decree Nisi will become a Conditional Order.
Decree Absolute will become a Final Order.
Petitioner will become the Applicant.
Can We Make A Joint Application?
Yes, the new laws allow divorcing parties to make a joint application.
If it is a joint application, you will be known as applicant 1 and applicant 2.
On the divorce petition, applicant 2 will also need to tick to confirm that the marriage has irretrievably broken down alongside applicant 1.
What Happens If One Party Does Not Agree To A Divorce, Does That Mean I Can't Divorce?
One party can make an individual application for divorce.
There is an option on the divorce petition to tick whether this is a sole or joint application. 
If it is a sole application, the other party will be known as the respondent.
Can The Other Party Contest A Divorce?
No, the ability to contest a divorce has been removed following the changes in law.
How Long Will It Take For My Divorce?
A new minimum time period of 20 weeks from the start of proceedings to when the conditional order can be made will be introduced.
In addition, the 6 week period between the Conditional Order (Decree Nisi) and when the Final Order (Decree Absolute) can be made will remain.
What Should I Do Whilst Waiting For My Final Order?
During the period between the conditional order and final order, the finances associated with the marriage should be concluded, which is in line with the current process.
Can I Make An Application For Divorce If I Have Been Married Less Than A Year?
No, you can only make an application for divorce or dissolution if you have been in your marriage or civil partnership for at least one year.
What Document Do I Have To Provide With The Divorce Petition?
Your marriage or civil partnership certificate or a certified copy of the certificate from where you got married or entered into a civil partnership (a photocopy will not be accepted).
What Is The Court Fee To File A Divorce Petition With The Court?
£593 (as of 4th April 2022)
Can I Get Help With The Divorce Court Fee?
Yes, you can apply for help with fees (HWF).
You can apply for help with court and tribunal fees online at www.gov.uk/helpwith-court-fees or through the 'EX160 Apply for help with fees' form and 'EX160A – How to apply for help with fees' guidance.
If applying jointly, both applicant 1 and applicant 2 must qualify for HWF, or the full fee will be payable by one applicant only. You can decide how you wish to share the cost of the fee.
Then you must agree who will make the payment to the court.
The court fee will be paid by Applicant 1 on the digital service (although the parties can agree to share this cost). On a paper application either Applicant can elect to pay the fee.
If We Make A Joint Application Can This Be Converted To A Sole Application Or Vice Versa?
A joint application can become a sole application but a sole application cannot be converted to a joint application.
If It's A Joint Application Do We Still Have To Have Separate Solicitors?
No both applicants can use the same solicitor.
If it is a joint application and one party is represented, the application must be made by the solicitor through the digital service. If however the same solicitor is acting for both parties, the application must be made on paper.
What Happens After The Divorce Petition Has Been Served?
In a sole application, the respondent will be served with notice of the proceedings and in a joint application, both will be served.
The acknowledgement of service (by the respondent) must be given within 14 days of service.
Can The Respondent Defend The Divorce In Any Circumstances?
The ability for the respondent to defend the divorce is only available in very limited circumstances which are –
the court's jurisdiction to entertain the proceedings;
the marriage is not valid;
the marriage has already legally ended.
An application is disputed by filing an answer. An answer must be filed using the paper service and cannot be done digitally. It must be filed and served within 21 days of the date the acknowledgement of service is required to be filed.
Is There Ability For The Respondent To Cross-Apply?
Yes, a respondent to a sole application may only issue their own application seeking the same relief if they have permission of the court, unless the first application has been dismissed or finally determined,. So, where an application has been issued but is not pursued, permission will be required for the respondent to issue their own application.
When Can I Apply For A Conditional Order?
Only 20 weeks after issue of the application, not 20 weeks after service, provided that the time for filing the acknowledgment of service has expired and no party has indicated an intention to dispute the application.
When Can I Apply For A Final Order?
6 weeks and 1 day after the pronouncement of conditional order.
What Does No Fault Divorce Mean For Divorcing Couples?
In summary, there are a number of positives with the new no-fault divorce law including:–
Less conflict as no more blame;
Ability to make a joint application;
Removes the possibility of one party contesting the divorce; and
Quicker turnaround than the current process.
enquiries@consilialegal.co.uk
Contact Our Family Law Team
On page form
Form for all pages
"*" indicates required fields
Free Initial Discussion
At Consilia Legal our Family Law team are highly experienced in dealing with all divorce matters including no-fault divorces. If you would like to have a confidential free initial discussion surrounding this separation or divorce please contact our family law team on 0113 322 9222 or enquiries@consilialegal.co.uk
Award Winning Leeds Family Law Solicitors
At Consilia Legal, we've achieved numerous accolades and recognitions, whether as nominees, finalists, or winners of the prestigious Family Legal Awards. We're also ranked 5th among the top 10 family law solicitors in Leeds City Centre on DIY Legals and in the top 5 best divorce lawyers in Leeds on Kev's Best.
Our team of expert Leeds family solicitors is dedicated to securing the best outcomes for our clients. We're proud to have our highly regarded family law team featured in the esteemed Chambers and Partners publication as one of the top family/matrimonial teams in Leeds. Our excellent reputation extends throughout the Yorkshire region, and we're ready to represent you with your family law matter, wherever you are located.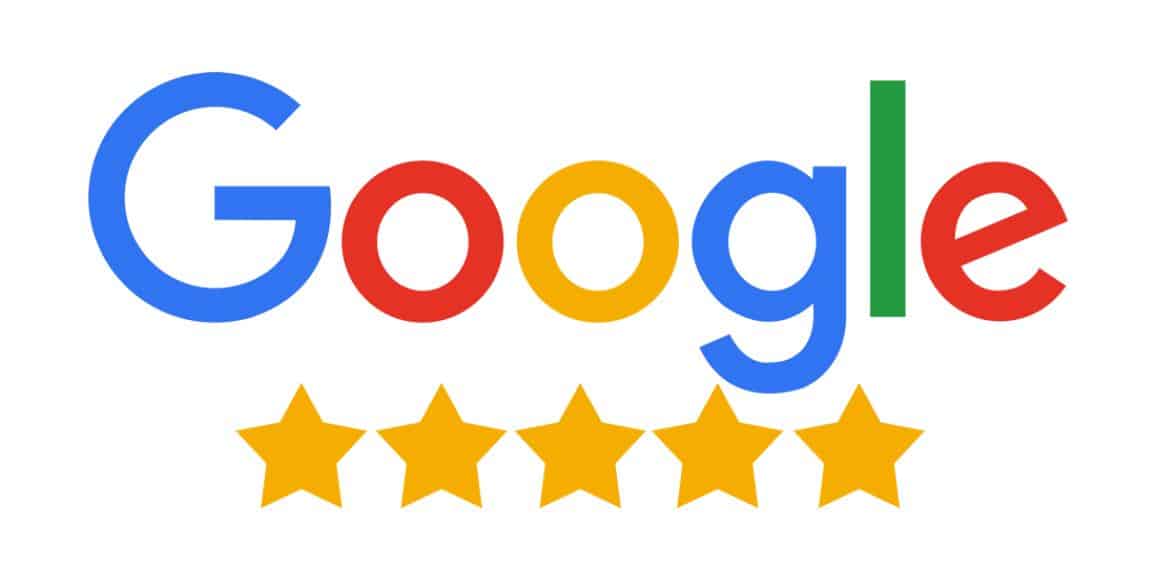 Extreamely Helpful
★★★★★
I can't speak more highly of them.
Made everything more clear with extremely helpful advice.
Sensitive & Efficient
★★★★★
Many thanks to Laura and Kieran for the sensitive, and efficient way they dealt with my legal matter. Helping to make what was a very emotional time bearable, I can highly recommend the team at Consilia Legal.
Exceptional
★★★★★
Laura was exceptional. Having consulted with other firms on the matter, Laura was the only one that truly understood the different elements of the case and knew exactly how to handle it. She was able to daft in the correct barrister for the job and took a great weight off my shoulders. I really cant thank Laura and the team enough.
Incredible
★★★★★
Laura and the team have been an incredible help in my divorce. Through a very difficult time they have always been on hand to offer exceptional advice and assistance. I have always felt reassured by their professionalism and care. Thank You
Human Approach
★★★★★
Thanks Laura and team at Consilia Legal. Great service and such a pragmatic and human approach to the legal system. Fitted really well with my personal values. Truly aimed at being conciliatory rather than adversarial
Super Efficient
★★★★★
Excellent service from Laura Clapton guiding me through a difficult divorce process. Super efficient, professional and carries out the work with understanding and compassion for your situation. Would highly recommend and have already recommended.