How much does Civil mediation cost?
At Consilia Legal we speak to you first to assess your needs and quote on a case by case basis. We will be pleased to offer a fixed fee for a full day mediation at a cost of £1250 per participant (typically 10am until 6pm). An hourly charging rate of £200 plus VAT will be charged for additional time if the parties wish to continue the mediation after 6pm.
The quote may vary depending on a number of factors for example:-
The size and complexity of the dispute
The number of participants
Number of mediators
Location
Duration
Marie Walsh
Workplace & Civil Mediator
Contact Our Mediation Team
On page form
Form for all pages
"*" indicates required fields
The fixed fee will include:
Telephone calls with the solicitors or parties involved to identify the key issues, discuss preparation and to set up the mediation for the parties;
Reasonable preparation time (up to 4 hours);
The making of arrangements for the mediation including settling the agreement to mediate and other related documentation and correspondence;
Travel time if the mediation is within Yorkshire;
Any accommodation costs and travel outside Yorkshire are additional with mileage charged at 45p per mile;
The first 8 hours on the mediation day; and
Any follow up which may be required by phone or email, limited to a further hour.
The longer you remain in dispute, the more it is going to cost. The potential costs of failing to resolve your dispute are open ended – you will incur legal fees when you prepare your case for court and at the hearing itself and the Court is able to dictate how the costs of the case are to be met. Civil Mediation is cost effective, quantifiable and allows you to resolve the dispute on your own terms so you can get back on with your life.
Award Winning Leeds Family Law Solicitors
At Consilia Legal, we've achieved numerous accolades and recognitions, whether as nominees, finalists, or winners of the prestigious Family Legal Awards. We're also ranked 5th among the top 10 family law solicitors in Leeds City Centre on DIY Legals and in the top 5 best divorce lawyers in Leeds on Kev's Best.
Our team of expert Leeds family solicitors is dedicated to securing the best outcomes for our clients. We're proud to have our highly regarded family law team featured in the esteemed Chambers and Partners publication as one of the top family/matrimonial teams in Leeds. Our excellent reputation extends throughout the Yorkshire region, and we're ready to represent you with your family law matter, wherever you are located.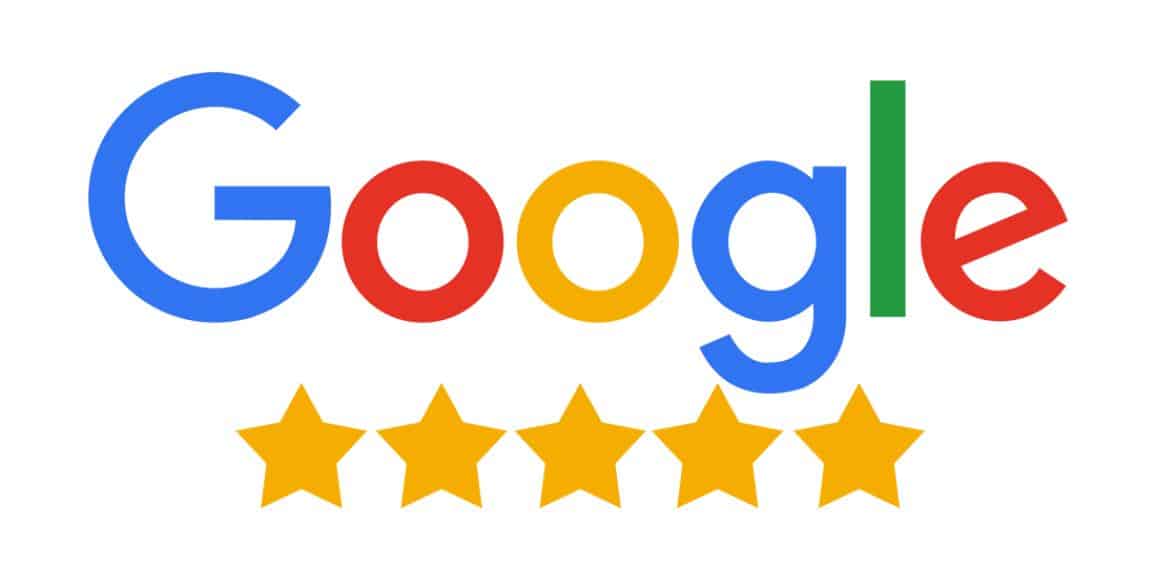 Extreamely Helpful
★★★★★
I can't speak more highly of them.
Made everything more clear with extremely helpful advice.
Sensitive & Efficient
★★★★★
Many thanks to Laura and Kieran for the sensitive, and efficient way they dealt with my legal matter. Helping to make what was a very emotional time bearable, I can highly recommend the team at Consilia Legal.
Exceptional
★★★★★
Laura was exceptional. Having consulted with other firms on the matter, Laura was the only one that truly understood the different elements of the case and knew exactly how to handle it. She was able to daft in the correct barrister for the job and took a great weight off my shoulders. I really cant thank Laura and the team enough.
Incredible
★★★★★
Laura and the team have been an incredible help in my divorce. Through a very difficult time they have always been on hand to offer exceptional advice and assistance. I have always felt reassured by their professionalism and care. Thank You
Human Approach
★★★★★
Thanks Laura and team at Consilia Legal. Great service and such a pragmatic and human approach to the legal system. Fitted really well with my personal values. Truly aimed at being conciliatory rather than adversarial
Super Efficient
★★★★★
Excellent service from Laura Clapton guiding me through a difficult divorce process. Super efficient, professional and carries out the work with understanding and compassion for your situation. Would highly recommend and have already recommended.
© 2014-2022 Consilia Legal Leeds Limited, company registered in England and Wales no. 09883409. All rights reserved. Website terms and conditions.
Consilia Legal Leeds Limited (trading as Consilia Legal) is a Company registered in England and Wales under Company Number 09883409. We are authorised and regulated by the Solicitors Regulation Authority SRA No. 626781. A copy of the SRA Standards and Regulations can be found at www.sra.org.uk
Consilia Mediation Limited is a Company registered in England and Wales under Company Number 12713174. Consilia Mediation Limited is a subsidiary company of Consilia Legal Leeds Limited and operates as a separate business that is not regulated by the Solicitors Regulation Authority.