Award Winning Divorce Solicitors
Offices in Leeds, Harrogate and London. Working with clients across the UK and overseas.
Are you looking for a divorce Solicitor in Leeds, London, or Harrogate? At Consilia Legal, we have a team of specialist family law and divorce solicitors across the UK, who are experts in the field of divorce and separation.
We understand the difficulties that a relationship breakdown can cause. Our aim is to work with you to achieve the best outcome for you and your family in the most pragmatic and cost-effective manner.
You can feel reassured that you are not just another case or a number. We pride ourselves on our proactive approach and excellent communication. This is reflected in our outstanding reviews, left independently by previous divorce and family law clients. Read some of our outstanding, 5 star Google Reviews or our excellent reviews on ReviewSolicitors.co.uk.
The Divorce Process
No Fault Divorce – From April 2022, the new law on no-fault divorce came into force, creating a more amicable approach to divorce proceedings. The no-fault divorce is a divorce within which the dissolution of a marriage does not require a showing of wrongdoing by either party.
Grounds for Divorce – The sole ground for divorce is irretrievable breakdown of the relationship.
Application For Divorce- You can make a joint application for divorce with your spouse, where you both agree that the relationship has irretrievably broken down. Alternatively, you or your spouse can make a sole application for divorce. A valid divorce cannot be contested by either party.
Time limits – There is a minimum time period of 20 weeks from the start of the divorce proceedings to when the Conditional Order is made. In addition, there is a further 6 week period between the Conditional Order (formerly Decree Nisi) and when the Final Order (formerly Decree Absolute) can be made. The Final Order dissolves the marriage.
Divorce proceedings take at least 6 months from application to conclusion.
During the period between the Conditional order and Final order, the finances associated with the marriage should be concluded by way of a Financial Order.
It is important to be aware that the process of divorce simply brings your marriage to a legal end. It does not automatically resolve issues concerning the care of any minor dependent children and/or financial issues associated with your relationship break down.
Costs – The Court fee for applying for a divorce is £593. Our charges are £750 plus VAT.
Financial Matters in the event of divorce
The act of getting divorced however does not deal with financial or child-related issues and specialist advice is needed to ensure that you are fully informed as to your legal rights and obligations. For more information see our pages on Finances & Children If you have questions regarding child contact or removing child contact from your EX during a relationship breakdown, please visit our family law and divorce FAQ page where we answer common questions.
enquiries@consilialegal.co.uk
Contact Our Family Law Team
On page form
Form for all pages
"*" indicates required fields
Family/Divorce Law Awards & Accreditations
We have been finalists in a number of awards spanning the last 5 years, reflecting our dedication to the service we provide in family law and divorce. We have been named as finalists in the Yorkshire Legal Awards in the category of Family law and also in the Lexis Nexis family Awards too. Most recently we we announced as winners of 'The Family Law Wellbeing Award' in the Family Law Awards 2021. In 2023 we have also been named as finalists in the Yorkshire Legal Awards in the Family Law category.
We are also incredibly proud to say that we are again ranked in the Legal 500, in the category of Family Law with an exceptional write-up. We are a relatively small firm of experienced Solicitors who deliver excellence.
Quote From Legal 500
"At Consilia Legal, the family offering is led by the 'dynamic and innovative' Laura Clapton. Working between Leeds and Harrogate, she oversees a team viewed as the 'go-to family law mediation service in Leeds and West Yorkshire'. In particular, the boutique practice handles divorce/civil partnership dissolution, financial remedy and matters falling within the parameters of the Children Act. In addition, the firm's expertise extends to the complexities of pre/post nuptial agreements and TOLATA applications."
How much does a divorce cost?
There is an administrative court fee of £593 to file the divorce application, however there is a 'help with fees' scheme in place to help low-income individuals / individuals on benefits (more information can be found on the GOV.UK website).
At Consilia, we offer a fixed fee of £750 plus VAT to represent an individual in an undefended divorce. This does not include the Court fee of £593.
If the divorce is contentious, you need advice on the finances associated with your marriage or you want to discuss children matters, we assess costs on a case-by-case basis and we would recommend that you enquire about an initial consultation with one of our specialist Family Team.
Who pays the fees in a divorce?
Following the no-fault divorce introduced in 2022, it is common for each individual to the divorce to pay their own legal fees. The separating couple may choose to share the cost of the court fee.
There are some circumstances, where you may be able to seek that payment of your costs are arranged by the other party to the divorce and specialist legal advice is needed to determine whether this applies to your case.
How long does a divorce take?
This is difficult to estimate. There is a significant backlog at the moment and Family Courts are taking longer than usual to process divorces.
As a bare minimum, there is a 20 week period between the divorce application and the conditional order and a further 43 day period between the conditional order and the final order. This does not factor in separate issues such as children or finances which may delay finalising the divorce.
How do I get a Divorce?
Separating married couples can now apply for a divorce through the GOV.UK website. As your family solicitors, we can manage this process from start to finish.
Can we apply for a divorce together?
Yes, you and your spouse can make a joint divorce application. Alternatively, one of you can make a sole application in which case the other party would be the respondent within the proceedings.
What am I entitled to if I divorce my wife/husband?
This is a complex area of law and specialist legal advice is needed from a family law solicitor. When considering how to split assets on divorce, the main considerations are based upon legal principles of need, sharing and compensation.
We would recommend arranging an initial consultation with one of our specialist family team who can assess your situation.
Can I get free divorce advice?
Consilia Legal offer a free initial consultation to better understand your particular situation and guide you as to your options, costs and timescales.
Award Winning Leeds Family Law Solicitors
At Consilia Legal, we've achieved numerous accolades and recognitions, whether as nominees, finalists, or winners of the prestigious Family Legal Awards. We're also ranked 5th among the top 10 family law solicitors in Leeds City Centre on DIY Legals and in the top 5 best divorce lawyers in Leeds on Kev's Best.
Our team of expert Leeds family solicitors is dedicated to securing the best outcomes for our clients. We're proud to have our highly regarded family law team featured in the esteemed Chambers and Partners publication as one of the top family/matrimonial teams in Leeds. Our excellent reputation extends throughout the Yorkshire region, and we're ready to represent you with your family law matter, wherever you are located.
Free Initial Discussion
At Consilia Legal our Family Law team are highly experienced in dealing with all divorce matters. If you would like to have a confidential free initial discussion surrounding this separation or divorce please contact our family law team on 0113 322 9222 or enquiries@consilialegal.co.uk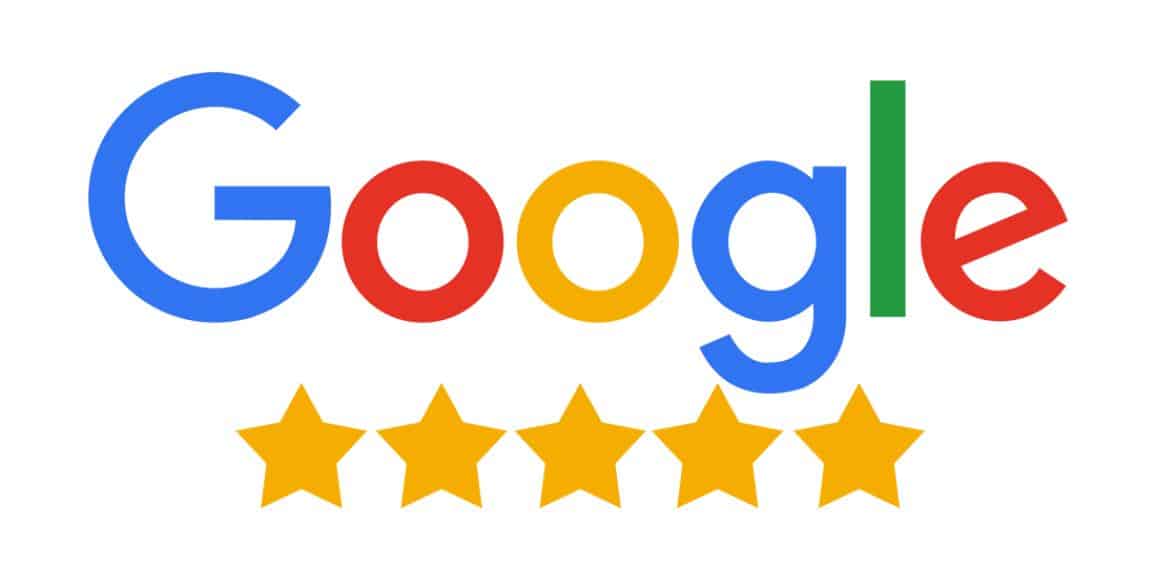 Extreamely Helpful
★★★★★
I can't speak more highly of them.
Made everything more clear with extremely helpful advice.
Sensitive & Efficient
★★★★★
Many thanks to Laura and Kieran for the sensitive, and efficient way they dealt with my legal matter. Helping to make what was a very emotional time bearable, I can highly recommend the team at Consilia Legal.
Exceptional
★★★★★
Laura was exceptional. Having consulted with other firms on the matter, Laura was the only one that truly understood the different elements of the case and knew exactly how to handle it. She was able to daft in the correct barrister for the job and took a great weight off my shoulders. I really cant thank Laura and the team enough.
Incredible
★★★★★
Laura and the team have been an incredible help in my divorce. Through a very difficult time they have always been on hand to offer exceptional advice and assistance. I have always felt reassured by their professionalism and care. Thank You
Human Approach
★★★★★
Thanks Laura and team at Consilia Legal. Great service and such a pragmatic and human approach to the legal system. Fitted really well with my personal values. Truly aimed at being conciliatory rather than adversarial
Super Efficient
★★★★★
Excellent service from Laura Clapton guiding me through a difficult divorce process. Super efficient, professional and carries out the work with understanding and compassion for your situation. Would highly recommend and have already recommended.