Employment Tribunal Process
Here we provide an overview of the key stages in employment tribunal proceedings. It considers bringing and defending claims, and preparation for and attendance at employment tribunal hearings.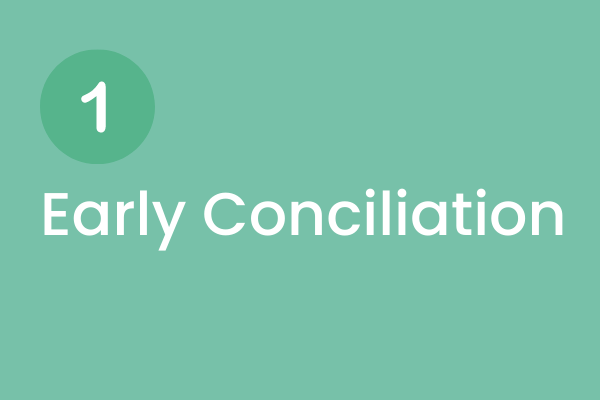 Early C
onciliation
Conciliation involves an independent Acas conciliator who discusses the issues with both parties.
Claim
Employees must submit an ET1 claim form to the employment tribunal (ET), usually within three months of the cause of the complaint.ET1 form (for single claimants)
ET1A form (for multiple claimants)
To apply online
Defence
Respondents must present a response to the ET within 28 days of the date on which the tribunal sent out the ET1.ET3 form
Assessment
The Employment Tribunal will review your claim and the response and consider what happens next.
Tribunal Directions
Upon recieving and accepting the response and claim, the ET will decide how best to manage the case's progression to a final hearing
Clarification
The parties may request further information regarding the other party's case.
Schedule of Loss and Counter Schedule
Usually the ET will instruct the employee to set out the remedy he/she is seeking.
Employers may also prepare a counter schedule detailing what they consider to be the value of the claim
Discussions on Settlement
Both the employer and employee can propose settlement terms.
Disclosure
All relevant documents relating to the issues of the dispute must be disclosed to the other party. This includes documents  supporting or adversely affecting a party's case.
Joint Hearing Bundle Preparation
The joint hearing bundle includes relevant documents that the party agrees should be considered at the hearing
Judicial Mediation Preparation
Judicial mediation may require preparation of a mediation bundle, a position statement and a draft settlement agreement to form the basis of discussion at the mediation.  
Judicial Mediation
Judicial Mediation provides an opportunity for the parties to work together and resolve their dispute.
Witness Statement
Witness statements set out the evidence that a party is looking to put before the Employment Tribunal.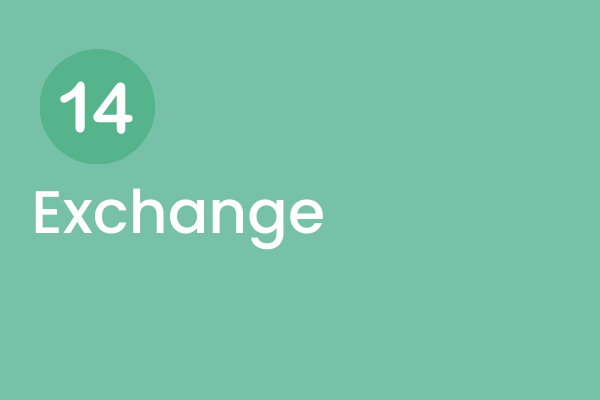 Exchange
An exchange of witness statements usually takes place simultaneously by email. Other methods are possible.
Chronology/Cast List
The Employment Tribunal may direct that a chronology (an agreed timeline of key events) and/or cast list (names and roles of key people involved) is used to assist at the hearing.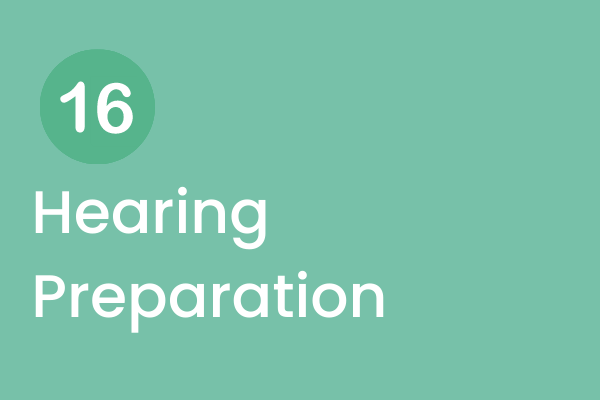 Hearing Preparation
Consilia Legal can assist and conduct a case conference with all witnesses in preparation of the hearing
The Hearing
At the hearing, the Employment Tribunal will read the bundle, listen to witness evidence and determine the outcome
Cloud Video Platform Hearing
As its name suggests, a CVP hearing is a normal hearing that takes place remotely via video platform. Remote participation helps protect the health and safety of all individuals during the COVID-19 pandemic and well as ensuring access to justice. The ET will only list an in person hearing in exceptional circumstances. Stringent measures remain in place at all ET offices to protect the health and safety of those who enter the building.
Remedy Bundle and Statements
A separate hearing may be necessary to determine remedy if the Employment Tribunal decides on liability only.
Remedy Hearing
At the remedy hearing, the Employment Tribunal will decide on the appropriate award payable to the employee.
Judgement, Appeal And De-brief
By the end of the final hearing, the Employment Tribunal will issue it decision as a judgment together with information about how to appeal. Consilia Legal can provide you with a full de-brief and advice to prevent similar claims arising in future.
Free Initial Discussion
Book a Free Initial Discussion with one of our highly experienced family mediators today to discuss your family mediation. Contact the family mediation team today at enquiries@consiliamediation.co.uk or call 0113 322 9222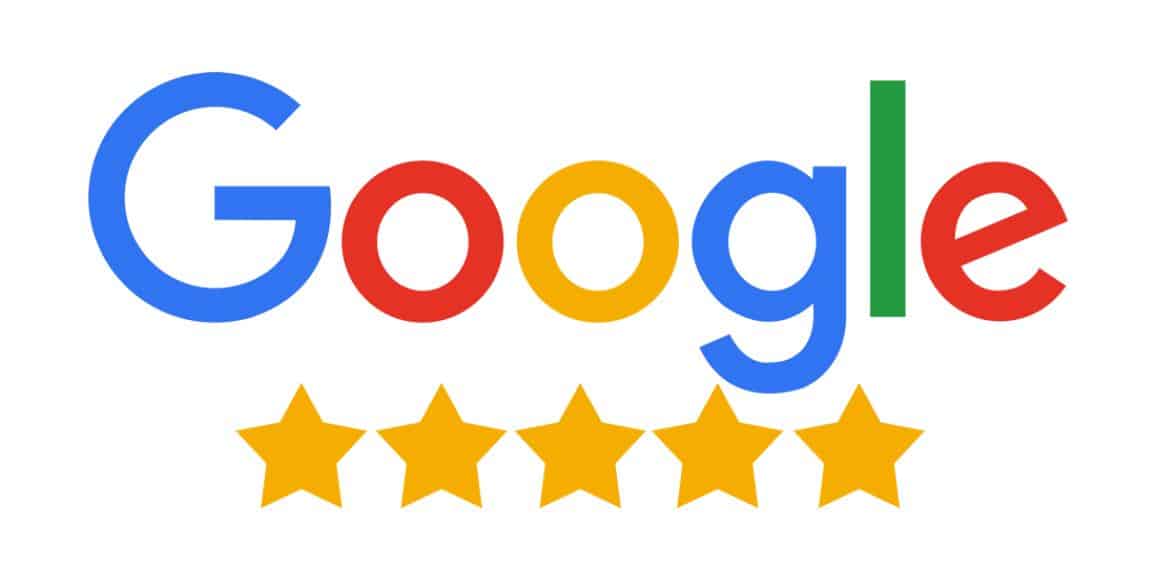 Fantastic support
★★★★★
The highest of recommendations to Marie and her team. Personable, supportive and incredibly knowledgeable. In times where you absolutely have to be on point in matters both personal and corporate you need a team you can trust and that team is Consilia.
Thank you, Team Consilia
★★★★★
Marie was recommended to by a friend – and she did not disappoint. Great client service from the whole team, very practical and pragmatic advice and a happy client at the end of it!
Thank you, all. Highly recommend for employment law advice.
Couldn't have been happier
★★★★★
I couldn't have been happier with your service – you and your team were a pleasure to deal with. I had absolute confidence in Marie and loved her pragmatic and no nonsense approach. I was also treated with total respect at what was a personally challenging time for me. Couldn't recommend you highly enough.
Put me at ease
★★★★★
Marie put me at ease at all times and trusted that she would always work for my best interest. She did not let me down.
So grateful
★★★★★
I am so grateful for all your help and support on this matter. It had been the first time I had been in such a situation and felt nervous and uncertain. Marie put me at ease and helped me to get a deal I was happy with. Thank you.