The Workplace Mediation Process
Consilia workplace mediators follow a tried and tested structure that ensures confidentiality, impartiality and the safety of all participants throughout the mediation process whilst ensuring the highest probability of a successful outcome.
Individual conversations
This is the first critical step in the process and it involves the mediator meeting in a confidential setting with each of the parties individually. Introductions are made, the mediation process is explained and the ground rules are clarified.
It's important to build rapport and to put people at ease, it gives people the chance to express themselves without fear of judgement and explain the situation that has brought them to mediation. The mediator will discuss emotions and acknowledge difficulties, establish what the individual wants to achieve from the mediation and seek agreement to proceed with the process.
If all parties, or the mediator, are not happy to continue with the mediation it doesn't go ahead, it has to be a voluntary process for it to be effective.
Dispute Work Preparation
Mediation is hard work and it isn't the right solution for every situation. During this stage the mediator will reflect upon the case and decide if it is possible to proceed and if so what the best approach would be. This may mean shuttle mediation, co-mediation or group mediation.
The mediator will also decide whether they are the best mediator to lead the case and where and when would be the best time to do it.
Once these decisions are made, diaries can be booked and the mediation progresses to the next stage.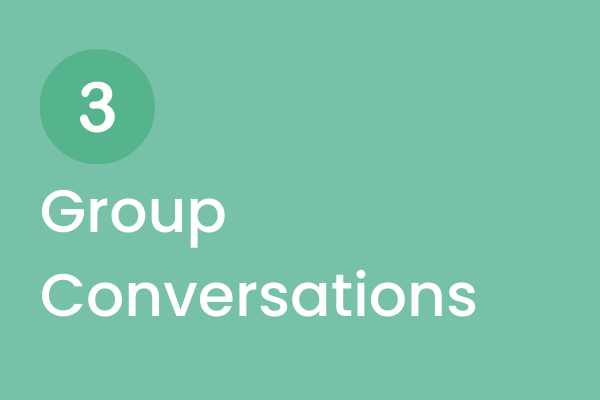 Group conversations
This is the first time that all of the parties are brought together and it can be highly charged. The mediator controls the meeting with clear objectives in mind. They remind everyone of the ground rules, especially around keeping the conversation professional and giving each other time to speak by not interrupting.
Each person has an equal amount of time to express their opinion and expectations and to listen to the other persons point of view. This can be very difficult and it is usual after this stage to take a short break.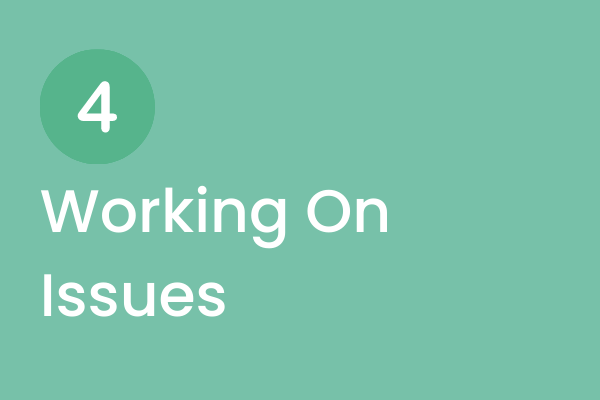 Working On Issues
The mediator will lead the conversation, summarising the points made by both parties and developing an agenda for discussion that both parties can agree upon. It can take quite a long time to decide what the agenda points are, which ones are important to both parties and which can be left for now. Usually there would be three or four key agenda points.
It is during this step that people tend to stop talking through the mediator and start talking to each other, however briefly. For many people in this situation this may be the first time they have spoken to each other directly for weeks, months, or even years. Getting to this step is great progress.
Building Agreements
Working from the agreed agenda the mediator now facilitates the negotiation and discussion. Ideas are discussed, offers or concessions are made and options are considered. It isn't all plain sailing though and the mediator does need to keep everyone on track, holding the ground rules and checking the reality of any decisions.
There can be sticking points and the mediator checks with the parties about alternatives and encourages solutions. It is useful here to reflect on what might happen if there is no agreement on the point. The consequences of not reaching agreement often spur the parties on to find new ideas or make compromises.
Having worked so hard through the sessions it is usual, though not guaranteed, for people to finally reach agreement about most or all of the points that they need to. The mediator helps them to draft an agreement to put all of the decisions in writing, which they each sign up to.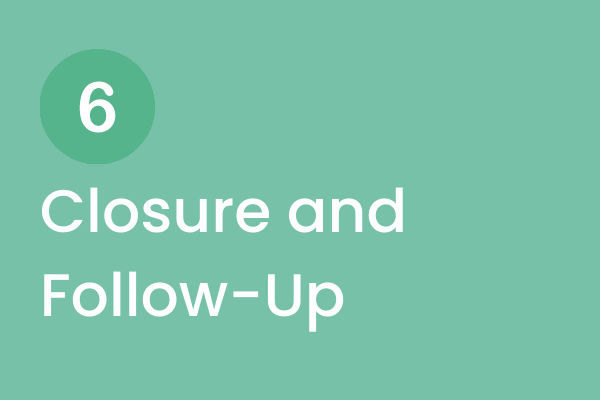 Clarification
In writing the agreement there is a discussion about who the details will be shared with, for example HR or the line manager, and what specifically will be shared, if anything. The parties also decide if a follow-up period is required and what they will do if either of them stop honouring the agreement.
The mediator will advise the sponsor of the mediation about the overall outcome, i.e. if an agreement was reached, if the details of the agreement are being shared and when they will be following up with both parties to see if agreement is working or if further support is required.
We hope you found this précis of the process informative and we would be happy to discuss this further with you if you would find it useful
Free Initial Discussion
Book a Free Initial Discussion with one of our highly experienced family mediators today to discuss your family mediation. Contact the family mediation team today at enquiries@consiliamediation.co.uk or call 0113 322 9222
Award Winning Leeds Employment Law Solicitors
At Consilia Legal, our employment law team have achieved numerous accolades and recognitions, whether as nominees, finalists, or winners of prestigious Legal Awards. We're also ranked in the top three employment Solicitors in Leeds on Three Best Rated for the fourth consecutive year. 
Our team of expert Leeds Employment Solicitors are dedicated to securing the best outcomes for our clients, from general employment law matters to complex Settlement Agreements. We're proud to have our highly regarded Employment law team featured in the esteemed Chambers and Partners publication. Our excellent reputation, evident in our 5 star reviews for Employment Law Matters on Review Solicitiors extends throughout Leeds and the Yorkshire region, and we're ready to represent you with your Employment Law matter, wherever you are located.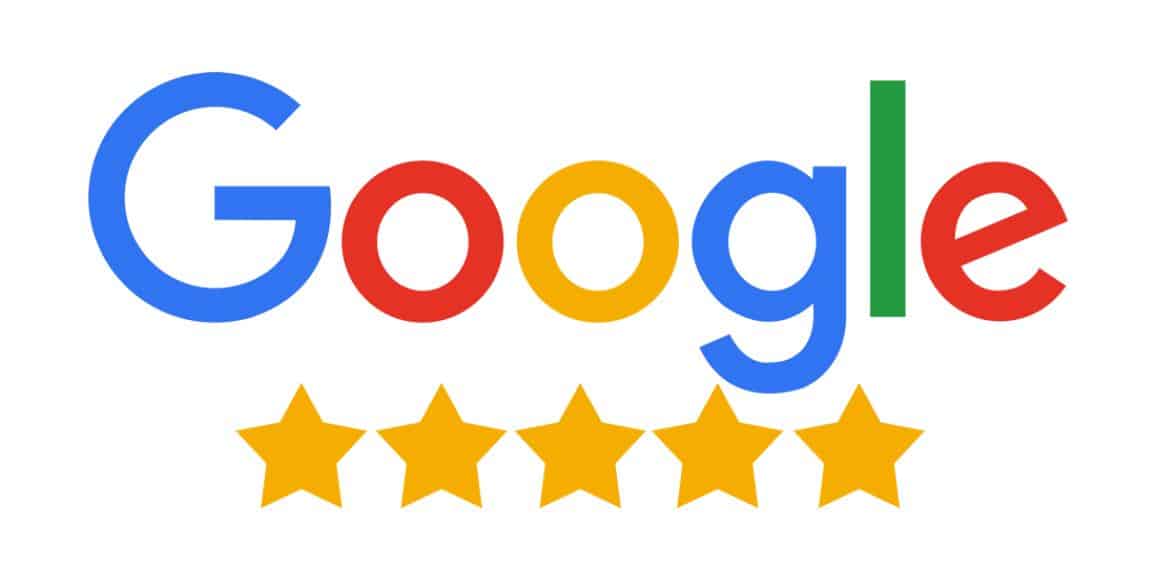 Fantastic support
★★★★★
The highest of recommendations to Marie and her team. Personable, supportive and incredibly knowledgeable. In times where you absolutely have to be on point in matters both personal and corporate you need a team you can trust and that team is Consilia.
Thank you, Team Consilia
★★★★★
Marie was recommended to by a friend – and she did not disappoint. Great client service from the whole team, very practical and pragmatic advice and a happy client at the end of it!
Thank you, all. Highly recommend for employment law advice.
Couldn't have been happier
★★★★★
I couldn't have been happier with your service – you and your team were a pleasure to deal with. I had absolute confidence in Marie and loved her pragmatic and no nonsense approach. I was also treated with total respect at what was a personally challenging time for me. Couldn't recommend you highly enough.
Put me at ease
★★★★★
Marie put me at ease at all times and trusted that she would always work for my best interest. She did not let me down.
So grateful
★★★★★
I am so grateful for all your help and support on this matter. It had been the first time I had been in such a situation and felt nervous and uncertain. Marie put me at ease and helped me to get a deal I was happy with. Thank you.