Employment Law Services For Businesses
TUPE
Offices in Leeds, Harrogate and London. Working with clients across the UK and overseas.
TUPE refers to the "Transfer of Undertakings (Protection of Employment) Regulations 2006" as amended by the "Collective Redundancies and Transfer of Undertakings (Protection of Employment) (Amendment) Regulations 2014".
TUPE applies to organisations of all sizes and protects employees' rights when the organisation or service they work for transfers to a new employer.
TUPE has impacts for the employer who is making the transfer (also known as the transferor) and the employer who is taking on the transfer (also known as the transferee).
TUPE can apply to the sale of a business as a going concern or where one contractor takes over a service for a client which had previously been carried out either in-house or by another company.
The most common examples are when a cleaning company loses a contract to another company or when an IT service is outsourced to an external provider.
The effect is that any employees working in the original company or service will transfer to the employment of the new company or service provider. The financial implications of a transfer can not, therefore, be underestimated.
There are also obligations as to consultation by both parties in a transfer and failure to comply with these can result in claims being commenced against the business.
It is sensible if you think TUPE may apply to a transaction in which you are involved to take advice as far in advance of the transaction as you are able. The team are experienced in advising you as to whether the TUPE Regulations apply and guiding you through your obligations (if any).
If you have any queries please contact us for further information on 0113 3229222 and speak to one of our Employment Law Solicitors in Leeds, London or Harrogate. Our Solicitors specialise in wrongful dismissal, redundancy and employment settlement agreements.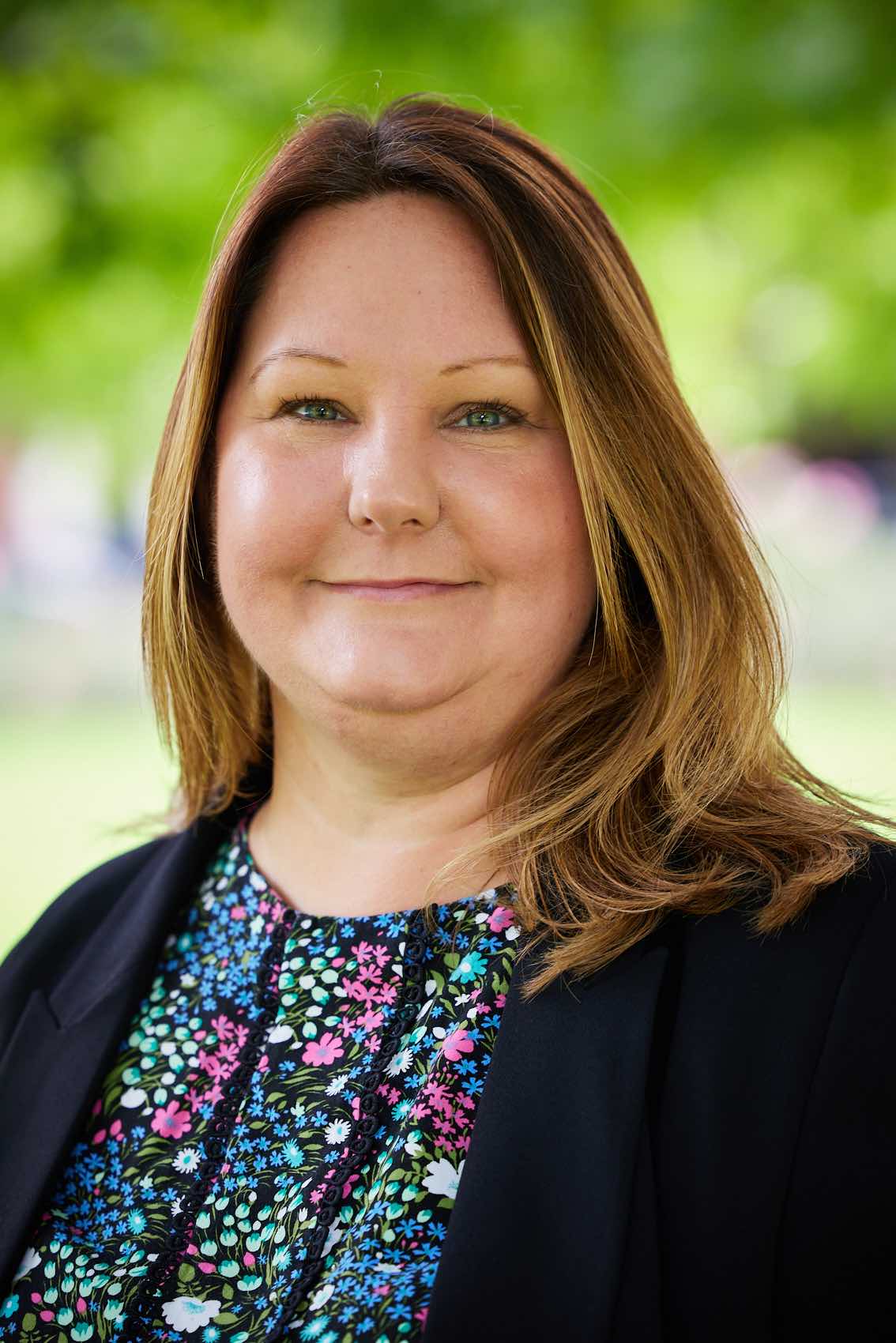 Victoria Horner
Employment Law Associate
Contact Our Employment Law Team
On page form
Form for all pages
"*" indicates required fields
Free Initial Employment Law
Discussion For Your Business
At Consilia Legal, our employment law team are highly experienced in supporting businesses who need employment law information or advice for a wide range of employment law situations. If you would like to have a confidential discussion surrounding your employment law matter please contact us on 0113 322 922 or marie@consilialegal.co.uk
Award Winning Leeds Employment Law Solicitors
At Consilia Legal, our employment law team have achieved numerous accolades and recognitions, whether as nominees, finalists, or winners of prestigious Legal Awards. We're also ranked in the top three employment Solicitors in Leeds on Three Best Rated for the fourth consecutive year. 
Our team of expert Leeds Employment Solicitors are dedicated to securing the best outcomes for our clients, from general employment law matters to complex Settlement Agreements. We're proud to have our highly regarded Employment law team featured in the esteemed Chambers and Partners publication. Our excellent reputation, evident in our 5 star reviews for Employment Law Matters on Review Solicitiors extends throughout Leeds and the Yorkshire region, and we're ready to represent you with your Employment Law matter, wherever you are located.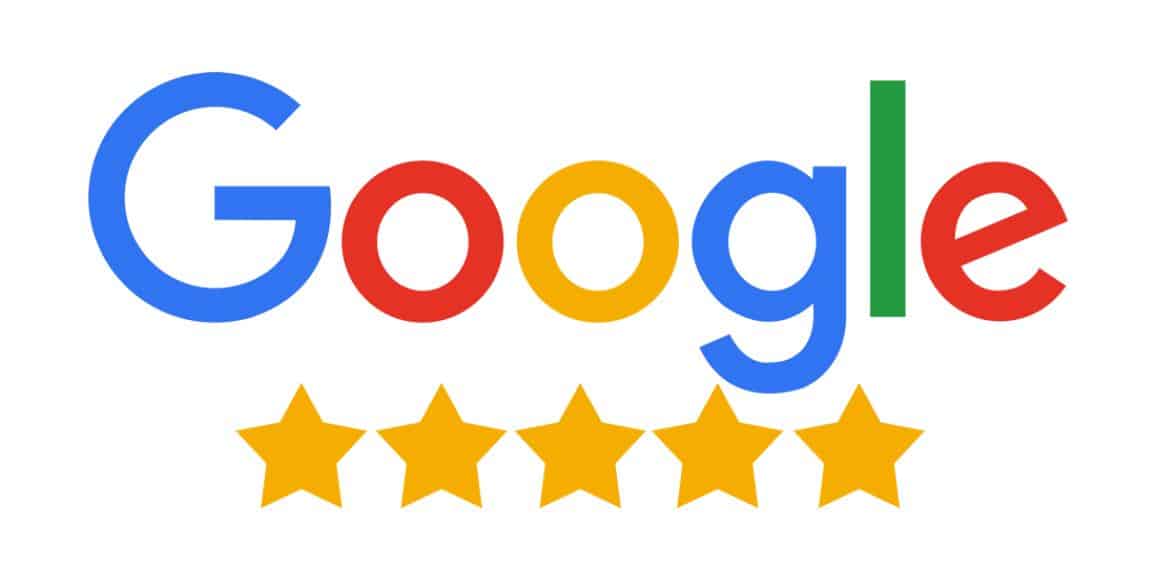 Fantastic support
★★★★★
The highest of recommendations to Marie and her team. Personable, supportive and incredibly knowledgeable. In times where you absolutely have to be on point in matters both personal and corporate you need a team you can trust and that team is Consilia.
Did Not Disappoint
★★★★★
Marie was recommended to by a friend – and she did not disappoint. Great client service from the whole team, very practical and pragmatic advice and a happy client at the end of it!
Thank you, all. Highly recommend for employment law advice.
Thank you
★★★★★
I'd like to take the opportunity to say a big thank you to Andy Boyde for helping me with my employment issue. For someone who was in a difficult situation his knowledge and expertise helped guide me through the process. He always provided quick responses and was readily available to provide expert advice whenever I needed it. I was impressed with the knowledge and professionalism shown and would recommend him if you are ever in a complicated employment situation.
Patient & Understanding
★★★★★
I spoke with Victoria Horner who gave me not only patience and understanding, but excellent legal advice that left me feeling confident. I would definitely recommend Victoria and Consilia Legal.
Seriously On The Ball 
★★★★★
Cannot recommend this company enough. Seriously on the ball, ring you back when they say they will and completely exceed expectations. Thank you Andy and all at Consilia.
Couldn't have been happier
★★★★★
I couldn't have been happier with your service – you and your team were a pleasure to deal with. I had absolute confidence in Marie and loved her pragmatic and no nonsense approach. I was also treated with total respect at what was a personally challenging time for me. Couldn't recommend you highly enough.
Put me at ease
★★★★★
Marie put me at ease at all times and trusted that she would always work for my best interest. She did not let me down.
So grateful
★★★★★
I am so grateful for all your help and support on this matter. It had been the first time I had been in such a situation and felt nervous and uncertain. Marie put me at ease and helped me to get a deal I was happy with. Thank you.