Travelling abroad with a child
Offices in Leeds, Harrogate and London. Working with clients across the UK and overseas.
Need legal advice relating to travelling abroad with your child/ren in the event of a relationship breakdown, divorce or separation? Our knowledgeable family law solicitors in Leeds, London & Harrogate are here to help. We have a team of highly experienced family law solicitors led by Laura Clapton who is renowned in the field of Family Law & Family Mediation.
Travelling abroad with a child presents a whole host of considerations especially if your child has a different surname to you or if you are grandparents travelling with your grandchild.
Unfortunately, there isn't a standalone document or form which will provide certainty and guarantee that you won't face questions from the authorities when travelling abroad with a child. There are however plenty of steps that you can take to reduce the likelihood of facing difficulties.
Parental Responsibility

The paramount factor to remember is that everyone with parental responsibility for the child must have given their permission for you to travel with the child beforehand otherwise it is classed as child abduction.
Practical Steps

Carrying evidence of your relationship to the child, for example, their birth certificate, and contacting the airline you are travelling with and/or the local embassy of the country you are travelling to in order to check for any requirements you may have to comply with is advisable.
Letter of Consent

You may also wish to have a letter of consent from everyone with parental responsibility for the child confirming that they consent to the child travelling with you as well as other important information in relation to the trip. This is a very useful document to have as it evidences that you have sought and obtained permission to travel with the child.
At Consilia Legal we can prepare a letter of consent to travel for a fixed fee charge of £100 plus VAT.
Free Initial Discussion
At Consilia Legal, our Family Law team are highly experienced in dealing with all family matters, including travelling abroad with your child. If you would like to have a confidential free initial discussion surrounding this family law matter please contact our family law team on 0113 322 9222 or enquiries@consilialegal.co.uk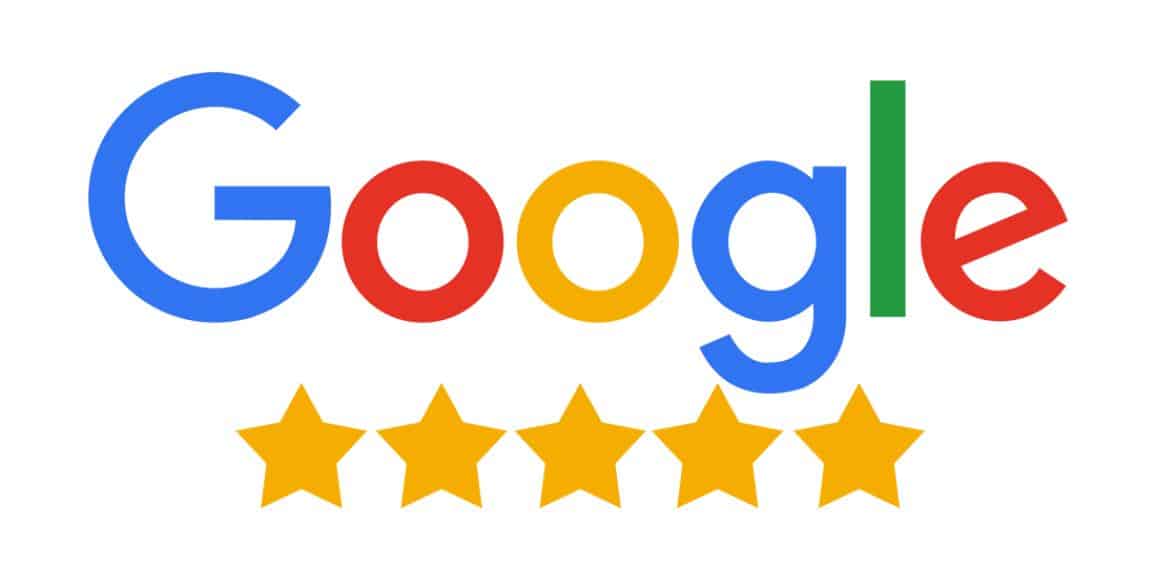 Extreamely Helpful
★★★★★
I can't speak more highly of them.
Made everything more clear with extremely helpful advice.
Sensitive & Efficient
★★★★★
Many thanks to Laura and Kieran for the sensitive, and efficient way they dealt with my legal matter. Helping to make what was a very emotional time bearable, I can highly recommend the team at Consilia Legal.
Exceptional
★★★★★
Laura was exceptional. Having consulted with other firms on the matter, Laura was the only one that truly understood the different elements of the case and knew exactly how to handle it. She was able to daft in the correct barrister for the job and took a great weight off my shoulders. I really cant thank Laura and the team enough.
Incredible
★★★★★
Laura and the team have been an incredible help in my divorce. Through a very difficult time they have always been on hand to offer exceptional advice and assistance. I have always felt reassured by their professionalism and care. Thank You
Human Approach
★★★★★
Thanks Laura and team at Consilia Legal. Great service and such a pragmatic and human approach to the legal system. Fitted really well with my personal values. Truly aimed at being conciliatory rather than adversarial
Super Efficient
★★★★★
Excellent service from Laura Clapton guiding me through a difficult divorce process. Super efficient, professional and carries out the work with understanding and compassion for your situation. Would highly recommend and have already recommended.