The Family Mediation Process
If you are looking for family mediation, we are sure you will have questions around the process that is followed and perhaps some concerns about whether it is something that could work for you and your partner. Here is a summary of the key stages of the family mediation process.
Referral
family mediation process starts when we receive a referral from you, the other party or a solicitor acting on your behalf.

You can make a referral by telephone on 

0113 322 9222

 (Leeds mediation office) or 

01423 222 220

 (Harrogate mediation office), by email at

enquiries@consiliamediation.co.uk

or by completing our online referral form by clicking on the 'make a referral' button at the top of this page.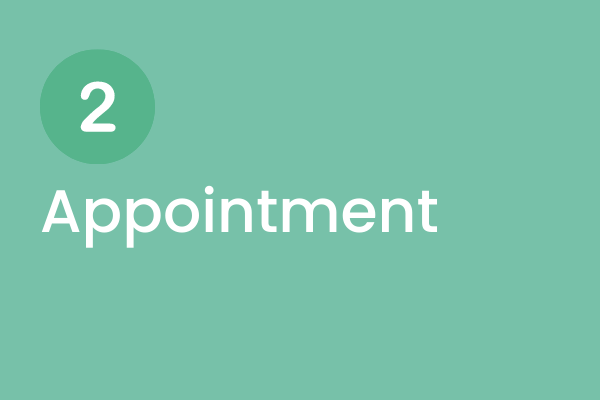 Appointment
We will then arrange for you to attend a Mediation Information and Assessment Meeting "a MIAMS" appointment at our office in Leeds or Harrogate. At the MIAMS we explore whether mediation as a process can help you to resolve issues.
We can also assess whether you are eligible for our fee assistance scheme (25% reduction in fees) at the appointment;
C100 Form/Form A
If you or the other party decides not to proceed with the mediation process then we sign the C100 form or Form A, which is the Court forms you would need to issue Court proceedings;
Joint Session
If you and the other party are willing and we agree that mediation can help you to resolve your dispute we set up a joint session.
At the joint session you both sit with our accredited family mediators and explore options as to how you can reach important decisions for you and your family, whether in relation to children and/or financial matters;
Mediation Duration
Family mediation usually takes place over 2 – 4 sessions depending upon the complexity of your issues and what is involved.
Mediation is not an alternative to legal advice and we suggest that you speak to your solicitors in between sessions;
Documentation
If you reach a consensus with family mediation then we prepare the mediation documentation, the Memorandum of Understanding and the Open Financial Summary which we send to you and to your solicitors to record the decisions reached.
Free Initial Discussion
Book a Free Initial Discussion with one of our highly experienced family mediators today to discuss your family mediation. Contact the family mediation team today at enquiries@consiliamediation.co.uk or call 0113 322 9222
Award Winning Leeds Family Law Solicitors
At Consilia Legal, we've achieved numerous accolades and recognitions, whether as nominees, finalists, or winners of the prestigious Family Legal Awards. We're also ranked 5th among the top 10 family law solicitors in Leeds City Centre on DIY Legals and in the top 5 best divorce lawyers in Leeds on Kev's Best.
Our team of expert Leeds family solicitors is dedicated to securing the best outcomes for our clients. We're proud to have our highly regarded family law team featured in the esteemed Chambers and Partners publication as one of the top family/matrimonial teams in Leeds. Our excellent reputation extends throughout the Yorkshire region, and we're ready to represent you with your family law matter, wherever you are located.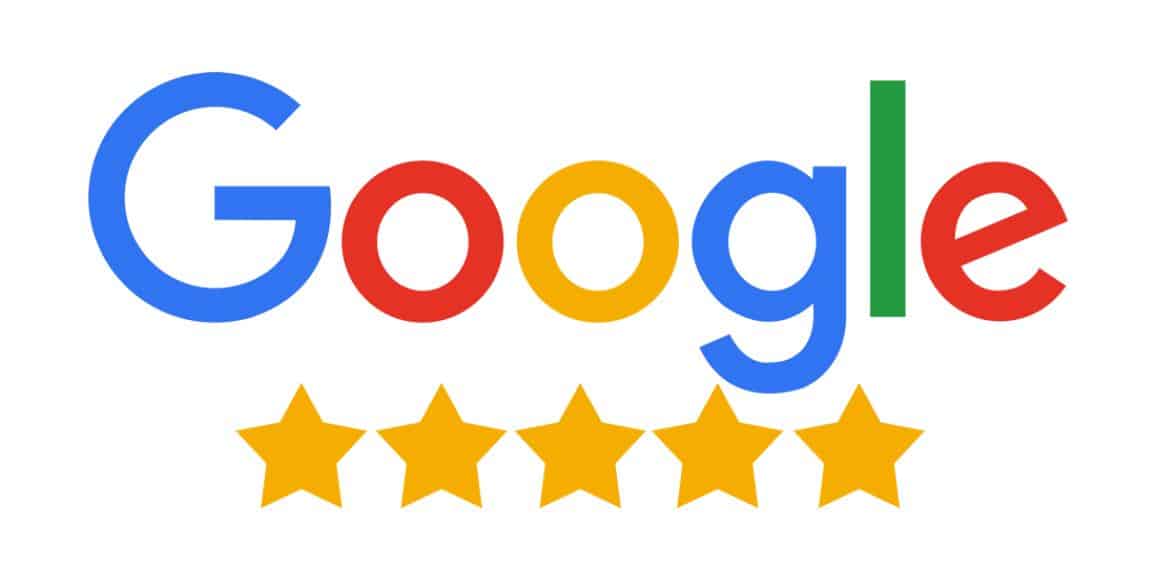 Positive Outcome
★★★★★
Consilia Legal were professional at all times, my contact (Kelly Corson) provided an excellent level of service and was always available to answer any questions about the process both leading up to and beyond mediation. The mediator was professional and worked hard to get a positive outcome for all involved.
Top Class Mediator
★★★★★
Laura is a top class mediator and I have no hesitation in referring my clients to her. I am not privy to mediation sessions themselves but Laura's written follow-up work is always thorough and clear. She is a pleasure to work alongside!
Incredible
★★★★★
Laura and the team have been an incredible help in my divorce. Through a very difficult time they have always been on hand to offer exceptional advice and assistance. I have always felt reassured by their professionalism and care. Thank You
Highly Recommend 
★★★★★
I would highly recommend Laura as a mediator. She takes the time to listen to the clients and gain a clear understanding of the issues behind the family dynamics. She provides a constructive way for parties to move forward to make informed decisions as to their futures.
Human Approach
★★★★★
Thanks Laura and team at Consilia Legal. Great service and such a pragmatic and human approach to the legal system. Fitted really well with my personal values. Truly aimed at being conciliatory rather than adversarial
Super Efficient
★★★★★
Excellent service from Laura Clapton guiding me through a difficult divorce process. Super efficient, professional and carries out the work with understanding and compassion for your situation. Would highly recommend and have already recommended.