Prenuptial Agreement & Post Nuptial Agreement Solicitors in Leeds 
Offices in Leeds, Harrogate and London. Working with clients across the UK and overseas.
Need legal advice relating to a Prenuptial Agreement or Post Nuptial Agreement? Our knowledgeable family law solicitors in Leeds are here to help. We have a team of highly experienced family law solicitors led by Laura Clapton who is renowned in the field of Family Law & high net worth divorce.
what is a prenuptial agreement?
A prenuptial agreement  (often called a "prenup") is an agreement entered into prior to marriage to provide for the protection and division of assets upon a potential future marital breakdown.
Unlike commercial contracts, such agreements are not 100% legally enforceable however they are increasingly worthwhile due to the weight that the Courts have given to prenuptial agreements over the course of the last 6 years.
They are considered to be the best method of protecting against future consequences if your marriage/ civil partnership fails.
Such agreements are used to determine the division of assets and belongings and can be an effective method of wealth protection.
In order to stand the best possible chance of being upheld against any subsequent challenge, we advise that the agreement needs to be entered into subject to legal safeguards as set out in recent judgments of the Higher Courts.
Contact Our family Law Team
Kelly Walters- Senior Family Solicitor & Family Mediator
Tel: 0113 322 9222
Mobile: 07516 030536
k.walters@consilialegal.co.uk
These include:-

Exchange of full and frank financial disclosure between you and your partner prior to entering into the terms of the agreement.
You both have independent legal advice prior to entering into the agreement.
In the case of pre-nuptial/re-civil partnership agreements, the agreement should be entered into no later than four weeks prior to the date of the marriage/civil partnership.
The agreement should include the provision for review at certain future points for example after 5 years and/or the birth or adoption of any minor dependent children of the family.
If you have already married or entered into a civil partnership and are seeking to protect against future marital breakdown then you can enter into a postnuptial agreement or post-civil partnership contract.
A good way of thinking about pre and post-nuptial agreements is that they are like an insurance policy. They can also be used to protect assets likely to be received by way of future inheritance and to protect your interests if you are marrying or have married/entered into a civil partnership for a second or subsequent time.
Free Initial Discussion
At Consilia Legal our Family Law team are highly experienced in dealing with all family legal matters including prenuptial and postnuptial agreements. If you are thinking about entering into either a pre/postnuptial agreement or pre/post-civil partnerships contract please book your confidential free initial discussion with our family solicitors in Leeds on 0113 322 9222 or enquiries@consilialegal.co.uk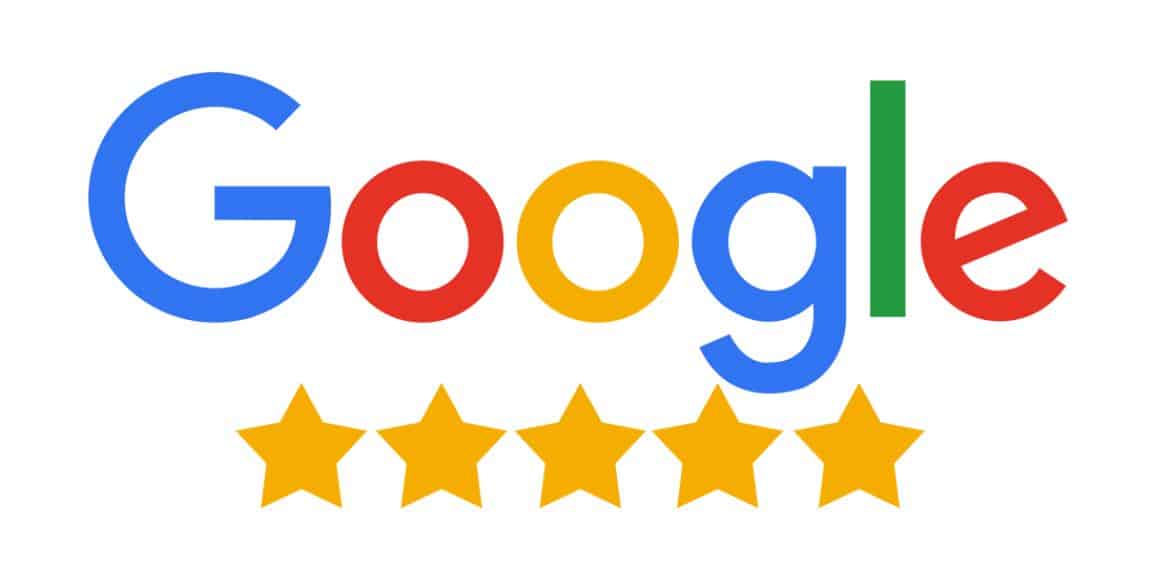 Extreamely Helpful
★★★★★
I can't speak more highly of them.
Made everything more clear with extremely helpful advice.
Sensitive & Efficient
★★★★★
Many thanks to Laura and Kieran for the sensitive, and efficient way they dealt with my legal matter. Helping to make what was a very emotional time bearable, I can highly recommend the team at Consilia Legal.
Exceptional
★★★★★
Laura was exceptional. Having consulted with other firms on the matter, Laura was the only one that truly understood the different elements of the case and knew exactly how to handle it. She was able to daft in the correct barrister for the job and took a great weight off my shoulders. I really cant thank Laura and the team enough.
Incredible
★★★★★
Laura and the team have been an incredible help in my divorce. Through a very difficult time they have always been on hand to offer exceptional advice and assistance. I have always felt reassured by their professionalism and care. Thank You
Human Approach
★★★★★
Thanks Laura and team at Consilia Legal. Great service and such a pragmatic and human approach to the legal system. Fitted really well with my personal values. Truly aimed at being conciliatory rather than adversarial
Super Efficient
★★★★★
Excellent service from Laura Clapton guiding me through a difficult divorce process. Super efficient, professional and carries out the work with understanding and compassion for your situation. Would highly recommend and have already recommended.