Marie Walsh – Director
Marie is a director at Consilia Legal and an experienced employment lawyer, a civil mediator, and a workplace mediator. Marie has acted on behalf of a wide range of clients throughout her 14 years of practice and continues to do so. She is well known and respected amongst her peers for her straightforward no-nonsense approach to the issues and her common sense attitude when it comes to costs. Marie has exclusively practiced in the field for over a decade and now acts predominantly on behalf of businesses and senior executives in all areas of employment law including:
Marie is a CMC-registered mediator for Workplace Mediation and Civil Mediation.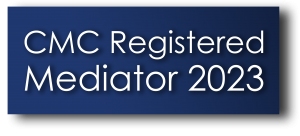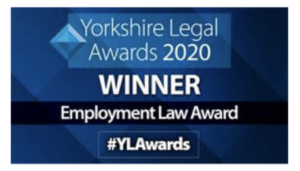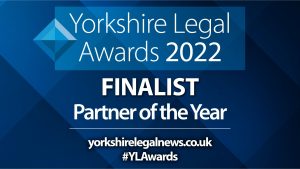 Marie's commercial clients range in size from a number of SME's with around 5-25 employees to multi national organisations of around 1300 staff.
Marie is also a visiting lecturer on a number of post graduate courses delivered by at least 2 major national educational institutions and continues to lecture alongside practice which keeps her up to date with all areas of her specialism.  She also believes it keeps her young and more importantly fresh thinking. In addition Marie delivers regular training and updates to CIPD North Yorkshire members both in person and by way of informative webinars.  Marie's webinars are also delivered to a number of national and sometimes global institutions. By working closely with the CIPD Marie has developed a good understanding of the main issues faced daily by HR professionals and has a great working relationship with them.  She delivers specific in house training as required and is a great communicator.
Marie has been advised that her USP is however client care which is ultimately the main quality that her loyal clients base their continued instructions upon.
 

Client Feedback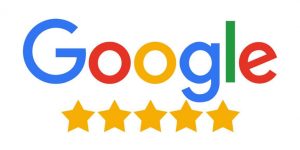 "The highest of recommendations to Marie and her team. Personable, supportive and incredibly knowledgeable. In times where you absolutely have to be on point in matters both personal and corporate you need a team you can trust and that team is Consilia."
"Overall excellent service, very professional and made the redundancy process as easy as possible. I would definitely recommend Consilia Legal."
 "Marie put me at ease at all times and trusted that she would always work for my best interest. She did not let me down."
 "I am so grateful for all your help and support on this matter. It had been the first time I had been in such a situation and felt nervous and uncertain. Marie put me at ease and helped me to get a deal I was happy with. Thank you."
"Marie is our number one 'go to' with anything HR related and we can't recommend her highly enough to our clients, colleagues, families and friends, who may be in need of her services. Marie Walsh, you really are simply the best!!"
Quote From Legal 500 Profile
Consilia Legal's employment group 'punches above its weight' and is led by Marie Walsh, who acts for a range of SMEs and senior executives on large-scale restructurings and termination matters. The group is comprised of Andrew Boyde, who is the key name for litigation matters in the Employment Tribunal and specialises in rugby union disciplinary hearings before the RFU disciplinary panels; and Victoria Horner, who advises on disciplinary issues, grievances, redundancies and discrimination claims.