Negotiating Financial Settlements
Offices in Leeds, Harrogate and London. Working with clients across the UK and overseas.
At Consilia Legal, our team of specialist family solicitors have the necessary expertise to assist and advise you in negotiating a financial settlement with your spouse or civil partner no matter how unique or complex your finances appear to be.
We know that every situation is different and we aim to work with you to achieve the best outcome for you.
When you and a partner/spouse separate you may have numerous issues to resolve in relation to your financial affairs. If you are married or in a civil partnership then you will have a host of matrimonial/nuptial claims to resolve in relation to:
Capital – your home, any savings and investments;

Pensions – there are different options as to how pensions should be treated;

Trusts – you may have business assets or assets that are held within trusts;

Inheritance – you may have inherited monies prior, during or following the breakdown of your relationship with the other party;
Income – you or your spouse/partner may need to continue to financially support the other.
Liabilities – you or your spouse/partner may have incurred debts during the relationship.
We can help you to sort these issues out by advising upon legal principles which are set out in statute, principally Section 25 of the Matrimonial Causes Act 1973 and a host of updated legislation and case law (decisions of the Courts) which inform us as to how the law is interpreted. The law sets out a checklist of factors, the importance of each factor will depend upon your individual situation. In the majority of situations, a balancing act is required and there is often no one clear cut answer but rather a range of solutions that would be acceptable in law and endorsed by a Court.
Laura Clapton
Family Solicitor & Family Mediator
Contact Our Family Law Team
On page form
Form for all pages
"*" indicates required fields
You may find that family and friends are eager to give advice based upon what happened to them or to someone they know. It is vitally important however that you speak to a family law specialist who can inform you of what the law says and how that applies to your unique set of circumstances.
When deciding on financial issues there are a range of methods available including family mediation, collaborative law, traditional solicitor negotiations and Court proceedings. Court proceedings are the last resort. However, it is necessary in some cases to issue court proceedings in circumstances where the other party refuses to give disclosure or you are concerned that assets are being hidden and in such cases, emergency proceedings can be required.
If you manage to reach an agreement direct with your spouse/civil partner then it is important to get the agreement properly drawn up by a family specialist into a consent order which can be made into a binding order within divorce proceedings. Alternatively, you should have a properly drafted separation agreement prepared in cases where you are not married or not seeking to divorce at this stage.
Financial issues are also very live at the outset of a relationship and you can take steps to protect existing and anticipated future wealth prior to starting to cohabit with your partner, or prior to or following marriage. We can provide advice and assistance on cohabitation and pre/post nuptial agreements.
Free Initial Discussion
At Consilia Legal our Family Law team are highly experienced in dealing with all family legal matters including negotiating financial settlements. If you would like to have a confidential free initial discussion surrounding this family matter please contact our family law team on 0113 322 9222 or enquiries@consilialegal.co.uk
Award Winning Leeds Family Law Solicitors
At Consilia Legal, we've achieved numerous accolades and recognitions, whether as nominees, finalists, or winners of the prestigious Family Legal Awards. We're also ranked 5th among the top 10 family law solicitors in Leeds City Centre on DIY Legals and in the top 5 best divorce lawyers in Leeds on Kev's Best.
Our team of expert Leeds family solicitors is dedicated to securing the best outcomes for our clients. We're proud to have our highly regarded family law team featured in the esteemed Chambers and Partners publication as one of the top family/matrimonial teams in Leeds. Our excellent reputation extends throughout the Yorkshire region, and we're ready to represent you with your family law matter, wherever you are located.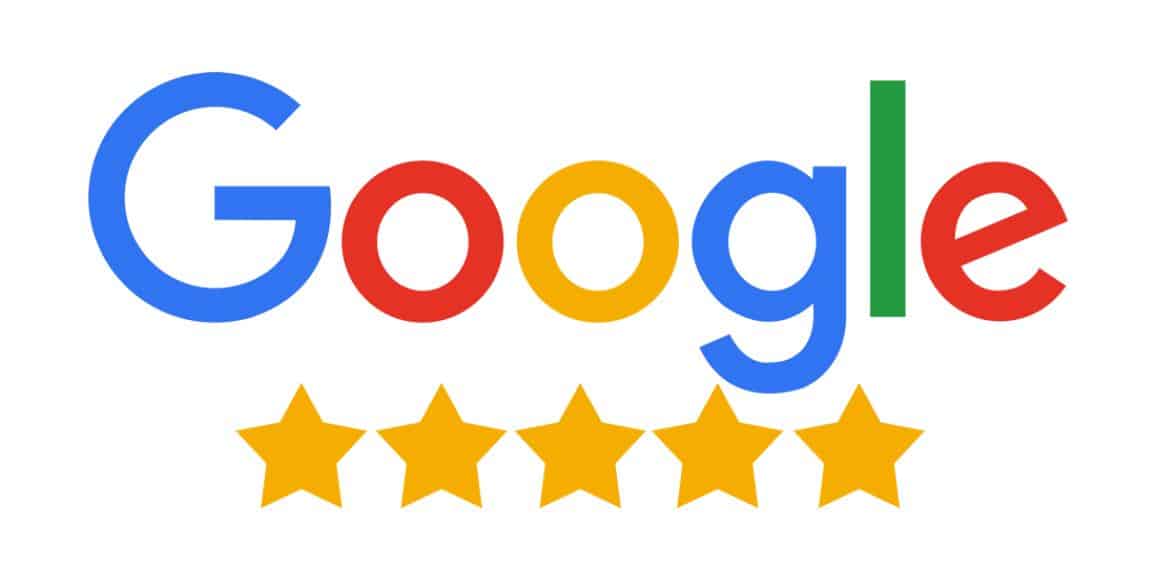 Extreamely Helpful
★★★★★
I can't speak more highly of them.
Made everything more clear with extremely helpful advice.
Sensitive & Efficient
★★★★★
Many thanks to Laura and Kieran for the sensitive, and efficient way they dealt with my legal matter. Helping to make what was a very emotional time bearable, I can highly recommend the team at Consilia Legal.
Exceptional
★★★★★
Laura was exceptional. Having consulted with other firms on the matter, Laura was the only one that truly understood the different elements of the case and knew exactly how to handle it. She was able to daft in the correct barrister for the job and took a great weight off my shoulders. I really cant thank Laura and the team enough.
Incredible
★★★★★
Laura and the team have been an incredible help in my divorce. Through a very difficult time they have always been on hand to offer exceptional advice and assistance. I have always felt reassured by their professionalism and care. Thank You
Human Approach
★★★★★
Thanks Laura and team at Consilia Legal. Great service and such a pragmatic and human approach to the legal system. Fitted really well with my personal values. Truly aimed at being conciliatory rather than adversarial
Super Efficient
★★★★★
Excellent service from Laura Clapton guiding me through a difficult divorce process. Super efficient, professional and carries out the work with understanding and compassion for your situation. Would highly recommend and have already recommended.