family mediation in london
Looking for family mediation in London? At Consilia Legal we are accredited family lawyer mediators through the Family Medical Council and the Family Mediators Association. We provide family mediation services in London and throughout the UK.
Online Family Mediation
Where a mediation is to take place online, we offer a range of options for our clients when it comes to video call applications.
Where an individual has a smartphone or tablet device, video calls can take place by downloading a quick app or alternatively the video call can take place using a more traditional computer or laptop.
Video calls can take place by the following methods:
Zoom;
Skype;
Microsoft teams;
Facebook messenger;
Facetime;
As long as a client has access to one of the above programs, we can facilitate an online mediation.
We will often suggest Zoom to our clients as this allows video conferencing with multiple people and it enables parties to share documents and screen sharing etc.
Our Family Mediators London

Head of family mediation, Laura Clapton is a highly experienced and accredited family mediator offering all issues family mediation covering children and financial aspects consequent upon your separation. Laura is also a Direct Child Consultant and is able to speak to children as part of the mediation process (known as Child Inclusive Mediation).
Our family mediation team have been recognised in the Legal 500 for the work we do in the field of family mediation:
"Consilia Legal has quickly cemented its reputation as 'dominant in the field of mediation in Leeds', with many clients viewing it as their 'first choice for mediators'…their ability to 'handle situations where communication has otherwise broken down; to the point where they have achieved agreement between parties in situations that appeared impossible'.
The firm's holistic approach to mediation is singled out, as is its level of service, which 'regularly goes over and above that which is expected'. The firm's client base encompasses an array of local, national and international clients, which it assists on matters range from divorce and the dissolution of civil partnerships, financial remedy cases, and private children law matters."
Contact Our family Law Team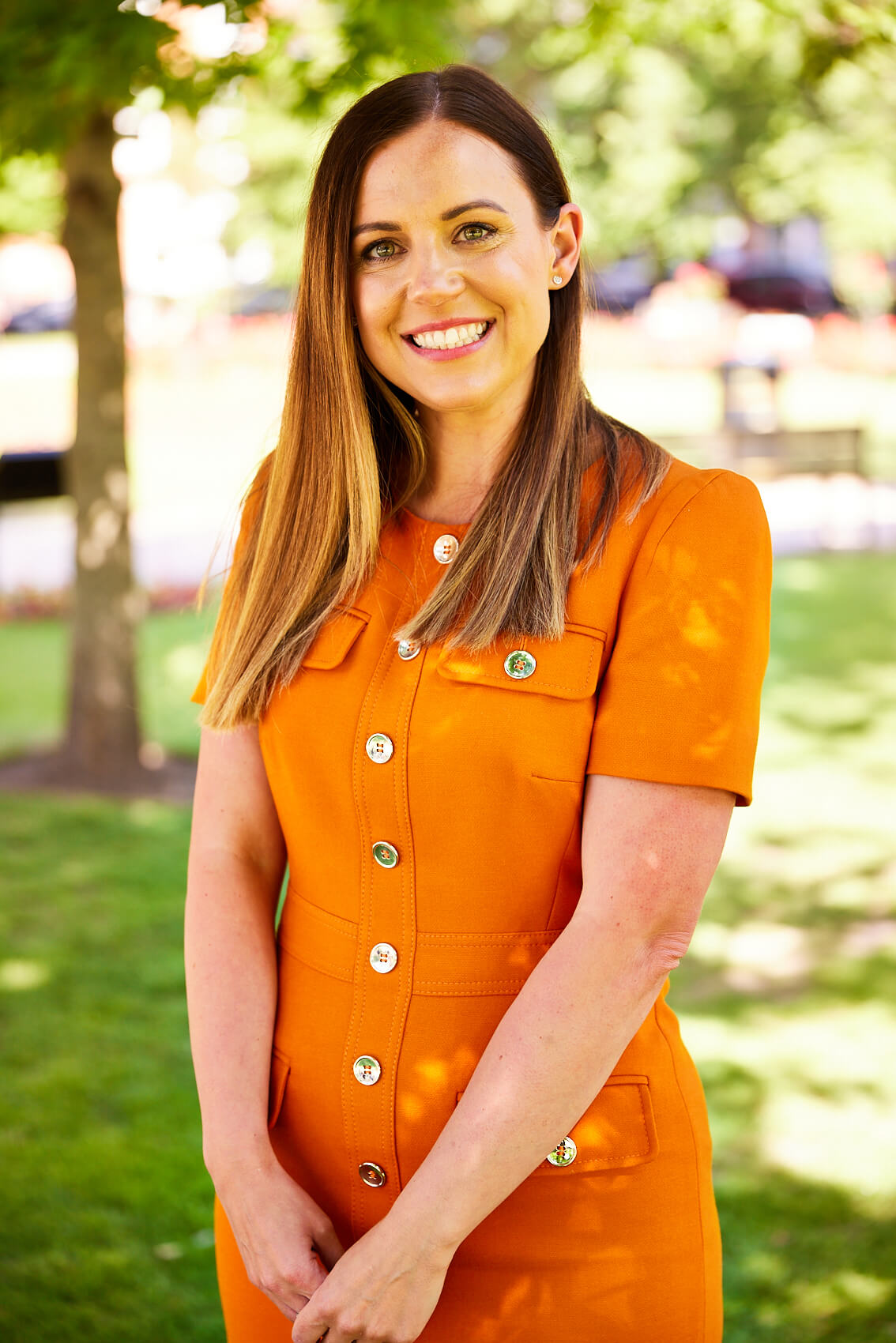 Laura Clapton- Family Solicitor & Family Mediator
Tel: 0113 887 4672
Mobile: 07860 23 2975
laura@consilialegal.co.uk
Workplace Mediation in London
At Consilia Legal, we also offer workplace mediation. Marie Walsh is a fully trained workplace mediator. We can assist with mediation and workplace-based mediation training for HR managers, and employers as well as provide mediation for workplace issues.
For more details of the mediation services we offer, contact us on 0113 322 9222 or at mediation@consilialegal.co.uk.
Alternatively, click through to the Consilia Mediation which is a bespoke website with further details of our mediation service including online referral form.
Free Initial Discussion
If you would like to have a confidential free initial discussion about family mediation please contact our family mediation team on 0113 322 9222 or email us mediation@consilialegal.co.uk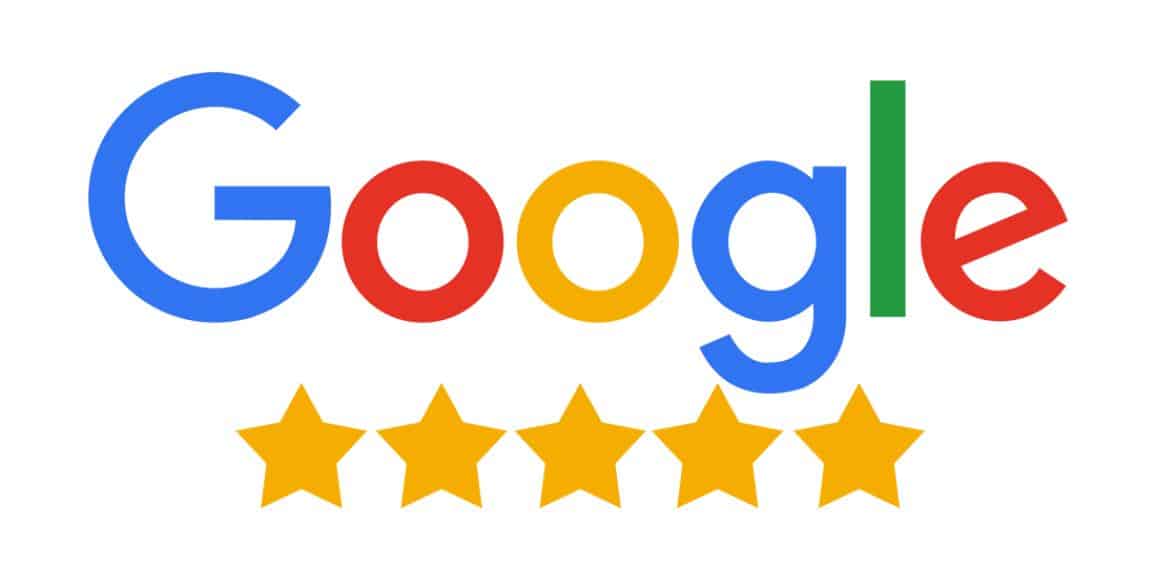 Extreamely Helpful
★★★★★
I can't speak more highly of them.
Made everything more clear with extremely helpful advice.
Sensitive & Efficient
★★★★★
Many thanks to Laura and Kieran for the sensitive, and efficient way they dealt with my legal matter. Helping to make what was a very emotional time bearable, I can highly recommend the team at Consilia Legal.
Exceptional
★★★★★
Laura was exceptional. Having consulted with other firms on the matter, Laura was the only one that truly understood the different elements of the case and knew exactly how to handle it. She was able to daft in the correct barrister for the job and took a great weight off my shoulders. I really cant thank Laura and the team enough.
Incredible
★★★★★
Laura and the team have been an incredible help in my divorce. Through a very difficult time they have always been on hand to offer exceptional advice and assistance. I have always felt reassured by their professionalism and care. Thank You
Human Approach
★★★★★
Thanks Laura and team at Consilia Legal. Great service and such a pragmatic and human approach to the legal system. Fitted really well with my personal values. Truly aimed at being conciliatory rather than adversarial
Super Efficient
★★★★★
Excellent service from Laura Clapton guiding me through a difficult divorce process. Super efficient, professional and carries out the work with understanding and compassion for your situation. Would highly recommend and have already recommended.