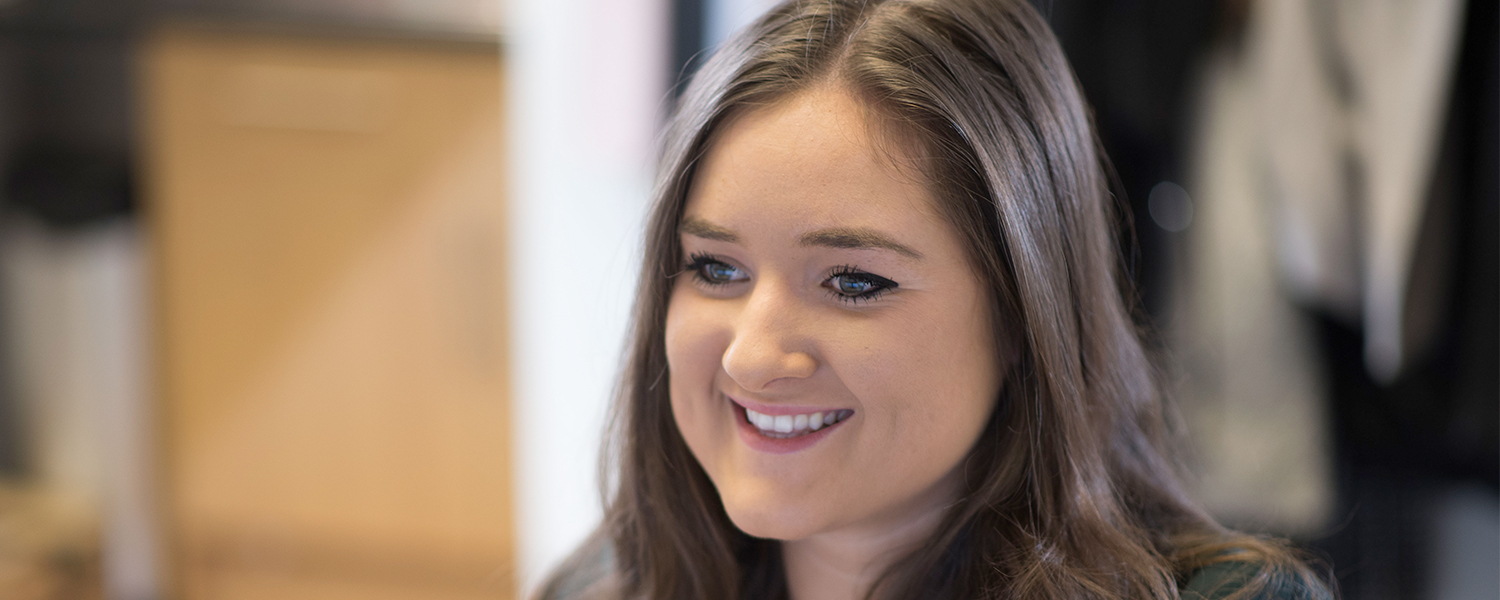 Congratulations to our Emma Cartlidge who has qualified as a solicitor today!
Emma will be joining the Employment Law team under the guidance of Director Marie Walsh.
Emma first joined the firm as a paralegal in 2015 and completed her LPC whilst working with the firm part time. Upon completion of her LPC, she began her training contract with us in 2017.
During her training, Emma has gained experience assisting with a wide range of Employment Law matters. Emma has also played an integral part in complex litigation matters throughout her training which have gone as far as the Employment Appeals Tribunal.
Emma is ready to hit the ground running building on her previous experience.
We are delighted that Emma has chosen to continue her legal career at Consilia Legal and we wish her every success in the future.