why choose us?

Offices in Leeds, London, Harrogate, Advice Across UK
At Consilia mediation we work with a team of associates who can assist us with workplace mediations at all levels.
As a client your main contact is the head of workplace mediation, Marie Walsh, Employment Solicitor
Marie Walsh is an experienced employment lawyer who has acted on behalf of a wide range of clients throughout her 17 years of practice and continues to do so. She is well known and respected amongst her peers for her straightforward, no nonsense approach to the issues and her common-sense attitude when it comes to costs. Marie has exclusively practiced in the field for over a decade and now acts predominantly on behalf of businesses and senior executives in all areas of employment law.
Marie is supported mainly by Justine Mooney an experienced HR professional who has worked at a leadership level in a wide range of well-known businesses over the past 20 years. She has held senior roles in HR teams and has designed and implemented large scale recruitment, resourcing, development and restructuring programmes.
As a HR Consultant Justine focuses on providing tactical and strategic HR solutions to businesses in the Yorkshire region. CIPD qualified, Justine is also an accredited workplace coach and mediator. Passionate about improving working lives, she is known for being calm under pressure, balanced in her views and quick to get to the root of a problem.
Justine volunteers as a community mediator in the Yorkshire region and provides mediation training across the UK.
Contact Our Award Winning Employment Law Team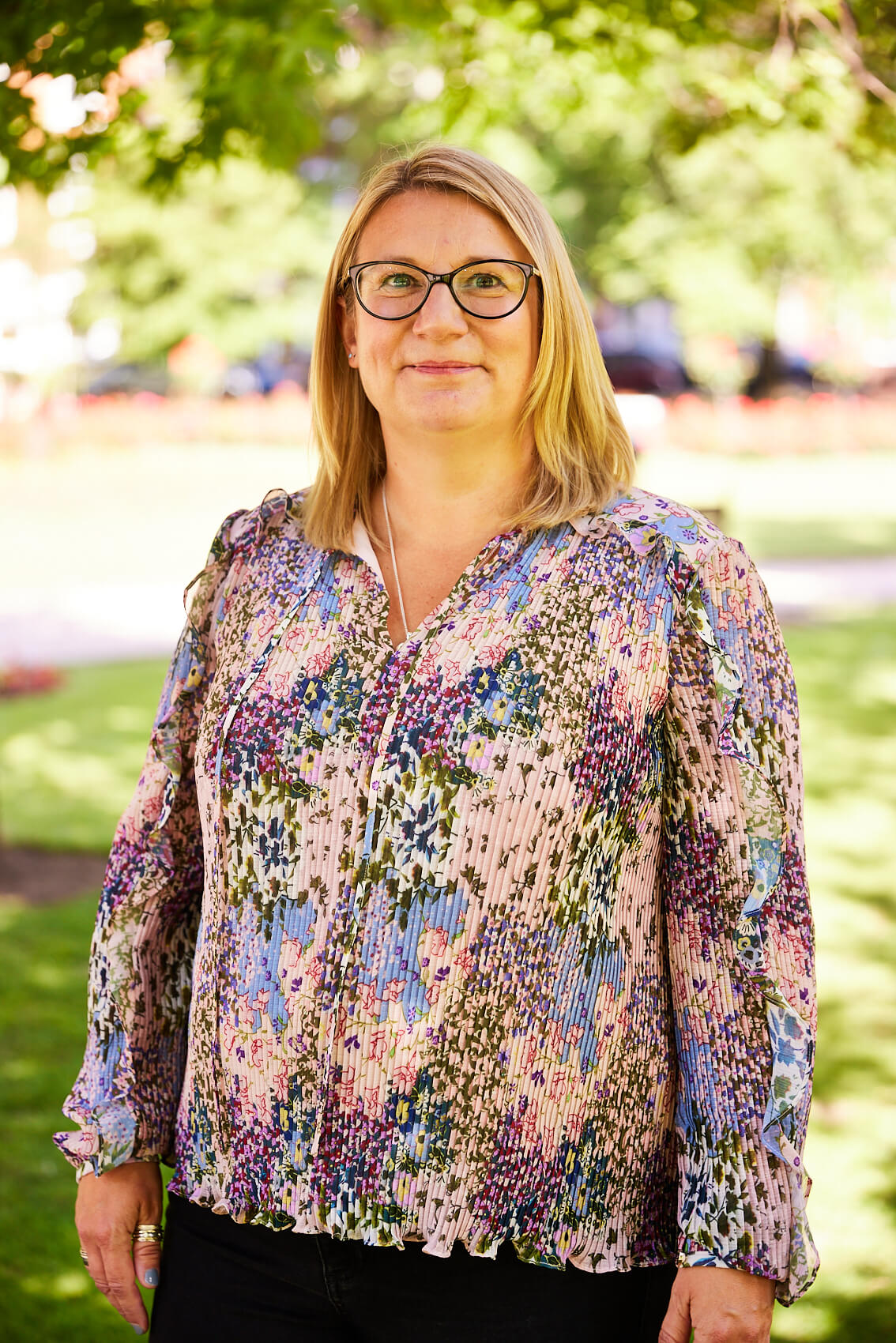 Marie Walsh – Director, Employment Solicitor & Workplace Mediator
Tel: 0113 887 4670
Mobile: 07736 252 681
marie@consilialegal.co.uk
At Consilia Mediation we offer fixed fees for our mediation services and we tailor these to suit your needs once we have spoken with you to assess your requirements.
Consilia Mediation has comfortable offices at 4 Park Place in Leeds City Centre and Windsor House in central Harrogate.
The offices are conveniently located near to the train stations, major bus routes and the local business hubs.
We offer flexibility of location and are willing to travel across the UK.
For more information about our workplace mediation service please contact us at mediation@consilialegal.co.uk or our Leeds office on 0113 322 9222 or Harrogate on 01423 222 220.
Free Initial Employment Law
Discussion For Your Business
At Consilia Legal, our employment law team are highly experienced in Workplace Mediation for a wide range of employment law situations. If you would like to have a confidential discussion surrounding your employment law matter please contact us on 0113 322 922 or marie@consilialegal.co.uk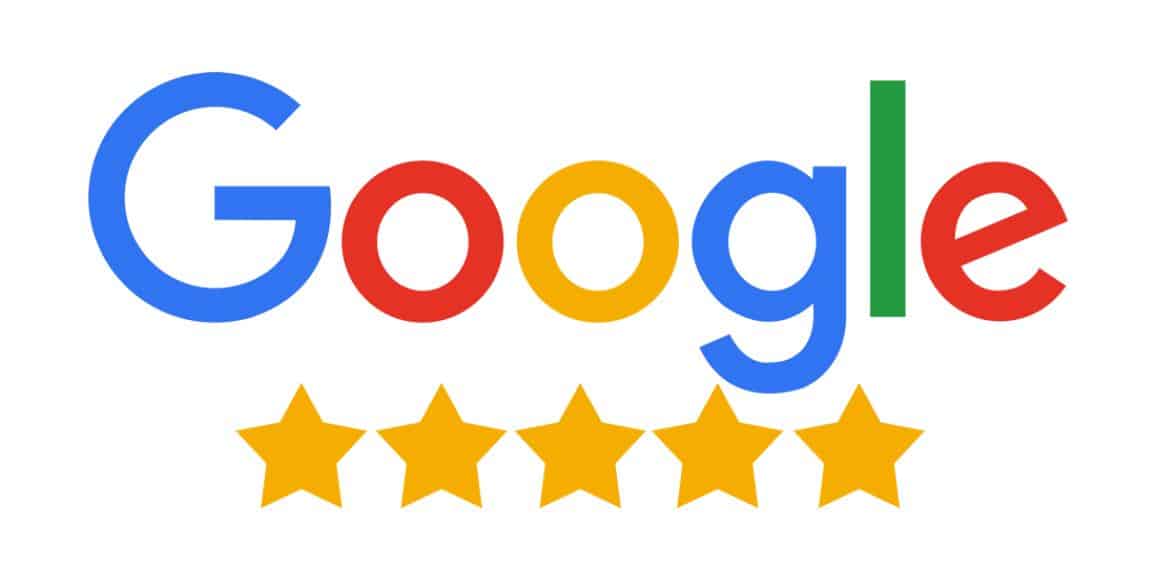 Fantastic support
★★★★★
The highest of recommendations to Marie and her team. Personable, supportive and incredibly knowledgeable. In times where you absolutely have to be on point in matters both personal and corporate you need a team you can trust and that team is Consilia.
Did Not Disappoint
★★★★★
Marie was recommended to by a friend – and she did not disappoint. Great client service from the whole team, very practical and pragmatic advice and a happy client at the end of it!
Thank you, all. Highly recommend for employment law advice.
Thank you
★★★★★
I'd like to take the opportunity to say a big thank you to Andy Boyde for helping me with my employment issue. For someone who was in a difficult situation his knowledge and expertise helped guide me through the process. He always provided quick responses and was readily available to provide expert advice whenever I needed it. I was impressed with the knowledge and professionalism shown and would recommend him if you are ever in a complicated employment situation.
Patient & Understanding
★★★★★
I spoke with Victoria Horner who gave me not only patience and understanding, but excellent legal advice that left me feeling confident. I would definitely recommend Victoria and Consilia Legal.
Seriously On The Ball 
★★★★★
Cannot recommend this company enough. Seriously on the ball, ring you back when they say they will and completely exceed expectations. Thank you Andy and all at Consilia.
Couldn't have been happier
★★★★★
I couldn't have been happier with your service – you and your team were a pleasure to deal with. I had absolute confidence in Marie and loved her pragmatic and no nonsense approach. I was also treated with total respect at what was a personally challenging time for me. Couldn't recommend you highly enough.
Put me at ease
★★★★★
Marie put me at ease at all times and trusted that she would always work for my best interest. She did not let me down.
So grateful
★★★★★
I am so grateful for all your help and support on this matter. It had been the first time I had been in such a situation and felt nervous and uncertain. Marie put me at ease and helped me to get a deal I was happy with. Thank you.