Leeds Family Court Applications & Disputes Concerning Children

Offices in Leeds, London, Harrogate, Advice Across UK
Do you need legal advice relating to a dispute with an ex-partner concerning your children, and/or family court applications? At Consilia Legal we know that upon separation you are likely to be very concerned about how your children will be affected, where they will live and how often they should see you and the other parent. Consilia Legal have offices in Leeds, London & Harrogate and our knowledgable Family Law Solicitors have a wealth of experience in matters relating to the family court and disputes concerning children. Read our excellent reviews on Google.
Child Law Advice Leeds
The law relating to children is governed by the Children Act 1989. Issues concerning where children should live (previously called custody or residence) and when children should see each parent (previously called access or contact) are now dealt with under the Child Arrangements Programme which came into force in April 2014.
Do I need to attend mediation first?
The law is clear that parents should first try to resolve issues concerning the care of their children through the process family mediation of unless there are serious welfare or safeguarding concerns.
Anyone, save for in certain defined exceptional cases, seeking to issue a court application concerning the care of their children MUST attend a mediation information and assessment appointment (MIAM) to ascertain whether the mediation process can assist to resolve issues. For more information on family mediation visit our Consilia Mediation website. Depending of the age of your child/ren you may also want to explore child inclusive mediation.
Contact Our Award Winning Employment Law Team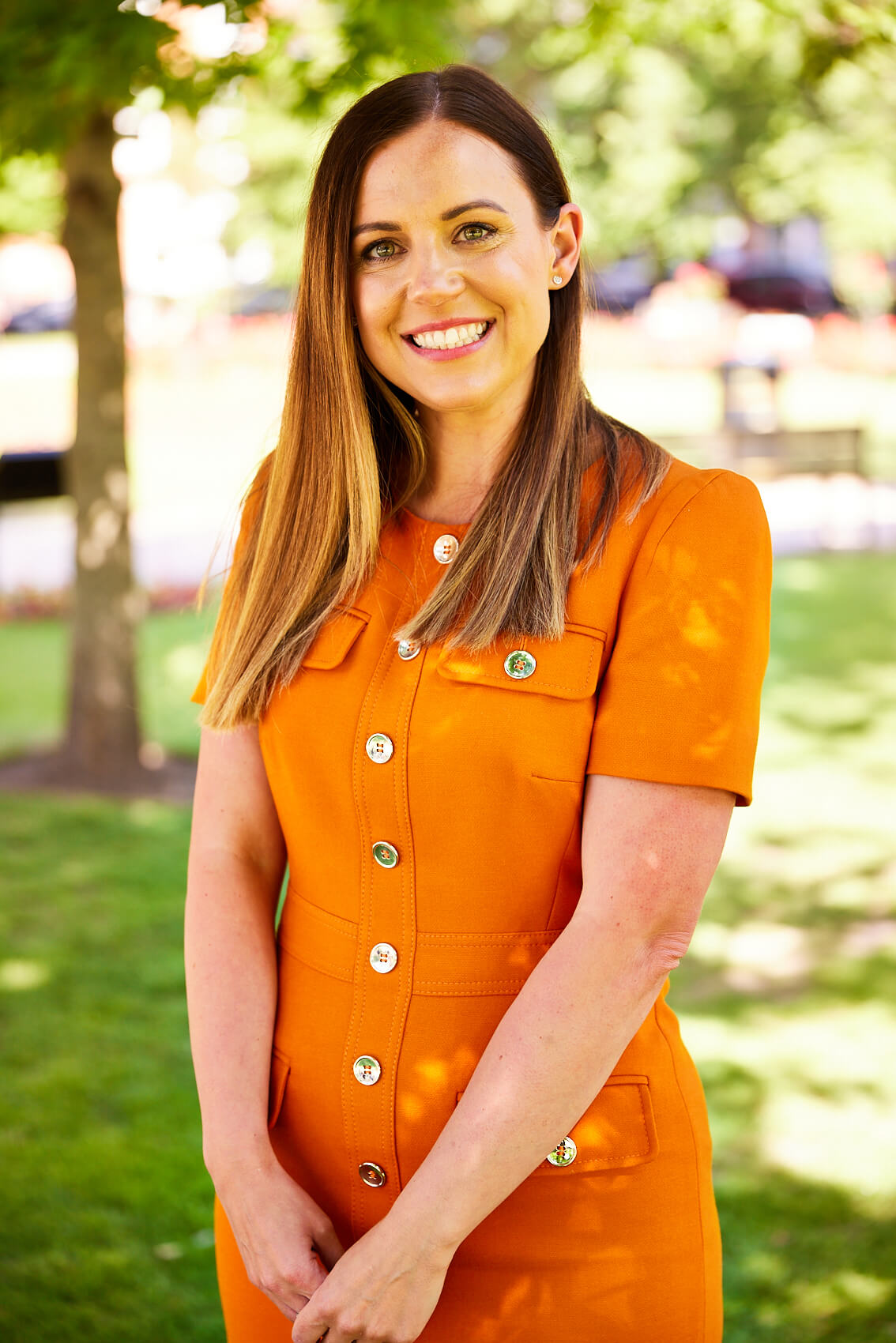 Laura Clapton – Director, Family Solicitor & Mediator
Tel: 0113 887 4672
Mobile: 0786 023 2975
laura@consilialegal.co.uk
What orders can the Family Court make?
Where mediation or other forms of alternative dispute resolution are not appropriate, it may be necessary to make an application to the Court and seek a formal order. Any application will be dealt with at the Family Court in the area in which your child lives.
The Family Court has the power to make a number of orders in relation to children, most commonly:–
What approach do the courts take?
When a Court application is made for a Child Arrangements Order, Specific Issues Order or a Prohibited Steps Order there are various factors that the Court will take into consideration when deciding whether to make the order.
The Court will consider the following three principles: –
The child's welfare is the Court's paramount consideration;
Any delay in resolving matters is likely to prejudice the welfare of the child; and
The Court shall not make an order unless it considers that doing so would be better for the child than making no order at all.
The Court will also have regard to the following factors commonly known as the 'Welfare Checklist':
the ascertainable wishes and feelings of the children concerned (considered in the light of the child's age and understanding);
their physical, emotional and educational needs;
the likely effect on the children of any change in their circumstances;
their age, sex, background, and any characteristic of theirs which the Court considers relevant;
any harm which they have suffered or are at risk of suffering;
how capable each of the parents, and any other person in relation to whom the Court considers the question to be relevant, is of meeting the child's needs; and
the range of powers available to the Court under the Children Act in the proceedings in question.
The Court will look at which of the above principles and factors are relevant to the case and consider them accordingly. Ultimately the aim the of Court is to ensure that whatever decision is made is in the best interests of the child.
Unfortunately there are no guarantees or fixed outcomes when making a formal Court application and each case will be dealt with on its facts. This litigation risk is something to bear in mind when considering whether to make an application.
What is the process when making an application?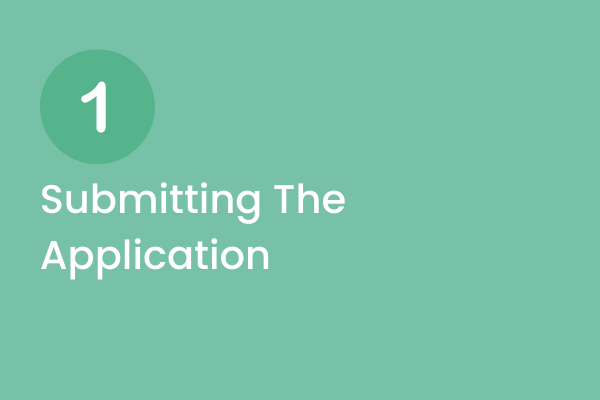 Submitting the application
Complete a Form C100 setting out the background facts and the orders you would like the Court to make;
Pay the Court fee of £215 (subject to change).
Children and family court advisory and support service (CAFCASS)
A CAFCASS officer will be instructed who will work with you and the children and advise the Court on what they consider to be in the children's best interests;
CAFCASS will carry out safeguarding enquires and then report their findings within a safeguarding letter for the Court;
Sometimes CAFCASS may carry out a further in-depth report called a Section 7 report;
The Court is very much guided by the recommendations of CAFCASS.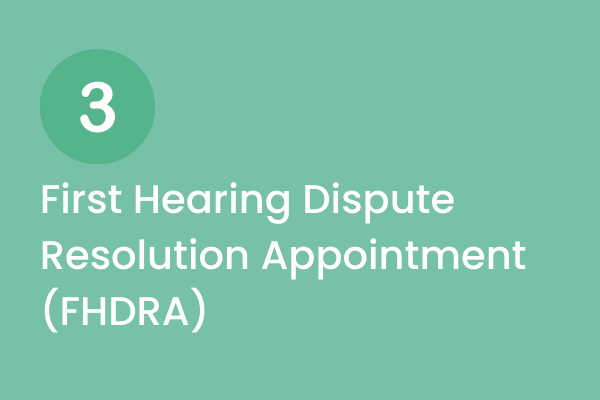 First Hearing dispute resolution appointment (FHDRA)
The matter will then be listed for a first hearing called a FHDRA which will be before either a District Judge or Magistrates (3 lay people and a legal advisor);
The purpose of the FHDRA is for the Court to see if an agreement can be reached between the parents.
Dispute Resolution Appointment (DRA)
A DRA is usually scheduled if CAFCASS have been directed to produce a Section 7 report or other interim directions have been ordered at the FHDRA to assist the Court in deciding the issues in dispute;
The Court will resolve or try to narrow the issues in dispute at the DRA.
Final Hearing
In the small number of cases that proceed to a final hearing, the Court will hear oral evidence from the parties and sometimes from other witnesses and/or Cafcass. You would require a barrister to represent you at this hearing.
For more information speak to one of our experienced family solicitors on 0113 322 9222 or enquires@consilialegal.co.uk or complete our contact us form.
Who We Are
Our highly experienced family solicitors work with you in the best way for you. As accredited mediators and experienced litigators we can assist you by whatever method is needed for your situation.
We know that every family situation is different and we pride ourselves in finding creative solutions which best work for you and your children.
For further information in regards to our family law specialists, please check out their profiles to read a little bit more about them
Free Consultation
We understand that you will want to have an initial conversation with one of our family experts to see how we can help you. This is why we offer a free consultation to assess your needs and to see how we can assist. Meetings can take place either face to face, over the phone, by email or through Skype/Zoom. Depending on each person's personal circumstances, we will try to accommodate you to ensure that regular discussions can take place to progress matters.
For a no obligation, free initial discussion please call us on 0113 322 9222.
How We Can Help
Our experienced family & divorce solicitors can advise, guide and assist you in all aspects of private family law including:-
Free Initial Employment Law
Discussion For Your Business
At Consilia Legal our Family Law team are highly experienced in dealing with all family matters including arbitration. If you would like to have a confidential free initial discussion surrounding this family law matter please contact our family law team on 0113 322 9222 or enquiries@consilialegal.co.uk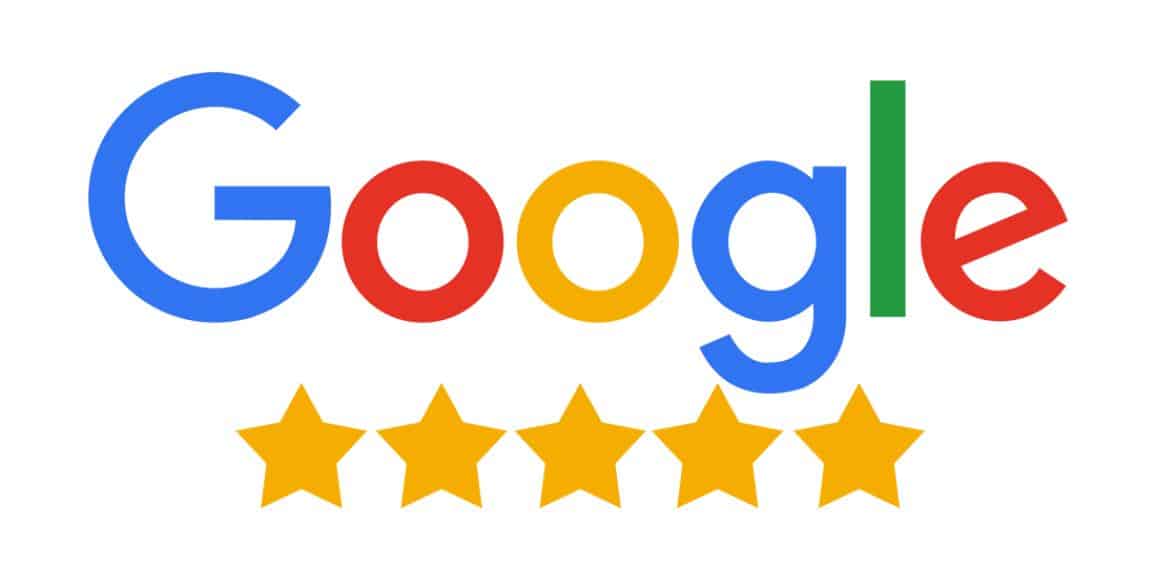 Fantastic support
★★★★★
The highest of recommendations to Marie and her team. Personable, supportive and incredibly knowledgeable. In times where you absolutely have to be on point in matters both personal and corporate you need a team you can trust and that team is Consilia.
Did Not Disappoint
★★★★★
Marie was recommended to by a friend – and she did not disappoint. Great client service from the whole team, very practical and pragmatic advice and a happy client at the end of it!
Thank you, all. Highly recommend for employment law advice.
Thank you
★★★★★
I'd like to take the opportunity to say a big thank you to Andy Boyde for helping me with my employment issue. For someone who was in a difficult situation his knowledge and expertise helped guide me through the process. He always provided quick responses and was readily available to provide expert advice whenever I needed it. I was impressed with the knowledge and professionalism shown and would recommend him if you are ever in a complicated employment situation.
Patient & Understanding
★★★★★
I spoke with Victoria Horner who gave me not only patience and understanding, but excellent legal advice that left me feeling confident. I would definitely recommend Victoria and Consilia Legal.
Seriously On The Ball 
★★★★★
Cannot recommend this company enough. Seriously on the ball, ring you back when they say they will and completely exceed expectations. Thank you Andy and all at Consilia.
Couldn't have been happier
★★★★★
I couldn't have been happier with your service – you and your team were a pleasure to deal with. I had absolute confidence in Marie and loved her pragmatic and no nonsense approach. I was also treated with total respect at what was a personally challenging time for me. Couldn't recommend you highly enough.
Put me at ease
★★★★★
Marie put me at ease at all times and trusted that she would always work for my best interest. She did not let me down.
So grateful
★★★★★
I am so grateful for all your help and support on this matter. It had been the first time I had been in such a situation and felt nervous and uncertain. Marie put me at ease and helped me to get a deal I was happy with. Thank you.