COVID-19 Related Employment Law Changes

Offices in Leeds, London, Harrogate, Advice Across UK
Due to the COVID-19, there have been a number of new implications in Employment legislation which we would like to update you on, including:
Emergency Volunteer Leave
Under the Coronavirus Act 2020 ("the Act") the government have made provisions for workers to take time off work to temporarily volunteer in the health or social care sector such as with the NHS or as a carer.
The worker must meet the following conditions:
Notify the employer in writing no later than 3 working days before their emergency volunteering start date that they intend to be absent on leave for a period specified in the "emergency volunteering certificate";
Provide the employer with a copy of the "emergency volunteering certificate" issued by an appropriate authority.
There are certain exclusions in the Act E.g. forbidding particular employment sectors or workers that are employed by an undertaking that has a headcount of staff of less than 10 from taking emergency volunteer leave.
At the current time, there is no provision in the Act that prevents employers from refusing workers this type of leave.
During the time the worker is away from the business, they are entitled to the benefit of all of the terms and conditions of employment which would have applied if they had not been absent save for remuneration of wages. The government are however putting measures in place to compensate them for loss of wages and expenses.
Contact Our Award Winning Employment Law Team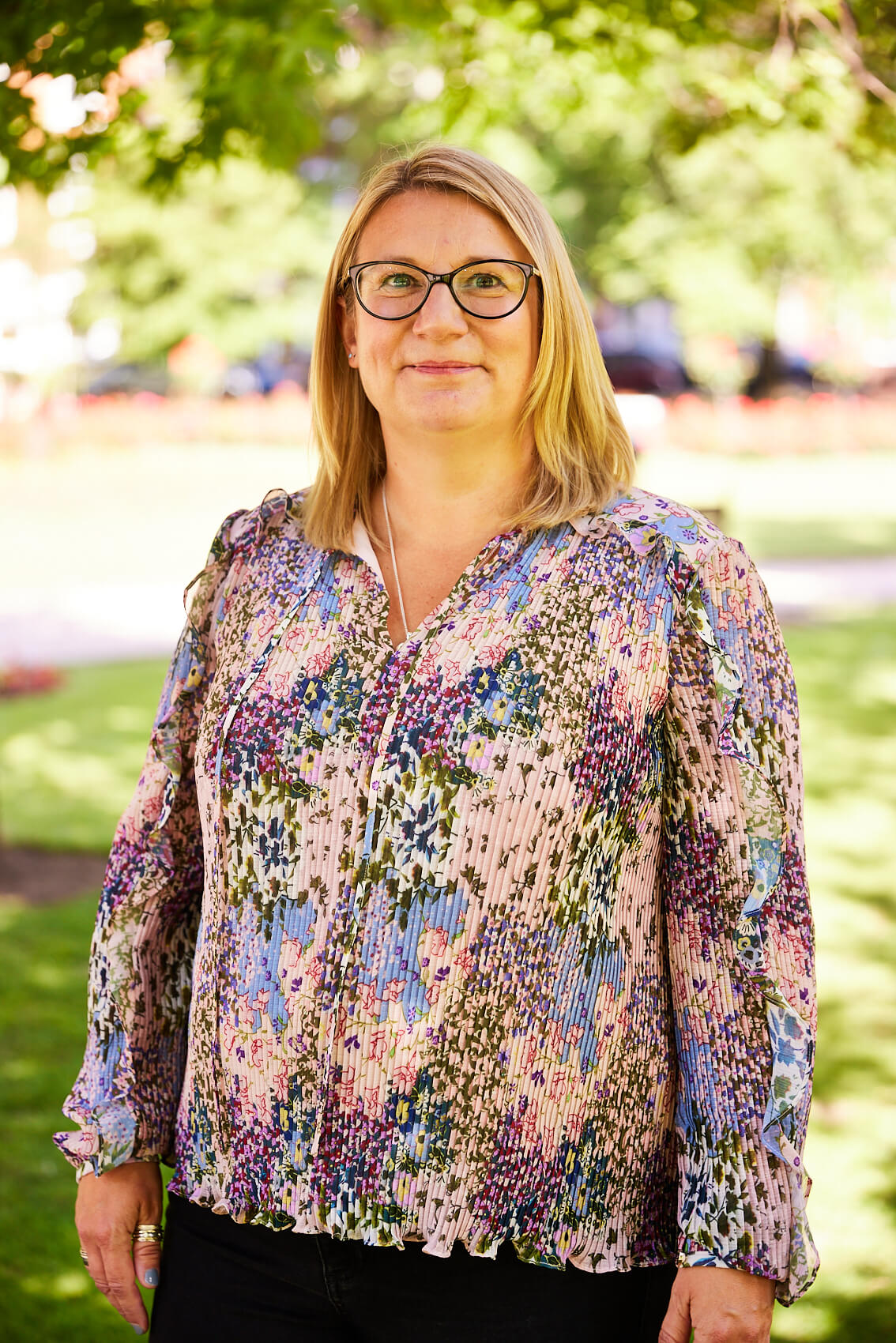 Marie Walsh – Director, Employment Solicitor & Workplace Mediator
Tel: 0113 887 4670
Mobile: 07736 252 681
marie@consilialegal.co.uk
Carrying over annual leave during COVID-19
As per our recent update, the Working Time (Coronavirus) (Amendment) Regulations 2020 has amended Regulation 13 of the Working Time Regulations 1998 to provide that workers who have not taken all of their four-week statutory annual leave entitlement due to COVID-19 will now be able to carry it over into the next 2 leave years. This does not apply to the worker's domestic right to an additional 1.6 weeks' annual leave– if the worker wishes to carry all or some of this over too, they will need to seek agreement from the employer.
IR35 Proposed Tax Reforms
These were due to come into force in April 2020 but have now been delayed until 2021 in response to the growing business uncertainty surrounding the Coronavirus pandemic.
Other changes in Employment Law
National Minimum Wage
From 1st April 2020 –
The NLW for workers aged 25 and over increased from £8.21 to £8.72 per hour.
The NMW for 21 to 24-year-olds increased from £7.70 to £8.20 per hour.
The NMW for 18 to 20-year-olds increased from £6.15 to £6.45 per hour.
The NMW for 16 to 17-year-olds increased from £4.35 to £4.55 per hour.
The apprentice rate for those under the age of 19, or in the first year of an apprenticeship, increased from £3.90 to £4.15 per hour.
From 1 April 2020, the accommodation offset increased from £7.55 to £8.20 each day.
Statutory Pay Rates
From 5th April 2020, the following increases apply –
Statutory Sick Pay – weekly rate of £95.85 (up from £94.25); and
Statutory Maternity Pay, Maternity Allowance, Paternity Pay, Shared Parental Pay and Adoption Pay – weekly rate of £151.20 (up from £148.68).
Parental bereavement leave and pay
From 6th April 2020 –
All employees who lose a child under the age of 18, or suffer a stillbirth after 24 weeks of pregnancy, will be entitled to two weeks' statutory leave to be taken in one block or as two separate blocks of a week.
Employees have up to 56 weeks from the date of death (or stillbirth) to use their leave entitlement.
Employees with at least 26 weeks' service, who meet minimum earnings criteria, will qualify for Statutory Parental Bereavement Pay.
Contracts of Employment
On 6th April 2020 the Employment Rights (Employment Particulars and Paid Annual Leave) (Amendment) Regulations 2018 (SI 2018/1378) comes into force: –
These regulations amend the Employment Rights Act 1996 to provide that a written statement of terms must be given on or before the first day of employment, rather than within two months of employment starting.
They increase the amount of information that must be included in the statement.
They extend the right to a written statement of terms to all workers, rather than just employees, for all new joiners on or after 6 April 2020.
They amend regulation 16 of the Working Time Regulations 1998 to increase the reference period for determining an average week's pay (for the purposes of calculating holiday pay) from 12 weeks to 52 weeks, or if employed for less than 52 weeks, the number of complete weeks for which the worker has been employed. This will ensure that workers who do not have a regular working pattern throughout the year are not disadvantaged by having to take their holiday at a quiet time of the year when their weekly pay might be lower.
employment Tribunal Awards
From 6th April 2020 –
A week's pay, for the purposes of calculating the basic award for unfair dismissal and statutory redundancy pay, increases from £525 to £538.
The maximum compensatory award for unfair dismissal increases from £86,444 to £88,519.
The Vento bands for injury to feelings awards in discrimination and whistleblowing claims shall be increased as follows:
Lower band £900 to £9,000 (less serious cases).
Middle band £9,000 to £27,000 (cases that do not merit an award in the upper band).
Upper band £27,000 to £45,000 (most serious cases), with the most exceptional cases exceeding £45,000.
Consilia Legal are trusted employment law solicitors in Leeds, offering legal advice and representation on all aspects of Employment Law. We are here to guide and help you through the complexities in employment law in the COVID-19 pandemic. Our Solicitors specialise in Unfair Dismissals, Redundancy Matters and Employment Settlement Agreements in Leeds and across the UK. Contact us to discuss your employment law issues.
Free Initial Employment Law
Discussion For Your Business
At Consilia Legal, our employment law team are highly experienced in providing employment law advice for a wide range of employment law situations. If you would like to have a confidential discussion surrounding your employment law matter please contact us on 0113 322 922 or marie@consilialegal.co.uk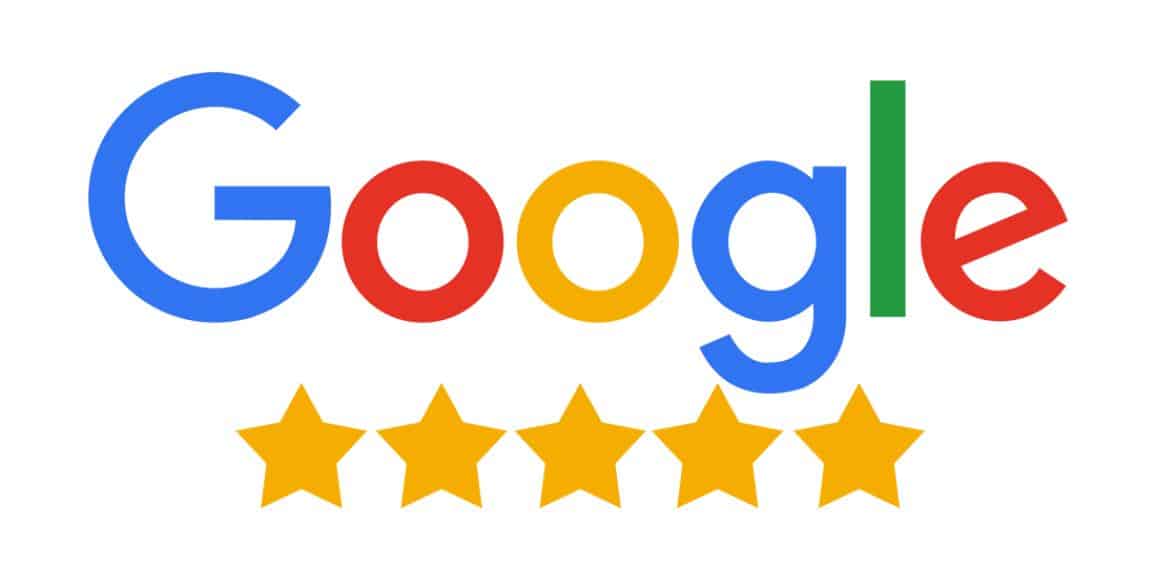 Fantastic support
★★★★★
The highest of recommendations to Marie and her team. Personable, supportive and incredibly knowledgeable. In times where you absolutely have to be on point in matters both personal and corporate you need a team you can trust and that team is Consilia.
Did Not Disappoint
★★★★★
Marie was recommended to by a friend – and she did not disappoint. Great client service from the whole team, very practical and pragmatic advice and a happy client at the end of it!
Thank you, all. Highly recommend for employment law advice.
Thank you
★★★★★
I'd like to take the opportunity to say a big thank you to Andy Boyde for helping me with my employment issue. For someone who was in a difficult situation his knowledge and expertise helped guide me through the process. He always provided quick responses and was readily available to provide expert advice whenever I needed it. I was impressed with the knowledge and professionalism shown and would recommend him if you are ever in a complicated employment situation.
Patient & Understanding
★★★★★
I spoke with Victoria Horner who gave me not only patience and understanding, but excellent legal advice that left me feeling confident. I would definitely recommend Victoria and Consilia Legal.
Seriously On The Ball 
★★★★★
Cannot recommend this company enough. Seriously on the ball, ring you back when they say they will and completely exceed expectations. Thank you Andy and all at Consilia.
Couldn't have been happier
★★★★★
I couldn't have been happier with your service – you and your team were a pleasure to deal with. I had absolute confidence in Marie and loved her pragmatic and no nonsense approach. I was also treated with total respect at what was a personally challenging time for me. Couldn't recommend you highly enough.
Put me at ease
★★★★★
Marie put me at ease at all times and trusted that she would always work for my best interest. She did not let me down.
So grateful
★★★★★
I am so grateful for all your help and support on this matter. It had been the first time I had been in such a situation and felt nervous and uncertain. Marie put me at ease and helped me to get a deal I was happy with. Thank you.