Employee FAQ's – covid-19 returning to work
Offices in Leeds, London, Harrogate, Advice Across UK
The government guidance remains that all employees should be encouraged to work from home unless it is impossible for them to do so. Not everyone can work from home: certain jobs require people to travel to, from and for their work – for instance, to operate machinery, work in construction or manufacturing, or to deliver front line services.
As per our previous update, we are receiving lots of employee enquiries in response to the government updated guidance regarding COVID-19 and the concerns surrounding returning to the workplace.
We have set out below the most common employee enquiries of this kind that we are receiving at the moment:
I am afraid of returning to the workplace due to fear of contracting the virus – what should I do?
The general position is that if an employee refuses to attend the workplace on a reasonable basis, the employer could start a disciplinary process for refusal to follow management instructions and unauthorised absences.
It really depends on an employee's individual circumstances. Employees should not go to the workplace where they are advised to stay at home under existing government guidance e.g.they or a member of their household have symptoms of COVID-19, where asked to stay at home under the test and trace service even if they have no symptoms or if they have a disability which puts them at high risk of serious illness if they catch COVID-19.
Speak to your employer and invite them to address your concerns. Considerations for the employer include whether the employee has a medical condition that requires accommodation, whether the workplace can be modified to address the employee's fears, whether the employer can provide additional safety precautions and also whether working from home is possible.
I do not want to return to work due to Health and Safety concerns – can my employer withhold my wages or dismiss me?
Under the Employment Rights Act 1996 ("ERA"), there are certain circumstances in which an employee has the right not to be subjected to any detriment or dismissal by an employer.
It is possible that an employee's refusal to attend work due to a belief that they will be at risk of contracting COVID-19 could be protected under section 100 of the ERA.
Section 100(1)(d) protects employees from dismissal on the grounds of absence from work if that absence was due to a reasonable belief that attending work would put them in serious and imminent danger (and they could not reasonably have been expected to avert that danger). The concept of 'danger' could include the risk of contracting COVID-19 but the danger would need to be reasonably believed to be serious and imminent.
An employee would still be entitled to pay – withholding pay from an employee who refuses to attend work due to a reasonable belief that they are in serious and imminent danger in the workplace could amount to a detriment on the grounds that they refrained from attending work on this basis.
I am afraid of attending work due to my commute – can my employer withhold my wages or dismiss me?
It is not clear at this stage whether employees have the same protection if they have reasonable Health and Safety concerns regarding their commute as they do with Health and Safety concerns about the workplace. In these circumstances, it would highly depend on the facts of the individual's circumstances and whether the 'danger' is one which the employee could not reasonably be expected to avert.
Speak to your employer about alternative travel arrangements – alternatives may include cycling to work, subsidised parking to enable employees to travel in their own cars or shifted working hours so that a commute does not have to be within peak time on crowded public transport. If these alternatives are available, then employees may not be entitled to the same protection.
If, however, these alternatives are not available and an employee is entitled to refrain from attending the workplace on this basis without suffering detriment or dismissal then it is arguable that they should continue to be paid because again withholding pay on the basis that they refuse to attend work may amount to a detriment.
Can I refuse to return to work due to childcare issues?
Employees with younger children who require constant attention may not be able to work at all while responsible for looking after those children. Employees in these circumstances may assert their right to time off to care for a dependant. This time off, however, is generally unpaid and due to the impacts of the virus possibly lasting for quite a while longer this would not be a long-term solution for most employees who will need some form of income.
Employees could instead consider talking to their employer and request to work flexibly so that where possible they can split the childcare with the other parent so that both parents are able to continue working part-time.
Another alternative for parents would be to use their annual leave towards time off for childcare. Speak to your employer about what the best option would be for you to take at this time.
Disclaimer
Please note – this guidance is not intended to be taken as legal advice – for individual situations you will need to take specific legal advice.
The information in this guide is correct as of 27th May 2020.
All information provided should be read alongside the relevant Government Guidance at
https://www.gov.uk/flexible-working-and-ACAS-guidance
https://www.acas.org.uk/acas-code-of-practice-on-flexible-working-requests/html
We hope you have found this note useful and if you do have any queries please get in touch with one of our Employment Law Solicitors in Leeds. If you are in need of a wrongful dismissal solicitor, redundancy solicitor or employment settlement agreement solicitor in Leeds, London or Harrogate, contact us today.
Marie Walsh
Director, Employment Solicitor and Mediator
Direct Dial 0113 8874670
Mobile 07736252681
Reception: 0113 3229222
Address: 4 Park Place, Leeds LS1 2RU
Victoria Horner
Senior Associate
Direct Dial: 01138874673
Andy Boyde
Employment Solicitor
Direct Dial: 0113 323 0346
Mobile: 07595 520 508
Free Initial Discussion
At Consilia Legal our team are highly experienced in dealing with all Employment law matters. If you would like to have a confidential free initial discussion please contact our team on 0113 322 9222 |or enquiries@consilialegal.co.uk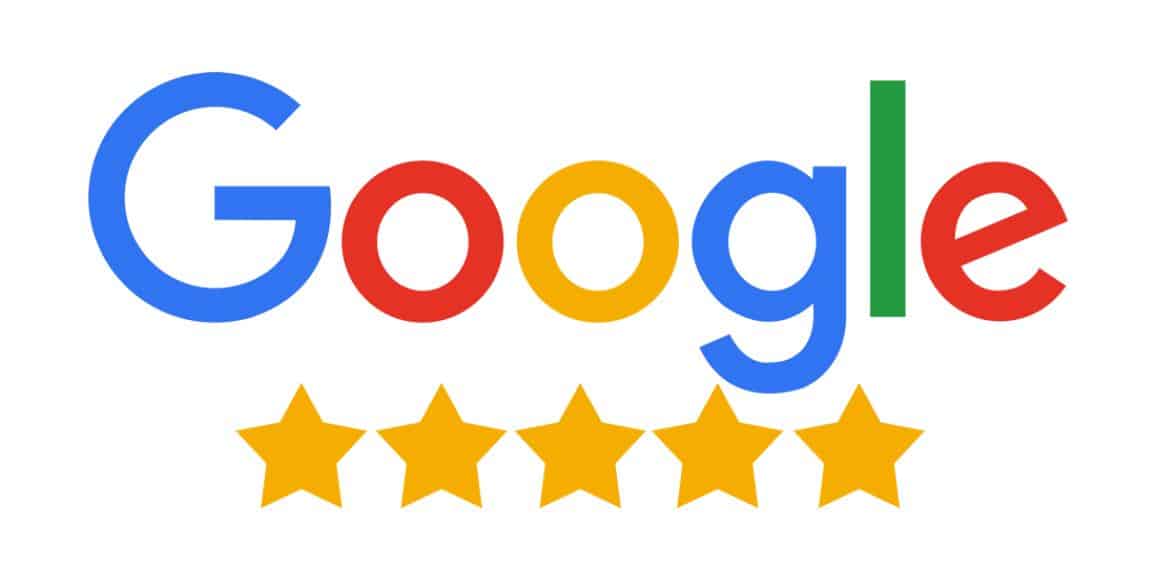 Extreamely Helpful
★★★★★
I can't speak more highly of them.
Made everything more clear with extremely helpful advice.
Sensitive & Efficient
★★★★★
Many thanks to Laura and Kieran for the sensitive, and efficient way they dealt with my legal matter. Helping to make what was a very emotional time bearable, I can highly recommend the team at Consilia Legal.
Exceptional
★★★★★
Laura was exceptional. Having consulted with other firms on the matter, Laura was the only one that truly understood the different elements of the case and knew exactly how to handle it. She was able to daft in the correct barrister for the job and took a great weight off my shoulders. I really cant thank Laura and the team enough.
Incredible
★★★★★
Laura and the team have been an incredible help in my divorce. Through a very difficult time they have always been on hand to offer exceptional advice and assistance. I have always felt reassured by their professionalism and care. Thank You
Human Approach
★★★★★
Thanks Laura and team at Consilia Legal. Great service and such a pragmatic and human approach to the legal system. Fitted really well with my personal values. Truly aimed at being conciliatory rather than adversarial
Super Efficient
★★★★★
Excellent service from Laura Clapton guiding me through a difficult divorce process. Super efficient, professional and carries out the work with understanding and compassion for your situation. Would highly recommend and have already recommended.