Consilia Partner Charity 2021 – Sue Ryder Wheatfields Hospice in Headingley, Leeds

Consilia Legal are proud to announce that they have chosen Sue Ryder Wheatfields Hospice as their chosen charity for 2021. Sue Ryder Wheatfields Hospice is in Headingley Leeds, they provide expert palliative care and also support people living with a life-limiting condition, and support their loved ones and family.
Due to the Coronavirus pandemic Sue Ryder Wheatfields is now operating reduced services to concentrate their resources where they are most needed. The Hospice In Patient Unit is open and the Hospice Community Team are still caring for people both at their homes and now virtually. They have expanded their Bereavement Support services, offering support to those across Leeds who need their support at this difficult time.
Services at Sue Ryder Wheafields are not currently at risk, but Sue Ryder as an organisation is experiencing a very concerning drop in funds which is clearly not sustainable in the long term. They urgently need to raise money now to avoid having to cut services in six months' time. It costs around 5 million to run Sue Ryder Wheatfields Hospice a year. With all events cancelled, other fundraising activities limited and a large proportion of their shops being forced to close once again, they are appealing to their supporters to help them through this difficult time.
Consilia Legal will be trying to raise as much money as possible this year to support this fantastic charity. Consilia Legal also offer free consultations to new clients, simply asking for a donation to be made to Wheatfields Hospice in exchange for their legal services. The firm chose the hospice as it is a local charity which has helped many families in the region, the work that they carry out is truly amazing and they need our support more than ever.
Please see below a list of the typical items the money donated will be used for:
£5 Could provide a memory box for a bereaved child. They can store sentimental trinkets inside to help them cope with their loss.
£13 Could pay for a patient's meals for a day, including breakfast, lunch and dinner.
£19 Could pay for one hour of our expert care, helping people live the best life they possibly can.
£23 Could pay for a patient's disposable medical supplies and equipment for a day, such as needles, syringes and dressings
Please click the link below to donate.
https://www.justgiving.com/fundraising/ConsiliaLegal21
Free Initial Employment Law
Discussion For Your Business
At Consilia Legal, our employment law team are highly experienced in supporting businesses who need employment law advice for a wide range of employment law situations. If you would like to have a confidential discussion surrounding your employment law matter please contact us on 0113 322 922 or marie@consilialegal.co.uk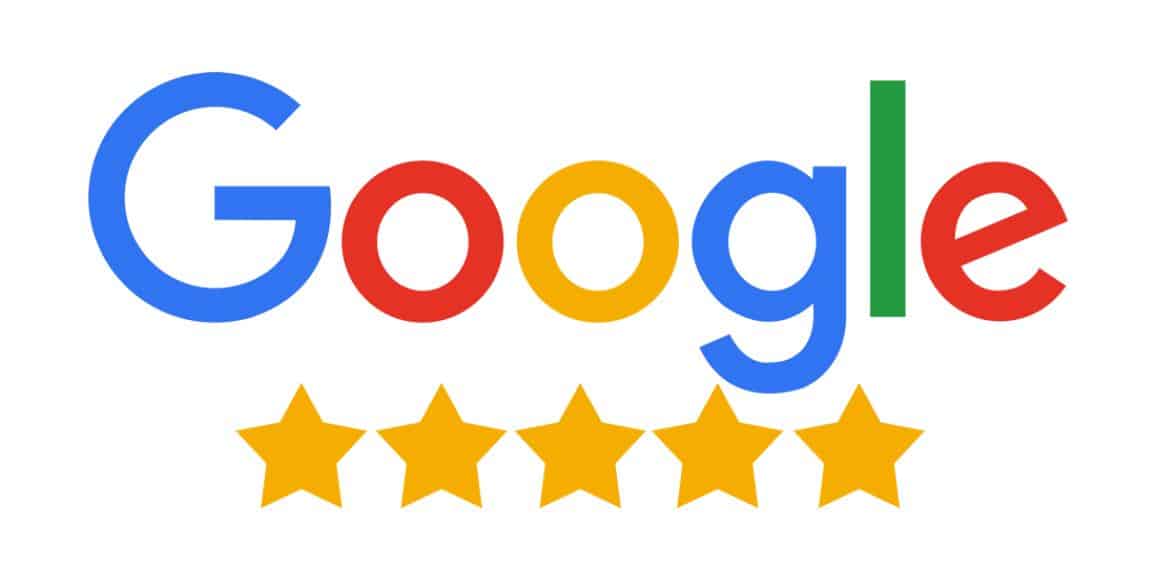 Fantastic support
★★★★★
The highest of recommendations to Marie and her team. Personable, supportive and incredibly knowledgeable. In times where you absolutely have to be on point in matters both personal and corporate you need a team you can trust and that team is Consilia.
Did Not Disappoint
★★★★★
Marie was recommended to by a friend – and she did not disappoint. Great client service from the whole team, very practical and pragmatic advice and a happy client at the end of it!
Thank you, all. Highly recommend for employment law advice.
Thank you
★★★★★
I'd like to take the opportunity to say a big thank you to Andy Boyde for helping me with my employment issue. For someone who was in a difficult situation his knowledge and expertise helped guide me through the process. He always provided quick responses and was readily available to provide expert advice whenever I needed it. I was impressed with the knowledge and professionalism shown and would recommend him if you are ever in a complicated employment situation.
Patient & Understanding
★★★★★
I spoke with Victoria Horner who gave me not only patience and understanding, but excellent legal advice that left me feeling confident. I would definitely recommend Victoria and Consilia Legal.
Seriously On The Ball 
★★★★★
Cannot recommend this company enough. Seriously on the ball, ring you back when they say they will and completely exceed expectations. Thank you Andy and all at Consilia.
Couldn't have been happier
★★★★★
I couldn't have been happier with your service – you and your team were a pleasure to deal with. I had absolute confidence in Marie and loved her pragmatic and no nonsense approach. I was also treated with total respect at what was a personally challenging time for me. Couldn't recommend you highly enough.
Put me at ease
★★★★★
Marie put me at ease at all times and trusted that she would always work for my best interest. She did not let me down.
So grateful
★★★★★
I am so grateful for all your help and support on this matter. It had been the first time I had been in such a situation and felt nervous and uncertain. Marie put me at ease and helped me to get a deal I was happy with. Thank you.