bullying in the virtual workplace

Offices in Leeds, London, Harrogate, Advice Across UK
COVID restrictions now mean that there is work from home guidance in place where it is possible to accommodate across all three of England's tiered areas which is likely to last until the spring. After a turbulent start, many employers have now got to grips with having a largely virtual workforce and have adapted to the changes rapidly.
New issues and challenges have faced employers and their workers this year meaning policy and management has had to be adapted. One such issue is bullying and harassment in the (now virtual) workplace and dealing with cyber-bullying.
Bullying in the workplace – The Law
Many people will be aware of the term "bullying and harassment". Harassment is defined under the Equality Act 2010 as a person engaging in 'unwanted conduct related to a relevant protected characteristic' and that the conduct has the effect of 'creating an intimidating, hostile, degrading, humiliating or offensive environment'.
Protected characteristics include age, sex or sexual orientation, race, religion or belief, disability and gender reassignment.
Bullying does not have a specific legal definition, but this does not mean allegations should be taken less seriously. Incidents of bullying can lead to a range of claims including the employee stating they feel they can no longer work at a company due to its hostility and that they are entitled to resign and claim constructive dismissal.
Contact Our Award Winning Employment Law Team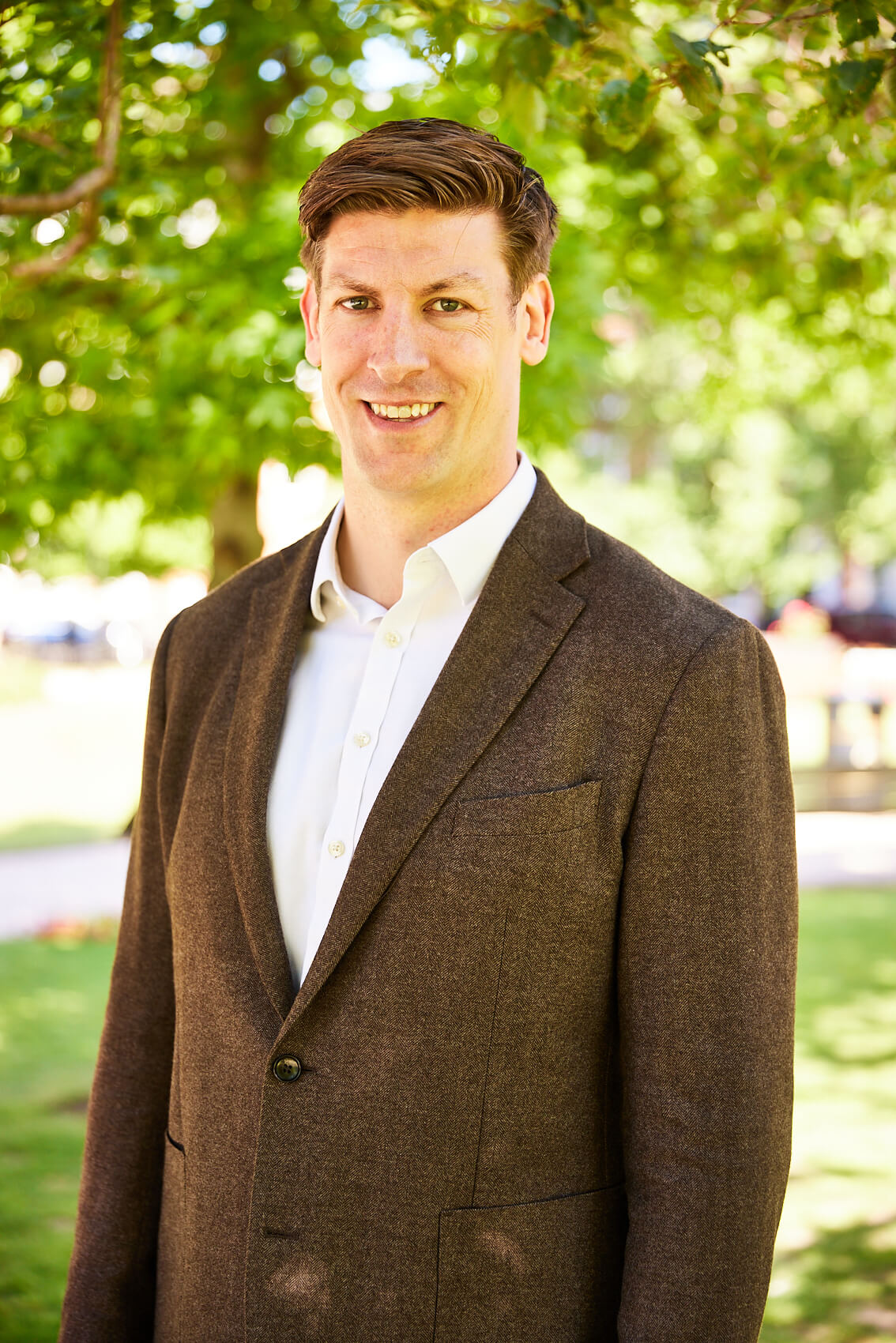 Andy Boyde – Associate, Employment Law
Tel: 0113 322 9222
Mobile: 07516 030531
a.boyde@consilialegal.co.uk
What is Cyber-Bullying?
Some employees may 'hide behind their screens' and not behave in a manner that is expected by their employer. Cyber-bullying can take a wide range of formats and examples can include frequent interruptions during virtual meetings, offensive comments on social media, micro-managing an employee or excluding employees from meetings or virtual events.
Employers should also be alive to the idea that emails can sometimes make it more difficult to gauge a person's tone which can lead to a message being misconstrued.
What can employers do to help?
It is important for employers to be proactive in this area to help mitigate the risk of any issues later down the line. It is important to remember that prevention is better than cure. However, where a complaint is lodged, employers should ensure that policies are observed and followed consistently. This may help protect an employer if a claim is ever brought against them, because while you cannot 'undo' the bullying or harassment incident, a defence is available if an employer has taken all reasonable steps to protect its workforce.
Examples of steps employers might consider taking include reviewing anti-bullying and harassment policies to ensure they cover cyber-bullying, remind employees of the standards expected of them, encourage employees to report their concerns and consider delivering any training on online bullying.
How can we help?
If you have any queries on the issues raised in this blog or require any employment law advice, please contact our employment team on 0113 322 9222.
Free Initial Employment Law
Discussion For Your Business
At Consilia Legal, our employment law team are highly experienced in supporting businesses who need employment law advice for a wide range of employment law situations. If you would like to have a confidential discussion surrounding your employment law matter please contact us on 0113 322 922 or marie@consilialegal.co.uk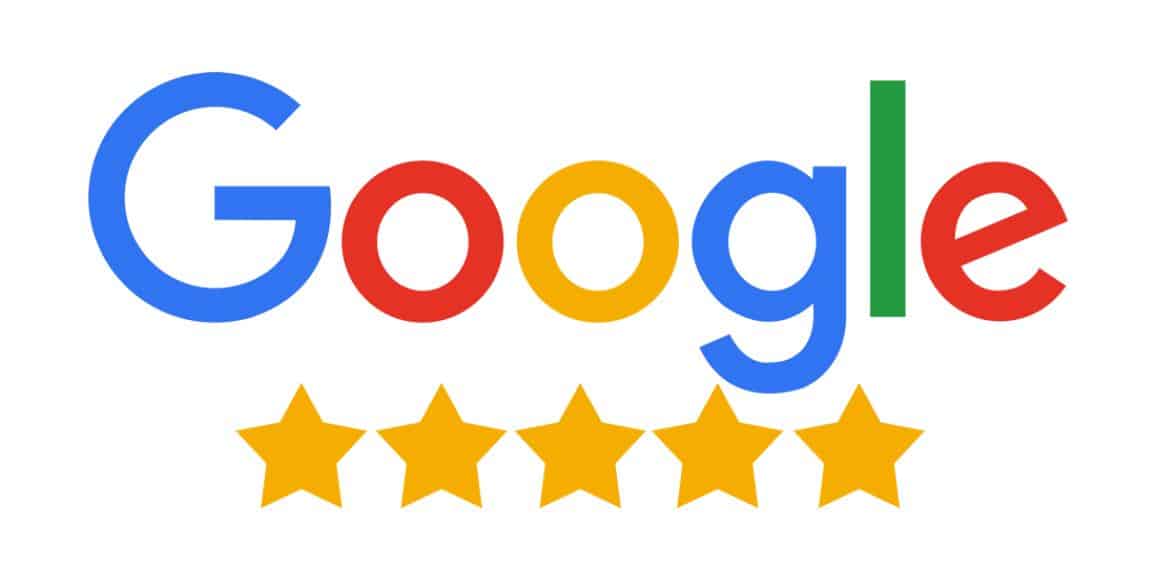 Fantastic support
★★★★★
The highest of recommendations to Marie and her team. Personable, supportive and incredibly knowledgeable. In times where you absolutely have to be on point in matters both personal and corporate you need a team you can trust and that team is Consilia.
Did Not Disappoint
★★★★★
Marie was recommended to by a friend – and she did not disappoint. Great client service from the whole team, very practical and pragmatic advice and a happy client at the end of it!
Thank you, all. Highly recommend for employment law advice.
Thank you
★★★★★
I'd like to take the opportunity to say a big thank you to Andy Boyde for helping me with my employment issue. For someone who was in a difficult situation his knowledge and expertise helped guide me through the process. He always provided quick responses and was readily available to provide expert advice whenever I needed it. I was impressed with the knowledge and professionalism shown and would recommend him if you are ever in a complicated employment situation.
Patient & Understanding
★★★★★
I spoke with Victoria Horner who gave me not only patience and understanding, but excellent legal advice that left me feeling confident. I would definitely recommend Victoria and Consilia Legal.
Seriously On The Ball 
★★★★★
Cannot recommend this company enough. Seriously on the ball, ring you back when they say they will and completely exceed expectations. Thank you Andy and all at Consilia.
Couldn't have been happier
★★★★★
I couldn't have been happier with your service – you and your team were a pleasure to deal with. I had absolute confidence in Marie and loved her pragmatic and no nonsense approach. I was also treated with total respect at what was a personally challenging time for me. Couldn't recommend you highly enough.
Put me at ease
★★★★★
Marie put me at ease at all times and trusted that she would always work for my best interest. She did not let me down.
So grateful
★★★★★
I am so grateful for all your help and support on this matter. It had been the first time I had been in such a situation and felt nervous and uncertain. Marie put me at ease and helped me to get a deal I was happy with. Thank you.