MEDIATION, EMPLOYMENT & FAMILY LAW
Proactive Solicitors in Leeds
At Consilia Legal we're not just your average solicitors. Our talented legal team is made up of some of the very best specialist solicitors in the Yorkshire region. Shortlisted for our legal services and recognised as "recommended individuals" and "next-generation lawyers", our team is hard to beat when it comes to dynamic, creative and solution-focused solicitors.
We have a formidable reputation for pragmatic and straight-talking advice. We're also well known in the region for our competitive and transparent fixed fees and charges.
We understand that situations can arise at work or at home where expert legal advice is needed, and when it does we are on-hand to help. Whether you're an employer looking for employment law or HR advice, an individual with a family law need, contemplating divorce/separation from your spouse, we offer the very best advice to meet your specific needs. Consilia Legal are specialists in Employment Law, Workplace Mediation, Family Law, Divorce Law, Child Law & Divorce & Family Mediation. We are a team of proactive and understanding specialist solicitors with outstanding client reviews.
Consilia Legal have offices in Leeds City Centre, Harrogate and London and we're happy to travel or communicate via telephone, email or Skype/facetime, whatever works best for you. We can offer a service which best achieves your objectives and needs. Visit our Family Law or Employment Law pages to learn more about how we can help and why you can trust our team with your legal matter. We are often complimented on our friendly, professional approach and excellent communication by our clients, which is evident in our outstanding reviews on ReviewSolicitors.co.uk, Google and Facebook.
Our team of specialist Family Law Solicitors in Leeds, Harrogate and London are here to support and advise you on all types of family law matters
… Read more
legal matters. Our Family law team is lead by Laura Clapton, a highly experienced family solicitor and mediator recognised in the Legal 500 for her influence in Mediation. The family law team advise on issues around child custody and contact, divorce, civil partnerships, separation, international family law, domestic violence & more. Contact the family law team today for a free initial consultation.
Read less
Looking for Workplace or Family Mediation? Consilia Legal are accredited lawyer mediators through the Family Mediation Council and the Family Mediators Association
… Read more
. Our accredited mediator Laura Clapton is a highly experienced and accredited family mediator offering all issues family mediation covering children and financial aspects consequent upon your separation. We provide family mediation services from our offices in Leeds and Harrogate. We also offer workplace mediation, helping to find solutions and resolutions for employer and employee disputes through mediation.
Read less
Need Employment Law advice? You are in the right place. The Consilia Employment Law can help with all employment law matters.
Read more
Whether you are individual seeking advice on your employment situation, need help with a settlement agreement, unfair dismissal, redundancy advice or a business looking for HR Support or employment legal advice, we can help.
Read less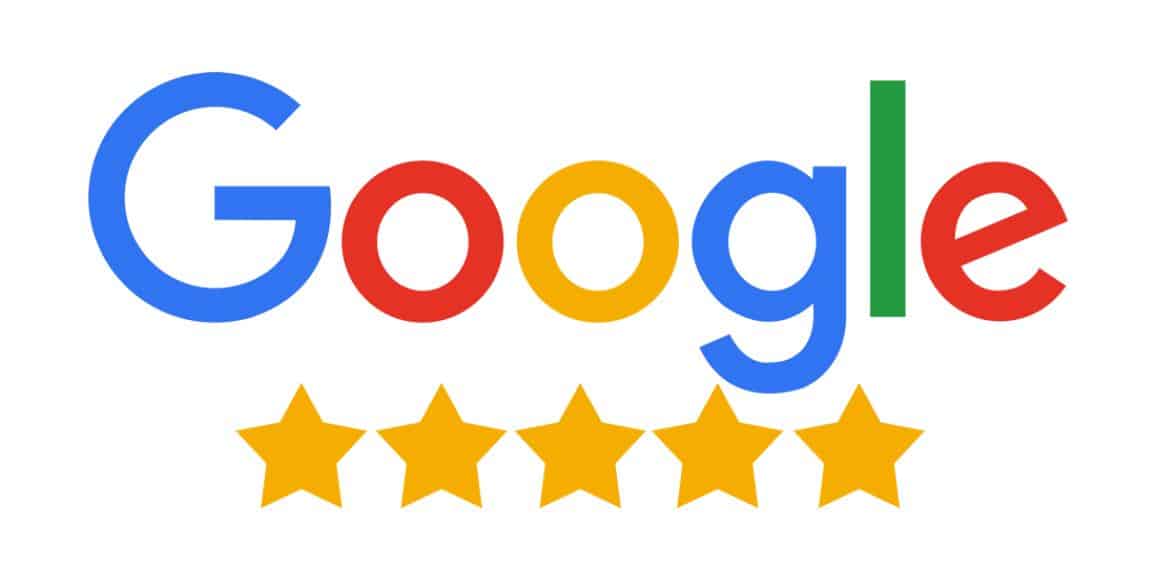 Fantastic support
★★★★★
The highest of recommendations to Marie and her team. Personable, supportive and incredibly knowledgeable. In times where you absolutely have to be on point in matters both personal and corporate you need a team you can trust and that team is Consilia.
Patient & Understanding
★★★★★
I spoke with Victoria Horner who gave me not only patience and understanding, but excellent legal advice that left me feeling confident. I would definitely recommend Victoria and Consilia Legal.
Human & Pragmatic 
★★★★★
Thanks Laura and team at Consilia Legal. Great service and such a pragmatic and human approach to the legal system. Fitted really well with my personal values. Truly aimed at being conciliatory rather than adversarial.
Put me at ease
★★★★★
Marie put me at ease at all times and trusted that she would always work for my best interest. She did not let me down.
Thoughtful & Clear
★★★★★
Thank you Laura for your thoughtful and clear guidance on the family matter regarding my daughter and her ex. It was good to have solid, down to earth input which has helped us to navigate the way forward. 
Prompt & Diligent
★★★★★
I was referred to Consilia to review a settlement agreement. Service was prompt, diligent, and pragmatic. Easy communication and well-framed advice that reflected my requirements. Provided everything I needed for a straightforward case.
Knowlegable & Efficient
★★★★★
Andy was very knowledgeable and efficient. The legal documents and processes were explained clearly and the matter wast dealt with very swiftly. I would recommend.
In the dynamic landscape of employment, situations may arise where employers and employees decide to part ways amicably through what is known as an...
Award Winning Leeds Family Law Solicitors
At Consilia Legal, we've achieved numerous accolades and recognitions, whether as nominees, finalists, or winners of the prestigious Family Legal Awards. We're also ranked 5th among the top 10 family law solicitors in Leeds City Centre on DIY Legals and in the top 5 best divorce lawyers in Leeds on Kev's Best.
Our team of expert Leeds family solicitors is dedicated to securing the best outcomes for our clients. We're proud to have our highly regarded family law team featured in the esteemed Chambers and Partners publication as one of the top family/matrimonial teams in Leeds. Our excellent reputation extends throughout the Yorkshire region, and we're ready to represent you with your family law matter, wherever you are located.