working together with other businesses
At Consilia Legal we pride ourselves on our commercial awareness and our ability to grow lasting relationships with other like minded businesses. The Consilia Legal teams provide robust commercial and pragmatic advice at all levels with a particular focus on employment and family law.
We also work alongside HR software providers, Iris HR Software delivering regular employment law updates and webinars to HR professionals.
At Consilia Legal we work closely with our local legal training providers including The University of Leeds, Leeds Beckett University, the University of Law and BPP offering mentoring, advice at legal clinics and presenting talks to the students.
Laura Clapton and Sarah Manning are both members of Resolution (First for Family Law). As a Resolution member both Laura and Sarah adhere to a Code of Practice, which sets out the principles of a non-confrontational approach to family matters. They also work with Resolution to actively campaign for improvements to the family justice system. Laura is also a committee member and dispute resolution representative of resolution (North and West Yorkshire).
Membership Organisations
Chamber of Commerce North and West Yorkshire.
Resolution (First for Family Law)
Contact Our family Law Team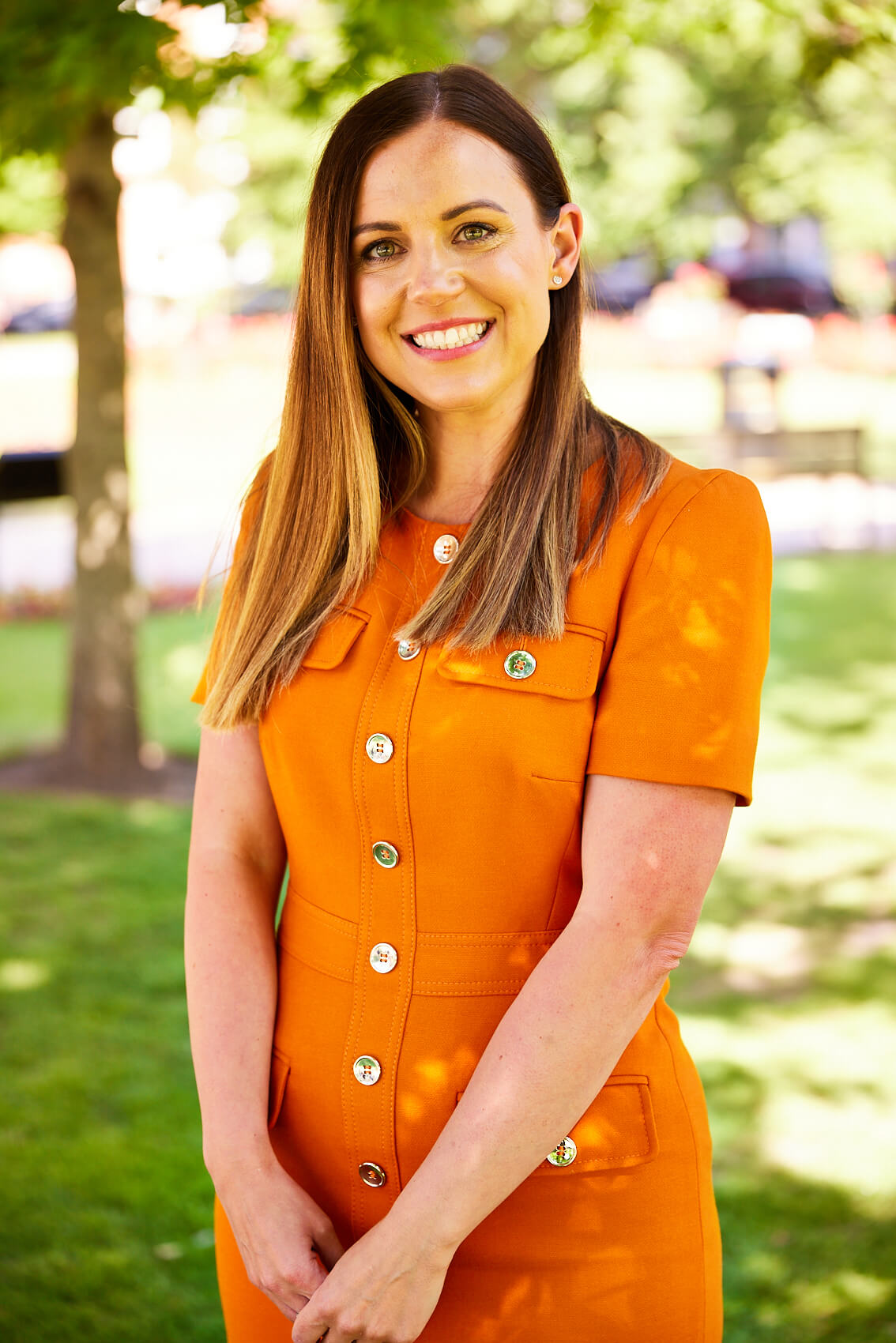 Laura Clapton- Family Solicitor & Family Mediator
Tel: 0113 887 4672
Mobile: 07860 23 2975
laura@consilialegal.co.uk
Free Initial Discussion
At Consilia Legal our Family Law team are highly experienced in dealing with all family legal matters including information about adoptions including the applications and process. If you would like to have a confidential free initial discussion surrounding this family matter please contact our family law team on 0113 322 922 or enquiries@consilialegal.co.uk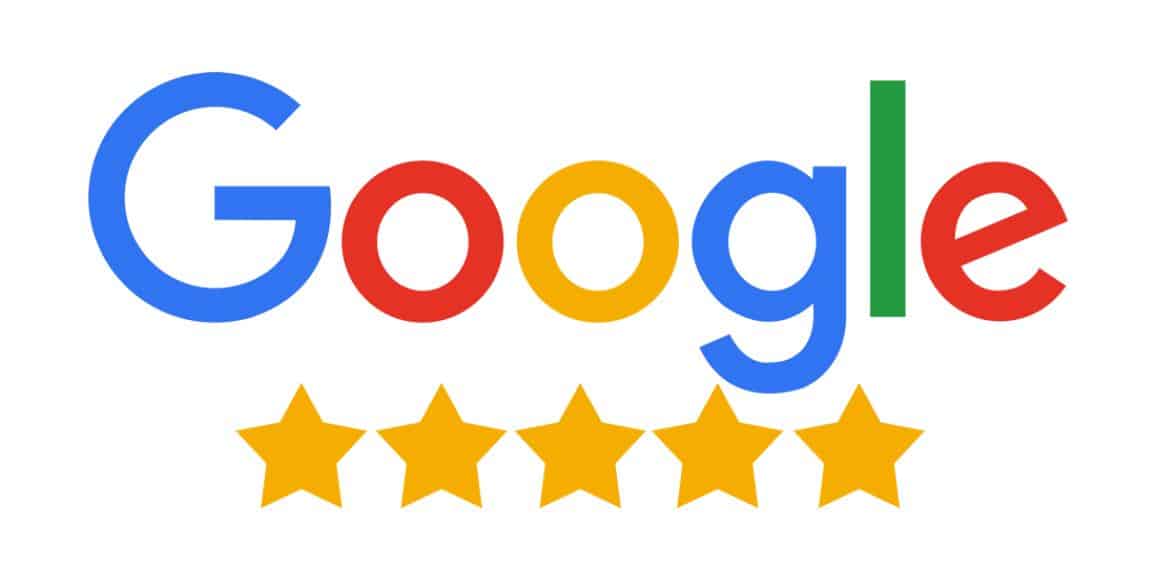 Extreamely Helpful
★★★★★
I can't speak more highly of them.
Made everything more clear with extremely helpful advice.
Sensitive & Efficient
★★★★★
Many thanks to Laura and Kieran for the sensitive, and efficient way they dealt with my legal matter. Helping to make what was a very emotional time bearable, I can highly recommend the team at Consilia Legal.
Exceptional
★★★★★
Laura was exceptional. Having consulted with other firms on the matter, Laura was the only one that truly understood the different elements of the case and knew exactly how to handle it. She was able to daft in the correct barrister for the job and took a great weight off my shoulders. I really cant thank Laura and the team enough.
Incredible
★★★★★
Laura and the team have been an incredible help in my divorce. Through a very difficult time they have always been on hand to offer exceptional advice and assistance. I have always felt reassured by their professionalism and care. Thank You
Human Approach
★★★★★
Thanks Laura and team at Consilia Legal. Great service and such a pragmatic and human approach to the legal system. Fitted really well with my personal values. Truly aimed at being conciliatory rather than adversarial
Super Efficient
★★★★★
Excellent service from Laura Clapton guiding me through a difficult divorce process. Super efficient, professional and carries out the work with understanding and compassion for your situation. Would highly recommend and have already recommended.